— -- The rain has come to an end in South Carolina, and the state is now faced with recovering from the devastation of the massive storm that inundated the area.
From Charleston to Columbia, the state endured days of extreme rainfall and flooding.
As of this afternoon, there have been 15 deaths and nearly 2,000 collisions in the state, according to the South Carolina Department of Public Safety.
Gov. Nikki Haley called it "a storm of historic proportions."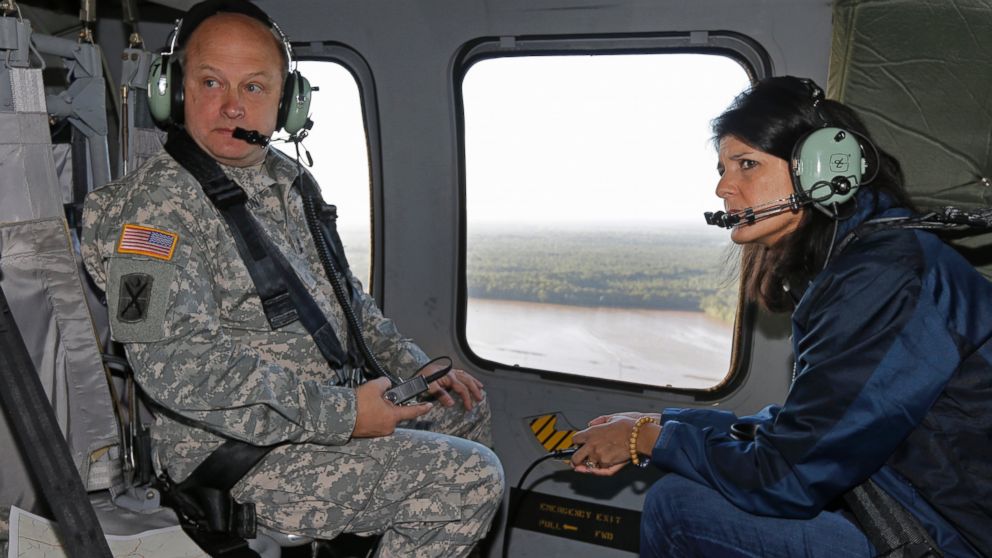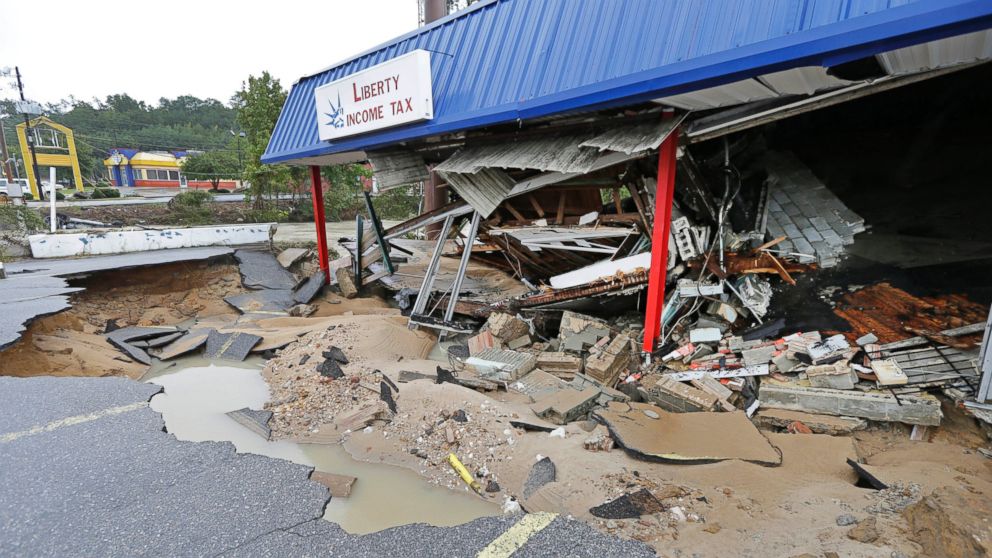 Heading into the storm's aftermath, Haley called it a vulnerable situation.
"This is not over," Haley said on Monday. "Just because the rain stops does not mean we are out of the woods."
Today, Haley said South Carolina is stronger today than it was yesterday, but the state is "still in prayer mode."
The sun even came out in South Carolina today, but the governor said, "don't let the sunshine fool you," adding that the next 36 to 48 hours will be "volatile."
This is a time of strength and taking care of each other, Haley added. The damage will be heartbreaking for a lot of people, but the state will rebuild, Haley said.
"We are going to continue to push through this," she said.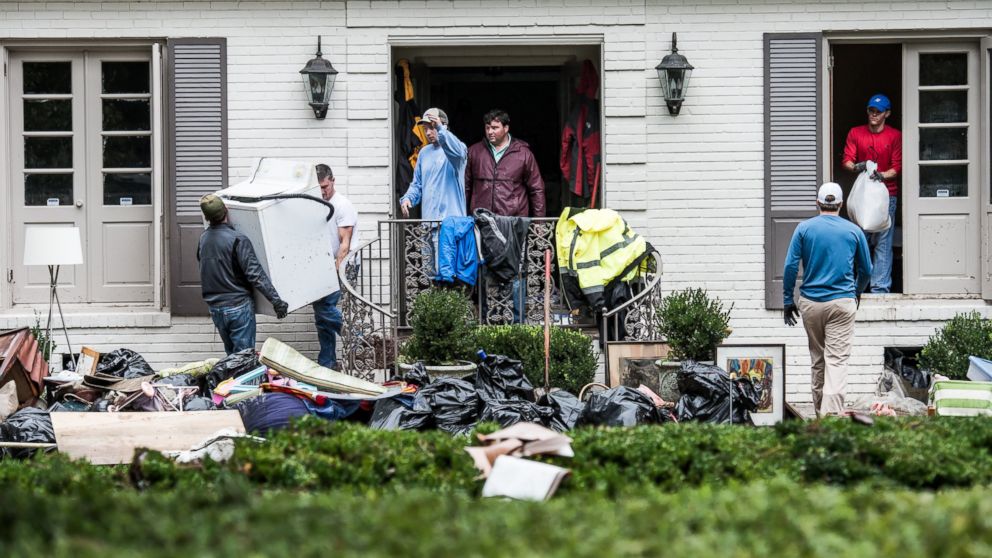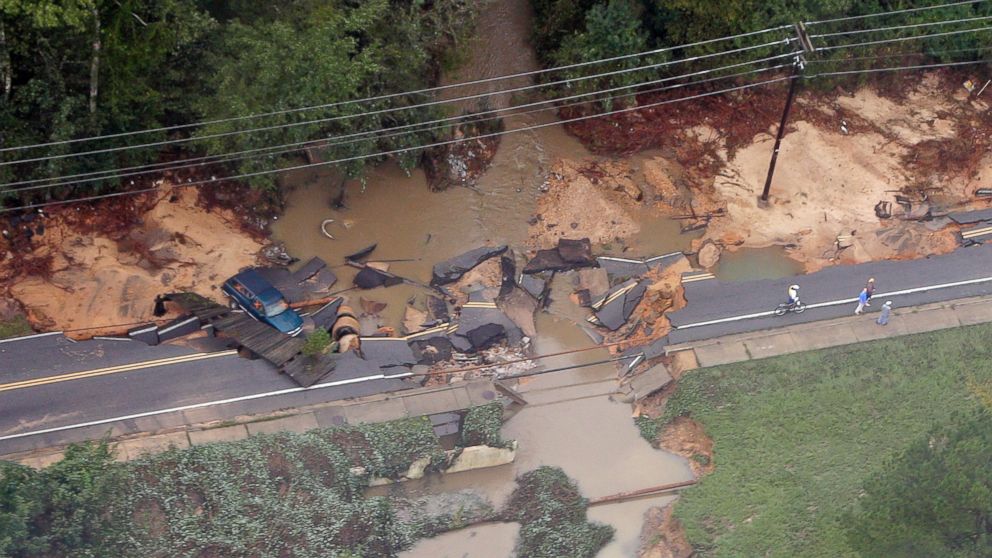 Officials are closely monitoring 18 dams in the state, said the South Carolina Emergency Management Division.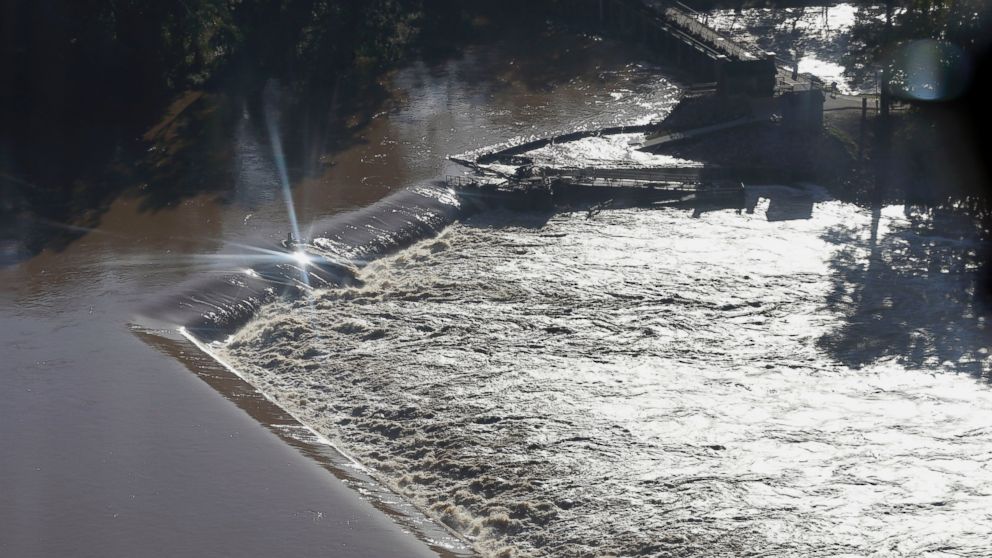 Of those 18 dams, 9 have breached or failed completely, and one was intentionally breached to relieve pressure on it, SCEMD said.
Residents are urged to avoid driving into areas where water covers the road, as the leftover floodwaters can carry infection as well as the risk of drowning.