— -- O.J. Simpson, who has spent most of the past decade behind bars after he was arrested for a botched robbery, is set to appear at a parole hearing on Thursday, and if parole is granted, he could be released as early as October.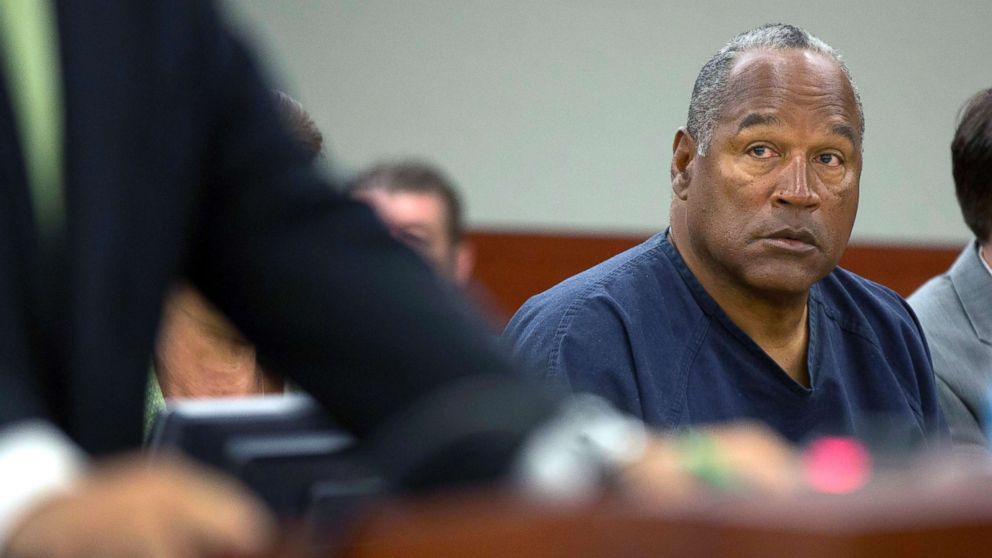 Here's what we know about Simpson's life in prison.
The former football star was arrested on felony counts including kidnapping and armed robbery for leading a group of men into a Las Vegas hotel and casino to steal what he claims was his own sports memorabilia at gunpoint in September 2007. He was convicted and sentenced to up to 33 years in prison.
Simpson, who was acquitted of all criminal charges in the 1994 killing of his ex-wife, Nicole Brown Simpson, and her friend, Ron Goldman, is serving his time for the botched robbery at Lovelock Correctional Center in Nevada.
The prison has the capacity to hold about 1,680 inmates and is located approximately 100 miles northeast of Reno.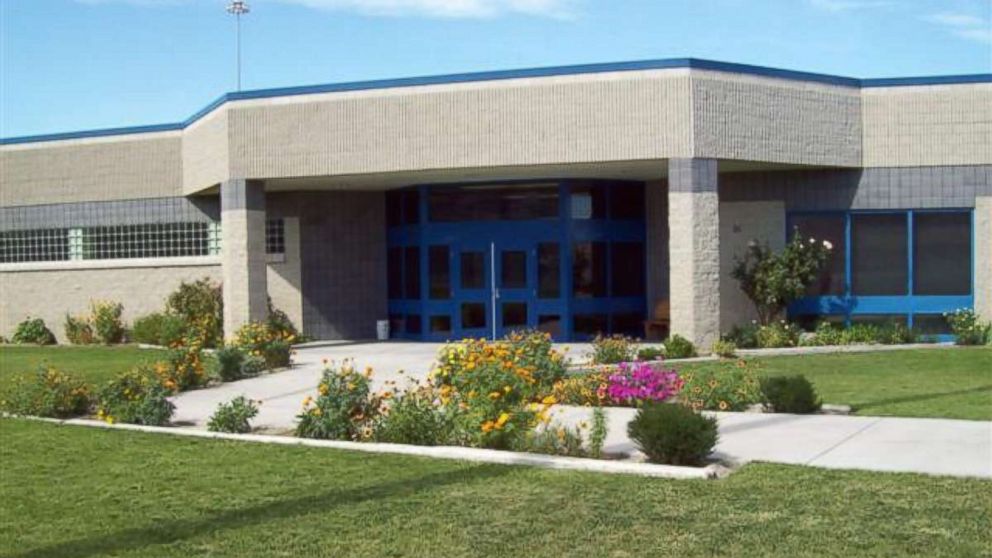 Nevada Department of Corrections spokeswoman Brooke Keast said that Simpson, who shares a bunk and toilet with a cellmate, works in the prison gym, where he cleans equipment and mops floors.
Simpson, a Heisman Trophy winner who was inducted into the Pro Football Hall of Fame, also coaches sports teams at the prison and umpires games, Keast said.
And while inmates usually are permitted to watch ESPN, they were not allowed to view the ESPN documentary "O.J.: Made in America" that aired last June, prison officials said.
The life and trials of OJ Simpson
From his distinguished college football career to the highly publicized murder trial, O.J. Simpson has seldom left the public eye. At the height of his career, Simpson played in the NFL while simultaneously starring in commercials, television shows and movies. Thirteen years after his acquittal, Simpson was convicted of burglary and has been serving a 33 year sentence since 2010. Simpson was granted partial parole in 2013, and has another parole hearing scheduled for July 20, 2017.

O.J. Simpson poses with the Heisman Trophy at New York's Downtown Athletic Club on Dec. 5, 1968.
Craig Arnett, a former Lovelock prison guard who saw Simpson regularly during the former football star's first three years in prison, told ABC News that when Simpson arrived at the facility, there was so much concern that corrections officers would try to profit off of Simpson's image or information that guards were blocked from accessing Simpson's file on the computer system.
And while every inmate has a photo ID card posted at guard stations, according to Arnett, Simpson does not -- Arnett said officials were concerned the ID card would be stolen and sold.
Arnett said that while he worked at Lovelock, Simpson was a model prisoner who called the guards "sir" and showed respect.
"A lot of guys looked up to him," Arnett added, noting that after the immediate interest in Simpson's arrival faded, the prison went back to business as usual. "I can't say if any staff felt that way. For me, we all wanted to see O.J. Simpson when he came because, at the time, he was headline news."
Arnett said that during his time at the prison, he did not personally see Simpson commit an infraction.
With the parole hearing approaching, Arnett said, "I think he has a strong chance of getting out."