— -- More details about what happened inside the conference room during the San Bernardino shooting have started to be revealed as first responders and survivors began to speak out.
Lt. Mike Madden, who oversees dispatch at the San Bernardino City police department, was on his way to lunch on Wednesday when he heard that an active shooter situation was unfolding at the Inland Regional Center.
"I know the tone of their voice, I know the severity of calls as they're going out and I could hear it in our dispatcher's voice that this was actually happening," Madden said during a press conference Thursday night.
Madden headed towards the center and "was one of the very first units there."
"We had every belief at that time that we had people still being shot inside of the building," he said.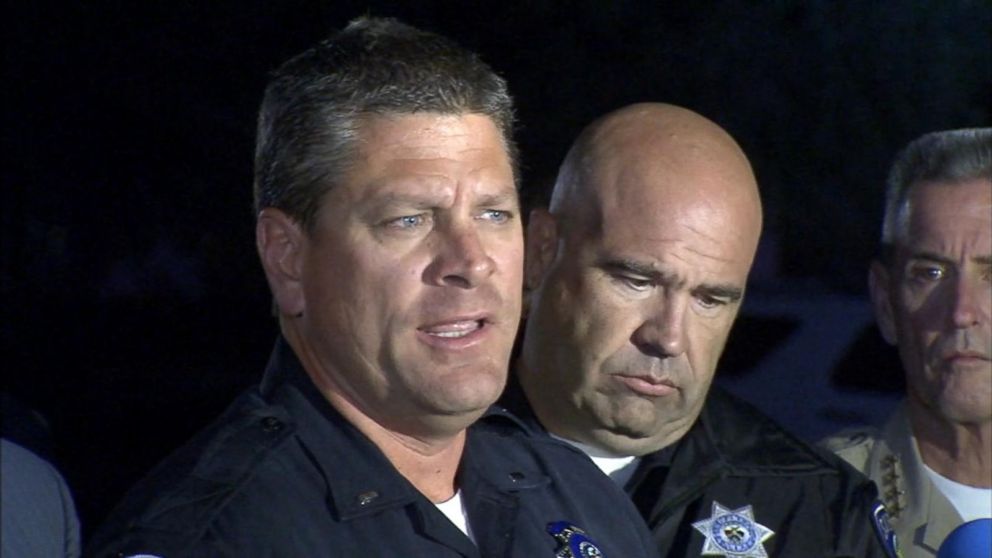 He said that three other officers arrived quickly and they headed into the building, seeing victims who "were clearly, obviously deceased outside the conference room" as they searched for the shooter.
The shooting took place inside a conference center that was being used by the Department of Public Health as part of a training session and holiday luncheon, that 75 to 80 people were attending when the shooting started at around 11:00 a.m.
"As we entered into the conference room, the situation was surreal," Madden said.
He remembered "the pure panic on the face of those individuals who were still in need and needing to be saved."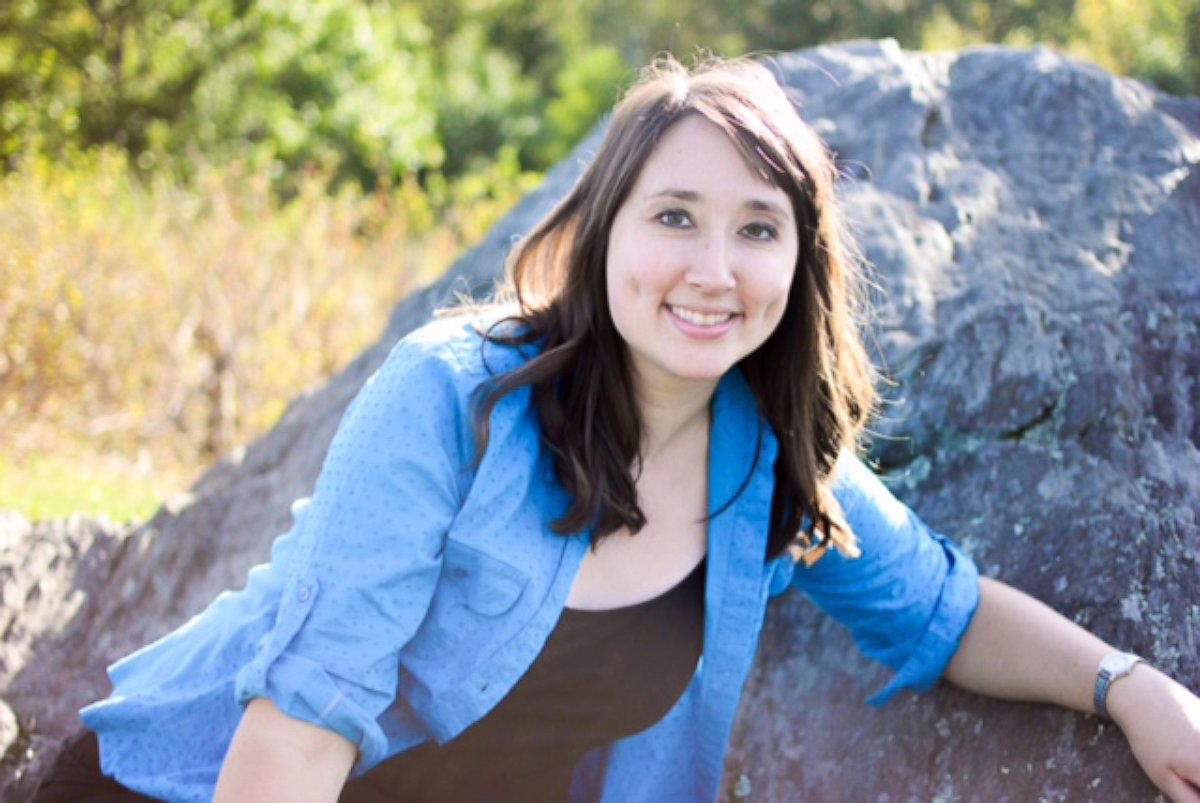 One of the 21 injured individuals has been identified as Amanda Gaspard. Her family put out a statement today detailing her interaction with one of the suspects, who have been identified by investigators as Syed Farook and Tashfeen Malik.
"When the shooters entered the room, firing shots, Amanda fell to the ground and hid underneath a table, keeping her eyes closed and lying still," her family said in a statement released to ABC News. "After firing multiple rounds throughout the room, the shooter came to her and shot her. They stood over her and could have easily shot her in the head, but we are so grateful to God that they shot her in the leg and arm instead. Later, post-surgery, she learned on TV that it was a co-worker who led the attack."
All told, Gaspard was shot in the lower arm, upper thigh and knee and has over 20 shrapnel wounds, her family says.
Get real-time updates as this story unfolds. To start, just "star" this story in ABC News' phone app. Download ABC News for iPhone here or ABC News for Android here.