An international manhunt was underway on Sunday for a person of interest in the killing of a 22-year-old a nursing student, who was found dead in her Binghamton, New York, home by police conducting a welfare check, authorities said.
The body of Haley Anderson was discovered on Friday near the campus of State University of New York, Binghamton, where she was a registered nursing student, police said. Following an autopsy on Saturday, Anderson's death was ruled a homicide, police said.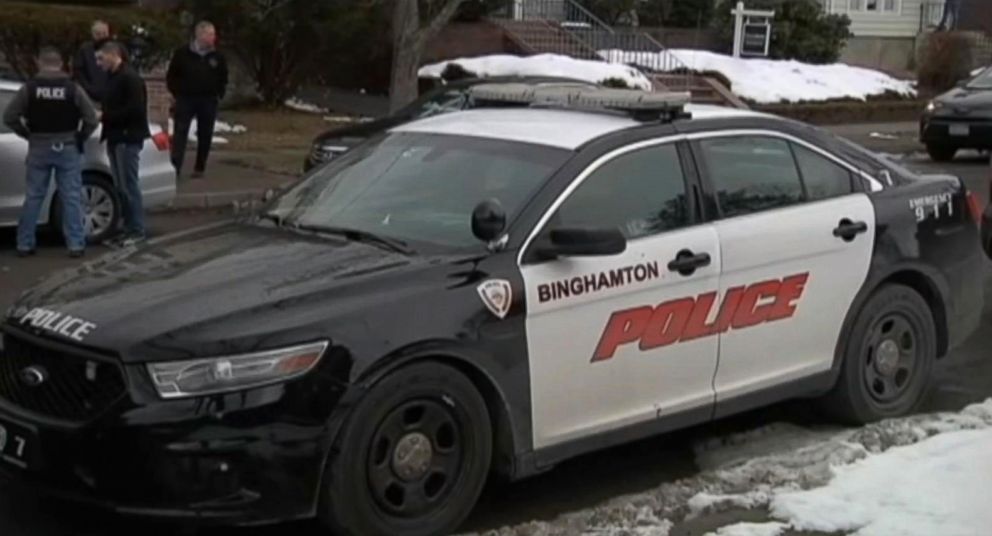 "This incident and the circumstances of the death was not a random act or involving the conduct of a stranger," the Binghamton Police Department said in a statement.
Police said they are searching for Anderson's former boyfriend, also a nursing student at SUNY Binghamton, as a person of interest in the homicide. Investigators suspect the boyfriend, whom they did not immediately identify, has fled the country.
Police declined to say to which country they believe Anderson's ex-boyfriend fled, or release details of the circumstances surrounding the victim's death.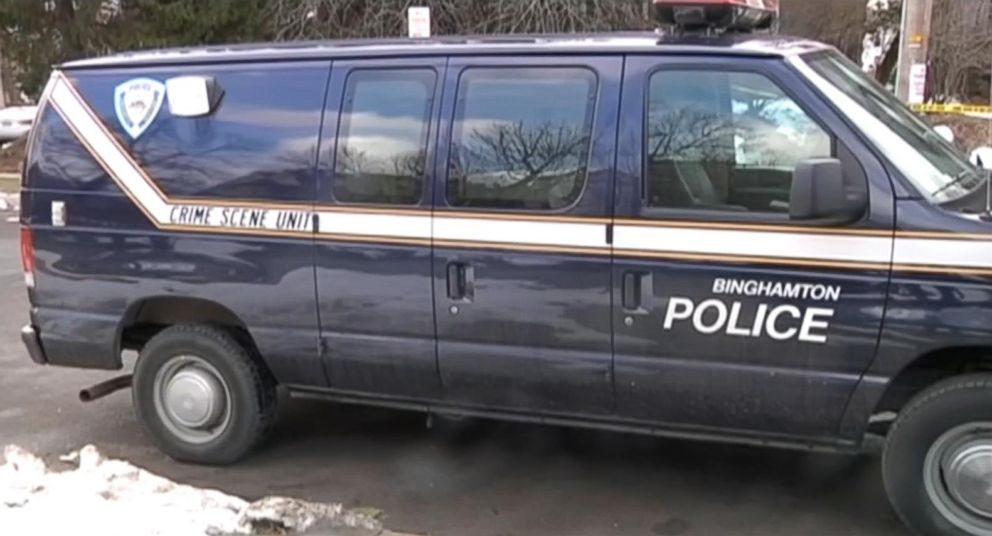 "The victim and male student had a previous domestic/romantic relationship. The Investigation determined that the person of interest has left the United States by international air travel flight, prior to the discovery of Haley Anderson's deceased body," according to the police statement.
Anderson -- who was originally from Westbury, New York, which is in Long Island -- lived about a mile from the university. Police officers were sent to her residence around 1 p.m. on Friday to check on her well-being and discovered her body, officials said.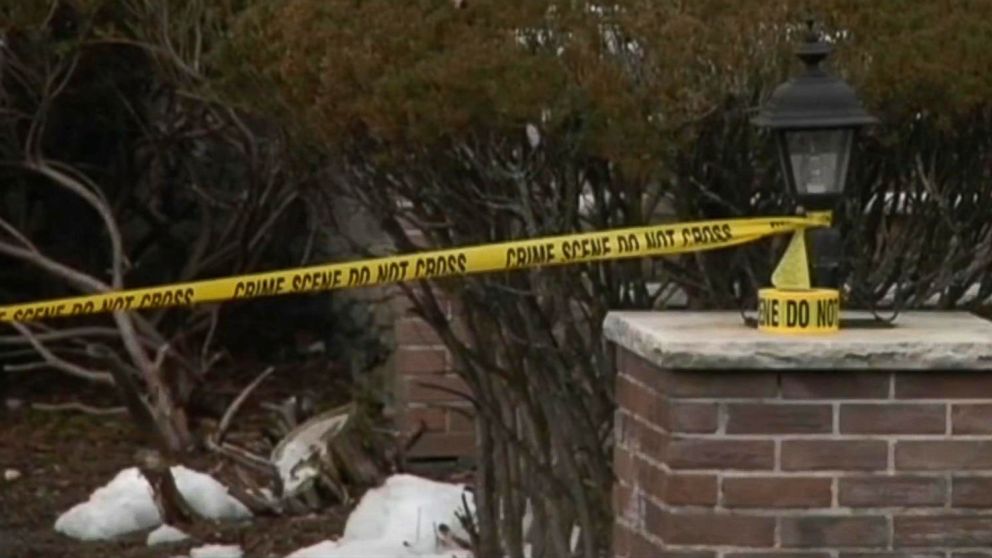 On her online LinkedIn profile, Anderson said she also worked as a barista at Jazzman's Cafe in Binghamton.
In a statement on Facebook, SUNY Binghamton officials said, the university "community is deeply saddened to learn of the death of senior nursing student Haley Anderson."
The statement said there was "no threat to public safety at this time" and that counseling was being offered to students and staff.
"Our entire University community extends our deepest condolences to Haley's family and friends, both here in Binghamton and in her hometown of Westbury," the statement reads.