— -- Police in Boulder, Colorado, have announced that the investigation into JonBenét Ramsey's murder remains open as the 20-year anniversary of her death approaches this December.
The Boulder Police Department released a video statement today with Chief Greg Testa saying the department is "committed to finding justice for JonBenét through a methodical and comprehensive investigation."
"This is an open investigation," Testa said. "Our goal continues to be an arrest and successful prosecution, which is why we will not discuss or release details or evidence in this investigation."
JonBenét, 6, was found dead in the basement of her home the morning after Christmas in 1996. The beauty queen had been reported missing hours earlier by her parents after a ransom note was found in their home. An autopsy later revealed that the cause of her death was asphyxiation due to strangulation.
https://vimeo.com/180189152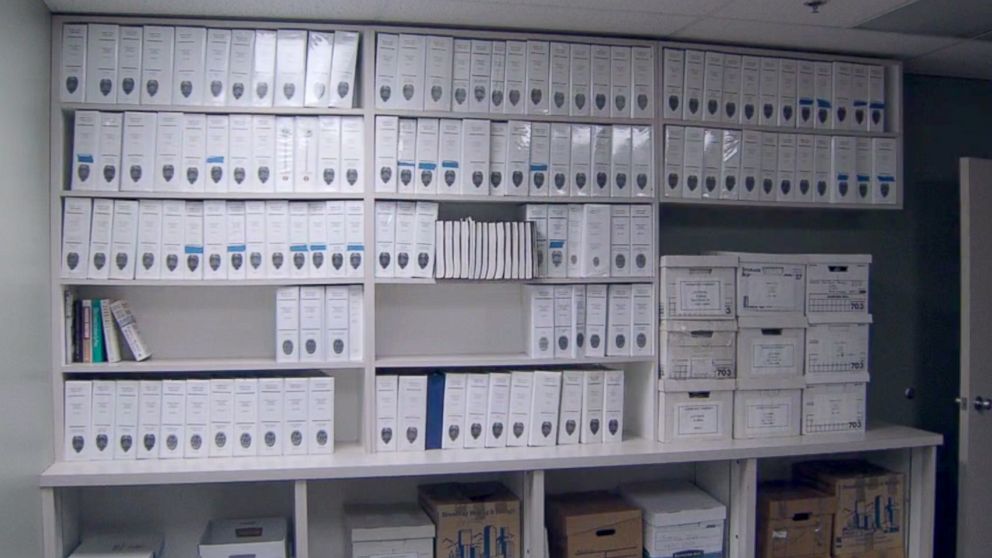 Because the 20-year milestone of JonBenét's death is approaching, the police department has been receiving a significant number of media and community inquiries, and the video statement was released "to express the department's continued commitment" to the case, police said.
The Boulder Police Department has processed more than 1,500 pieces of evidence to date, Testa said, including 200 DNA samples. Its major crimes unit has received more than 20,000 tips, letters and emails, and investigators have traveled to more than 18 states to interview more than 1,000 people, he added.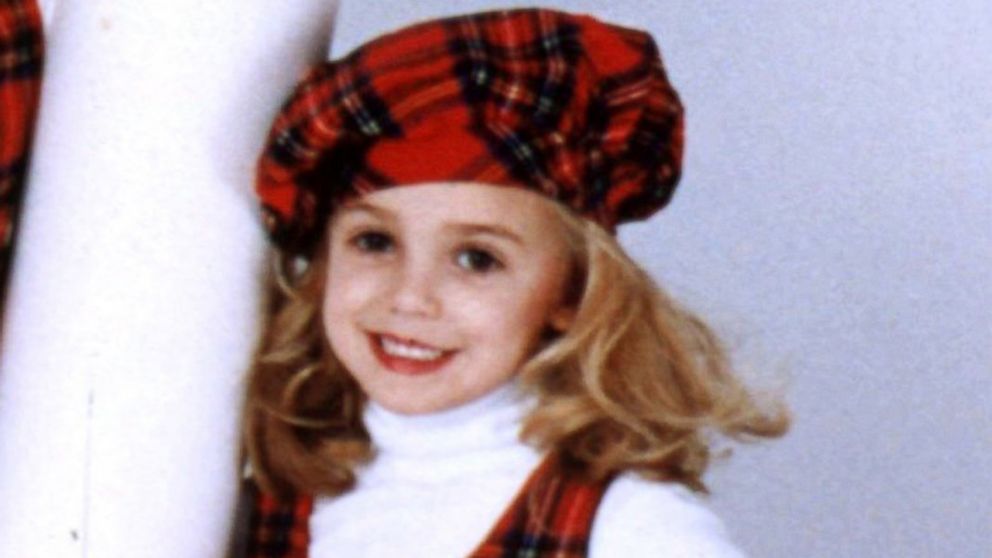 "We have not and will not give up," Testa said. "We remain focused on this investigation and finding justice for JonBenét."
Last year, former Boulder Police Chief Mark Beckner admitted that mistakes were made in the initial handling of JonBenét's murder case.
Anyone with tips related to the investigation into JonBenét's murder is asked to call the Boulder Police Department tipline at 303-441-1974.