— -- A 44-year-old woman was arrested for allegedly helping the three inmates who escaped a maximum security prison in California, according to the Orange County Sheriff's Department.
Nooshafarin Ravaghi was arrested for allegedly aiding the inmates, the OCSD said. Ravaghi is a Lake Forest resident who works as an English as a Second Language teacher at the Rancho Santiago Community College.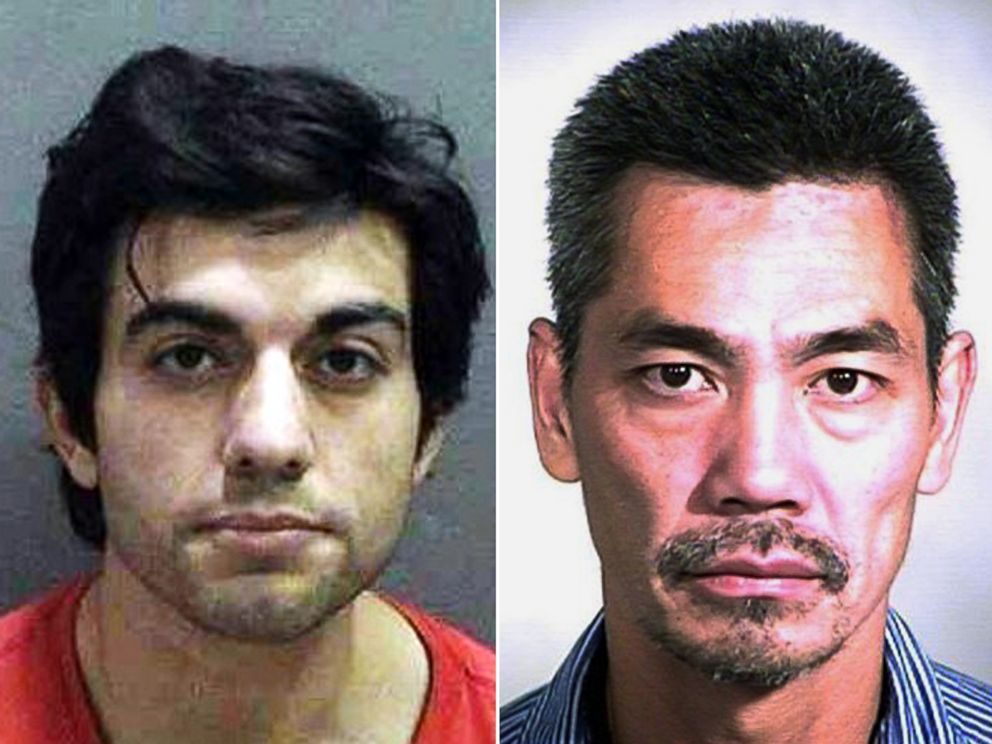 Ravaghi also worked as a teacher at the Orange County Central Men's Jail in Santa Ana, Calif., where all three inmates escaped from. One of the escaped prisoners, Hossein Nayeri, attended her classes. The extent of their relationship is unknown, the OCSD said.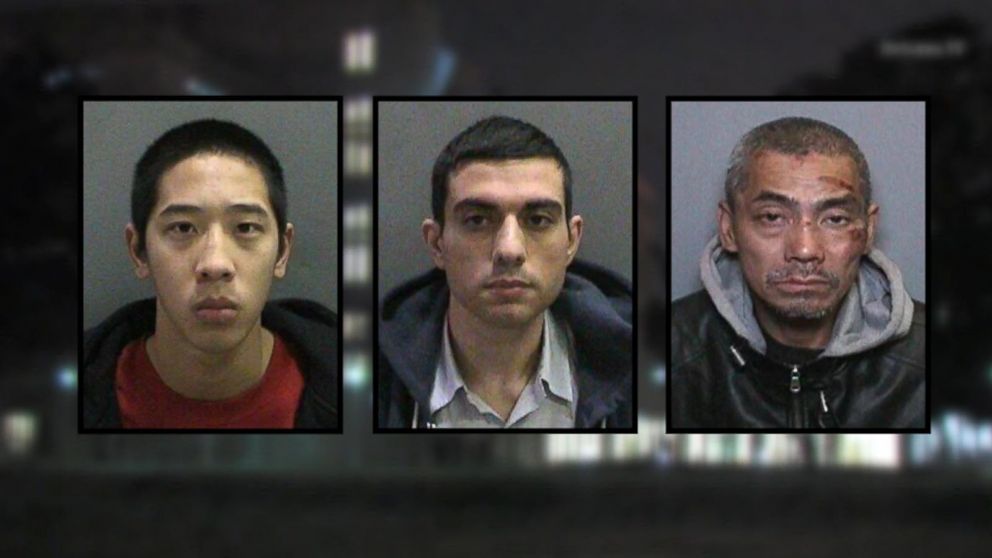 Investigators say Ravaghi provided the inmates with information that aided their escape, such as maps she obtained from Google, police said. She denied bringing weapons or tools to the inmates that would have helped them cut through their cell bars, officials said.
Security clearance shows her first entering the jail in July 2015, the OCSD said.

Nayeri, along with Jonathan Tieu and Bac Tien Duong, allegedly broke out of the prison by cutting through inch-thick steel bars, according to the OCSD. The three are believed to be currently living in a white 2008 GMC Savana Utility Van with license number 8U66466, the sheriff's department said.
The van, which was for sale, was stolen this weekend when Duong took it on a test drive and drove away, police said. The plates and stickers may have been removed.

Ten people were arrested Wednesday in connection with the inmates' escape. Some of those arrested were members of a Vietnamese gang, Sheriff-Coroner Sandra Hutchens said. None of the escapees was among those arrested.
The OCSD is working with the U.S. Marshals Service to find the inmates, Hutchens said. It is not known where they could be located, the OCSD said Wednesday in a press conference. They were last seen Friday at 5 a.m. in their holding area but their escape wasn't confirmed until midnight, giving them a 16-hour head start.
Tieu, 20, is charged with murder, and 43-year-old Duong is charged with attempted murder. Nayeri is accused of kidnapping the owner of a marijuana business and another person in October 2012. He allegedly tortured the owner with fire, a knife and bleach.
All three inmates pleaded not guilty to the charges.
The OCSD is offering a $200,000 reward for information leading up to the capture of the inmates.
It was not immediately clear if Ravaghi had an attorney.