The parents of two Virginia college students who were abducted and murdered years apart spoke out after their daughters' killer accepted a guilty plea in court today.
Interested in
?
Add as an interest to stay up to date on the latest news, video, and analysis from ABC News.
Jesse Matthew, 34, was charged with the abduction and murder of Virginia Tech student Morgan Harrington in 2009 and of Hannah Graham in 2014. The two cases were linked by investigators after Graham's body was found in October 2014, more than a month after the then-sophomore at the University of Virginia disappeared.
"It has been a long, very long journey to this point," Gil Harrington, Morgan's mother, said outside of court this morning. "And it has been a hard road, and there have been mistakes along the way but the mistake not made by anybody -- no one -- was giving up. No one gave up."
Matthew accepted a plea deal offered by the county attorney that the girls' parents agreed to, forcing him to be jailed for four consecutive life sentences with no prospect of parole.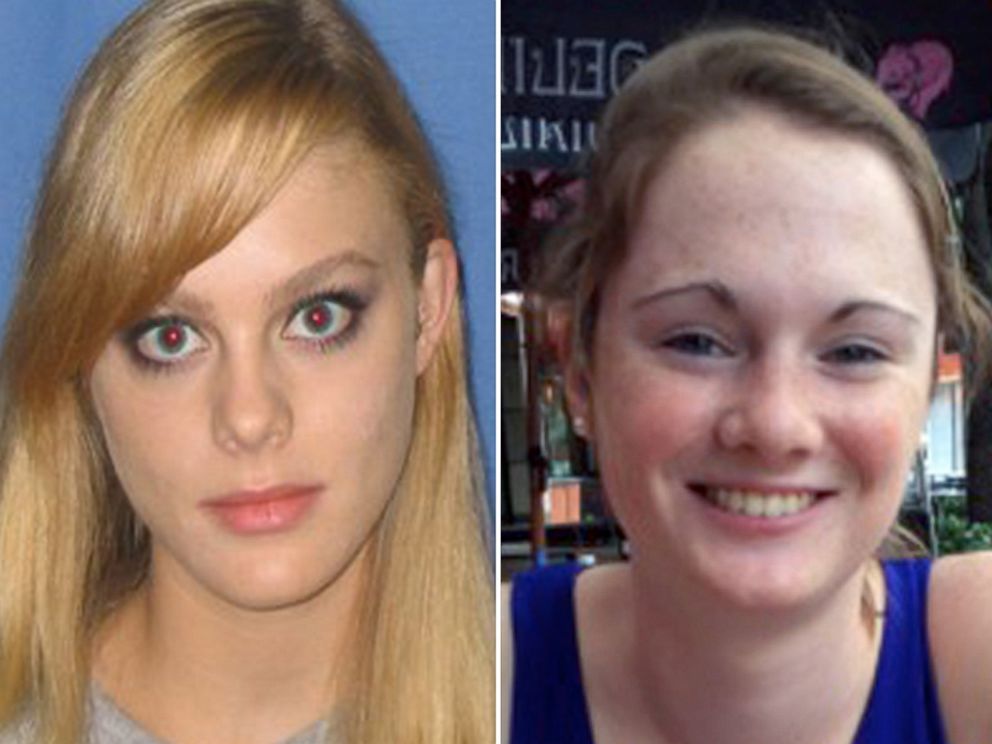 John Graham, Hannah's father, said that the families agreed to this plea in part to avoid the "re-traumatization" of a multi-week trial.
"Our over-riding priority was that Matthew would never be able again to be able to inflict his depravity on young women," Graham said outside the courthouse in Virginia today.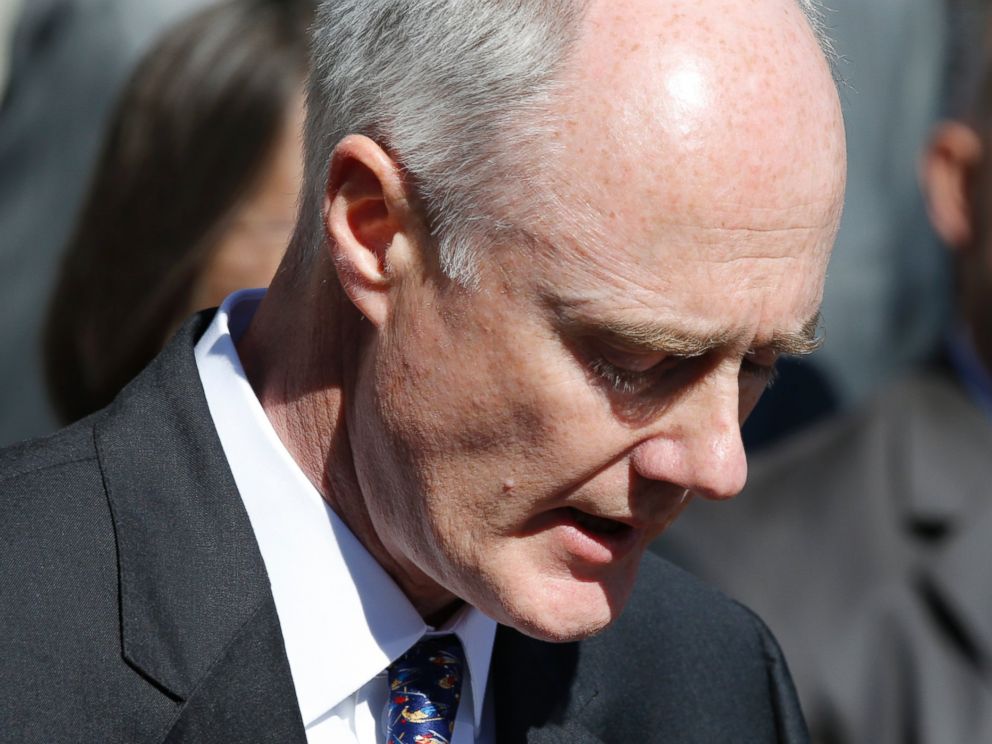 "We draw considerable pride in all that Hannah achieved in her short life mercilessly cut short by Jesse Matthew," Graham added. "His evil deprived the world of a great talent but Hannah's enduring gift to us all is she enabled this wicked man to be apprehended and convicted. She did change the world but at a terrible price."