— -- Princeton University mathematician and Nobel Prize winner John Nash, whose life was the subject of the film "A Beautiful Mind," was killed in a taxi crash along with his wife in New Jersey on Saturday.
Nash and Alicia Nash were in a taxi on the New Jersey Turnpike when the driver lost control and crashed into a guard rail, said New Jersey State Police Sgt. Gregory Williams. Nash was 86; his wife was 82.
Authorities don't believe Nash or his wife were wearing seat belts since they were both ejected from the taxi, Williams said. The couple lived in Princeton, New Jersey.
No charges were expected, according to Middlesex County Prosecutor spokesman Jim O'Neill.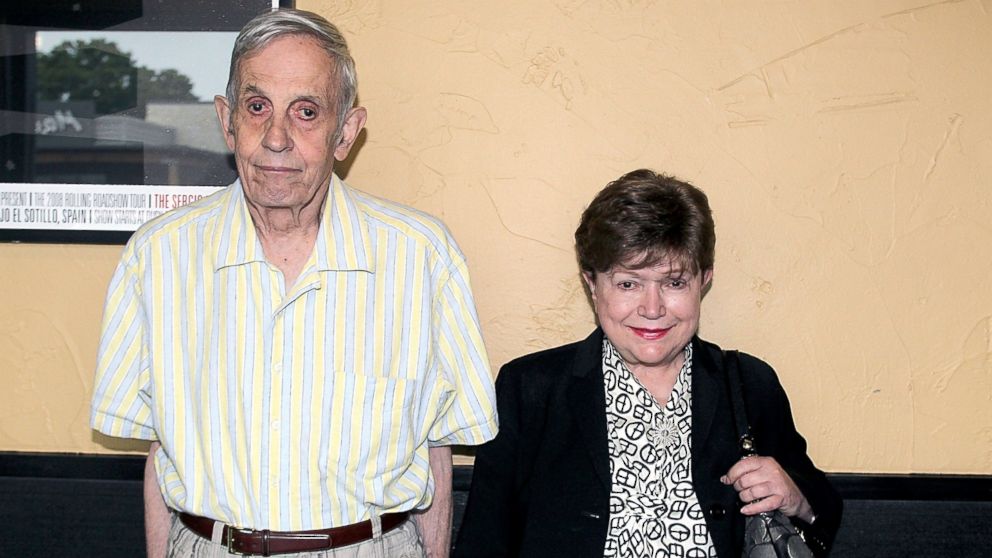 Nash won the Nobel Prize for Economics in 1994 and worked as a senior research mathematician at Princeton University.
His life story, including his struggles with paranoid schizophrenia, were portrayed by Russell Crowe in the 2001 film "A Beautiful Mind," which won four Oscars including Best Picture.
"Stunned...my heart goes out to John & Alicia & family. An amazing partnership. Beautiful minds, beautiful hearts," Crowe posted on Twitter today.
The Nashes also became recognized for their work in mental health care advocacy.
Earlier this week, Nash was in Norway to receive the Abel Prize for mathematics, according to NJ.com. The Abel Prize, awarded by the Norwegian Academy of Science and Letters, recognized his work on partial differential equations.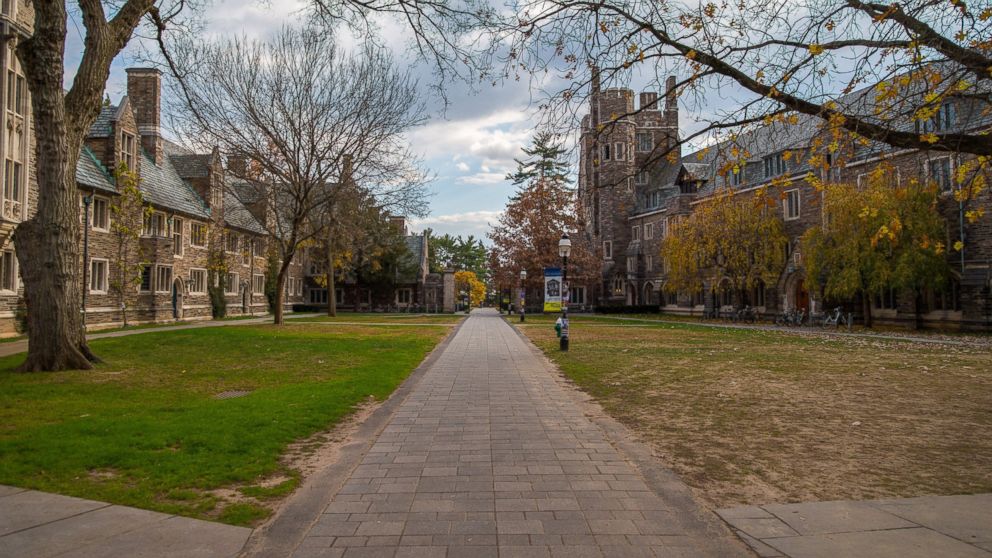 Princeton University President Christopher L. Eisgruber said in a statement: "We are stunned and saddened by news of the untimely passing of John Nash and his wife and great champion, Alicia. Both of them were very special members of the Princeton University community. John's remarkable achievements inspired generations of mathematicians, economists and scientists who were influenced by his brilliant, groundbreaking work in game theory, and the story of his life with Alicia moved millions of readers and moviegoers who marveled at their courage in the face of daunting challenges."