— -- A petition to recall the judge who sentenced former Stanford swimmer Brock Turner has received enough valid signatures to proceed to the ballot, according to a statement by the Santa Clara County Superior Court. The decision paves the way for a vote to decide whether to remove the judge from his position later this year.
"After conducting a random sampling of the 94,539 signatures submitted by a campaign to recall Judge Aaron Persky from the Santa Clara County Superior Court, the Registrar of Voters (ROV) found a sufficient number of them to be valid," reads the statement.
The results were certified on Tuesday, and the Santa Clara Board of Supervisors will add the case to the statewide primary election ballot in June, where voters will decide whether to oust Persky.
"The recall vote will be accompanied by a contest to decide who will replace Judge Persky if he is removed from office," according to Santa Clara County ROV.
The campaign to recall Persky was launched after he sentenced Stanford swimmer Brock Turner to six months in jail for sexually assaulting an unconscious woman. Turner was released after three months.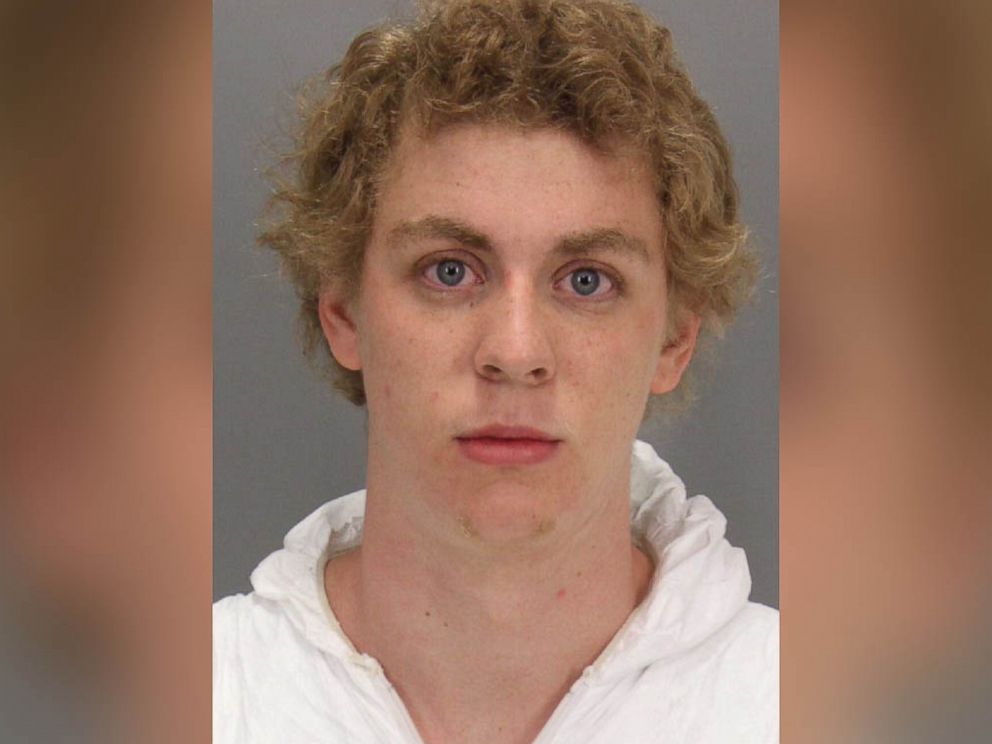 According to ABC News San Francisco affiliate KGO, recall advocates have said Persky has a history of leniency toward offenders who were college athletes.
ESPN previously reported that Persky was a former lacrosse player at Stanford, and in sentencing Turner, said, "A prison sentence would have a severe impact on him. ... I think he will not be a danger to others."
Persky's attorney, Elizabeth Pipkin, said in a statement to KGO, "Our firm has always been committed to protecting the law -- the civil rights of all within our community and country. The recall effort does not comply with the California Constitution. It's unlawful, and in defending the Constitution and the independence of judges, we are protecting the rights of all citizens."