— -- Chicago police are searching for a gunman who they say shot and killed a Cook County, Illinois, criminal court judge this morning outside his home on the city's South Side.
First Deputy Superintendent of Police Kevin Navarro this morning called Judge Raymond Myles' death "another senseless act of violence."
Chief of Detectives Melissa Staples said the shooting happened shortly before 5 a.m. A woman, described by Staples as a "close associate" of Myles', walked out of his home, exchanged words with the gunman, was shot once and suffered a non-life-threatening injury, Staples said.
Myles, 66, heard the commotion and the gunshot, went outside to investigate, exchanged words with the gunman and was shot multiple times, Staples said.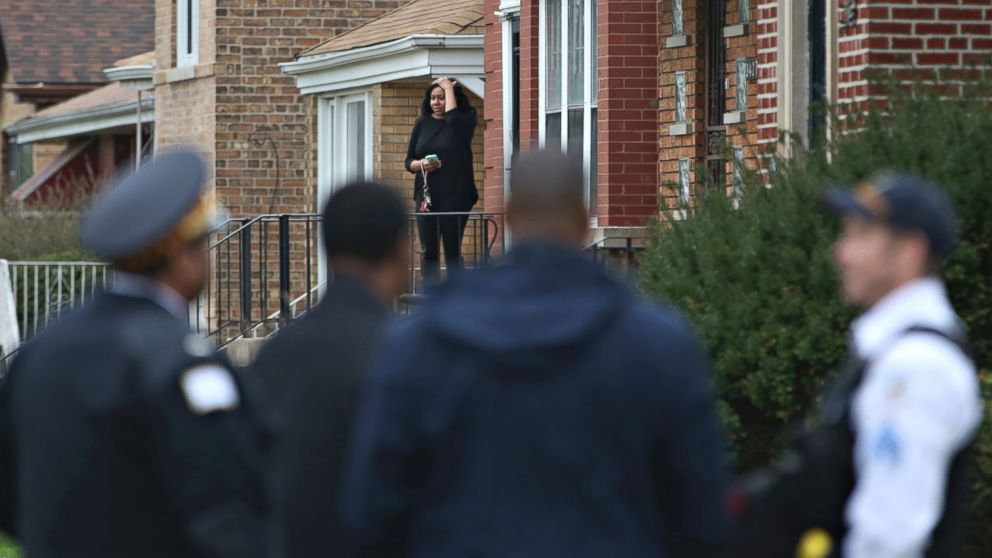 The suspect then fled on foot, the injured woman told police.
Staples said that police do not know whether Myles was the intended target and that it was a "potential robbery."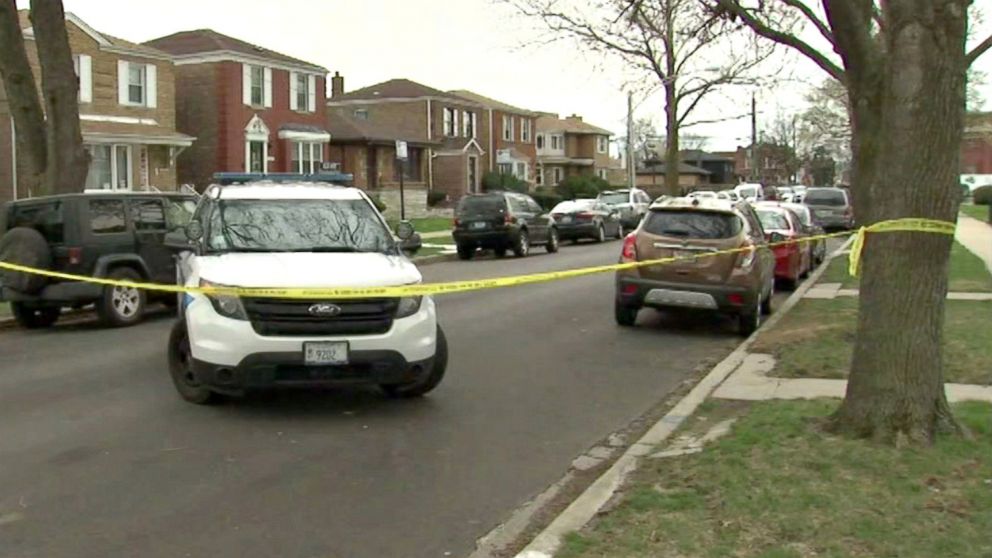 She said police do not believe the injured woman knows the gunman.
Police are reviewing surveillance recordings, investigating motives and looking into a "multitude" of possible leads, Staples said.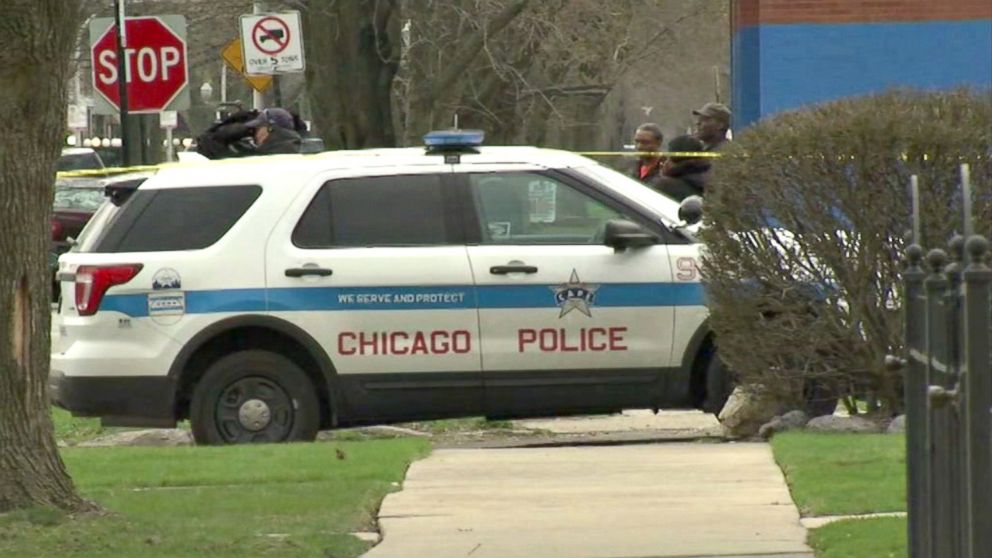 According to the police, neighbors said Myles and the woman were known to go for early-morning workouts, so it was not unusual for them to be up before dawn.
The FBI has offered a reward for information leading to an arrest, and the police urge anyone with information to come forward.
ABC News' Andy Fies contributed to this report.