Kushner, Hicks among former Trump White House officials who met with Jan. 6 grand jury: Sources
Prosecutors asked about Trump's mindset following the election, sources said.
Multiple former senior Trump White House officials have testified before a federal grand jury in the special counsel's investigation into the Jan. 6 attack on the Capitol and efforts to overturn the 2020 election, sources tell ABC News.
Among the group that has testified are former President Donald Trump's son-in-law and former White House senior adviser Jared Kushner and former top Trump aide Hope Hicks.
Former White House Communications Director Alyssa Farah Griffin also met with prosecutors, sources told ABC News. Griffin is currently a cohost with ABC's The View.
The news was first reported by the New York Times.
According to sources, federal prosecutors asked the former White House officials to speak to the mindset of the former president in the days and weeks after losing the 2020 election, leading up to the Jan. 6 attack.
The special counsel's office declined to comment when contacted by ABC News,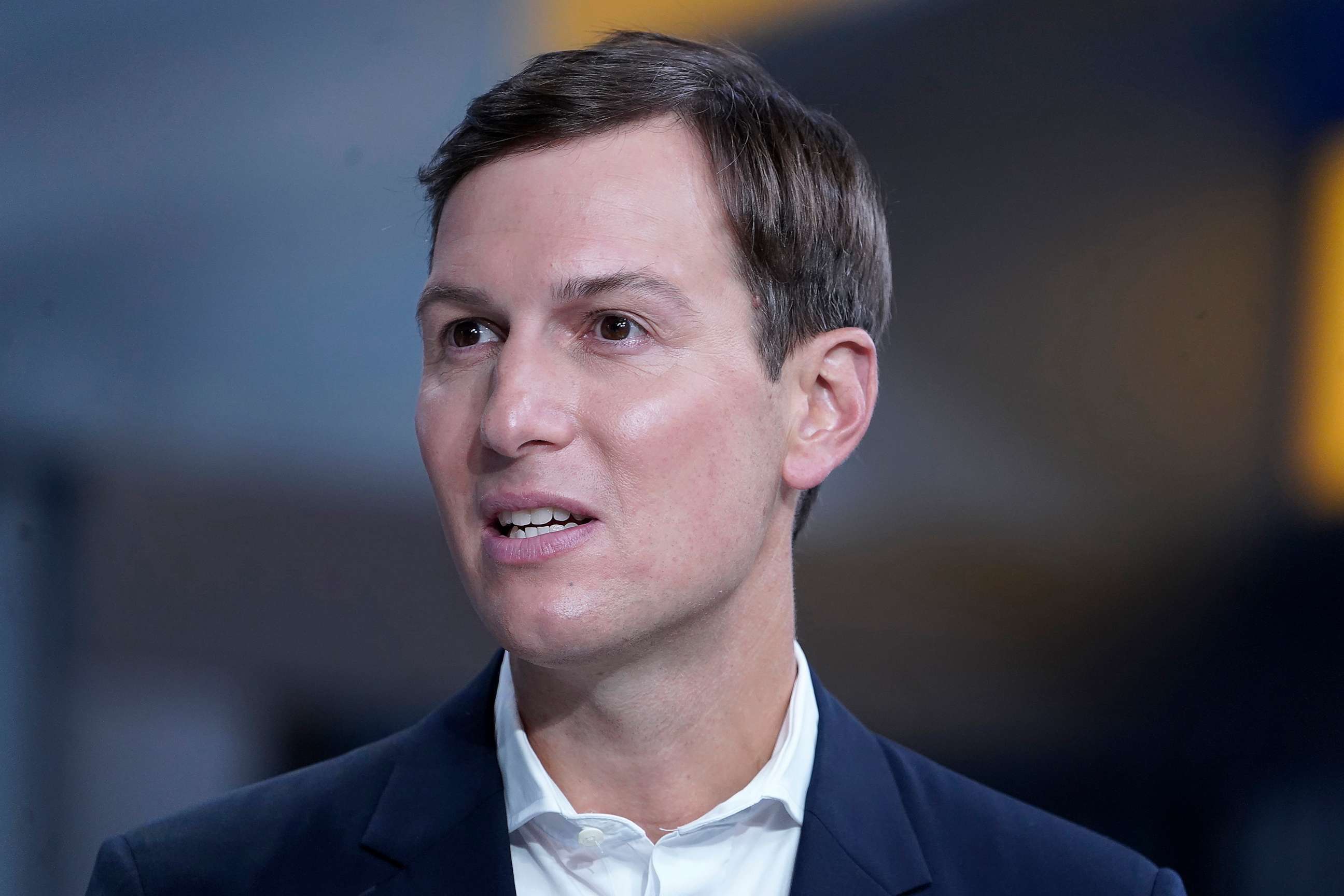 Representatives for Kushner, Hicks and Griffin also did not respond to requests for comment.
Special counsel Jack Smith was appointed in November by Attorney General Merrick Garland to oversee the investigation into Trump's handling of classified documents after leaving the presidency, as well as efforts by Trump and his allies to overturn the results of the 2020 election.