Lawyer accused of decades-old Boston rapes indicted on new sexual assault charges
Matthew Nilo, 35, was indicted on new charges, including rape.
A lawyer arrested last month in connection with an alleged string of decades-old sexual assaults in Boston has been accused of committing other attacks in the city around the same time.
Matthew Nilo, 35, of New Jersey, was indicted by a grand jury on multiple charges, including rape, for allegedly attacking four women, Suffolk County District Attorney Kevin Hayden announced Tuesday.
"The incidents followed a similar pattern. The victims were attacked while they were walking alone, in the dark, either at night or early in the morning," the district attorney's office said in a statement.
Nilo was indicted on one count of rape, one count of aggravated rape, three counts of assault with intent to rape, and two counts of indecent assault and battery, according to Hayden. The alleged attacks occurred between January 2007 and July 2008 in Boston's North End, where Nilo was living at the time, according to Hayden. One of the women was allegedly attacked twice, 11 days apart, he said.
DNA evidence "played a role in these new indictments," Hayden said in a statement.
Assistance from the Boston Police Department and the FBI also "played a major role in our ability to secure today's indictments and to give the survivors of these crimes the ability to see their attacker held accountable for his actions," he said.
Nilo denied the latest allegations in a statement released through his attorney, Joseph Cataldo.
"You can expect both a legal and factual challenge to the government's case," Cataldo said in a statement to ABC News.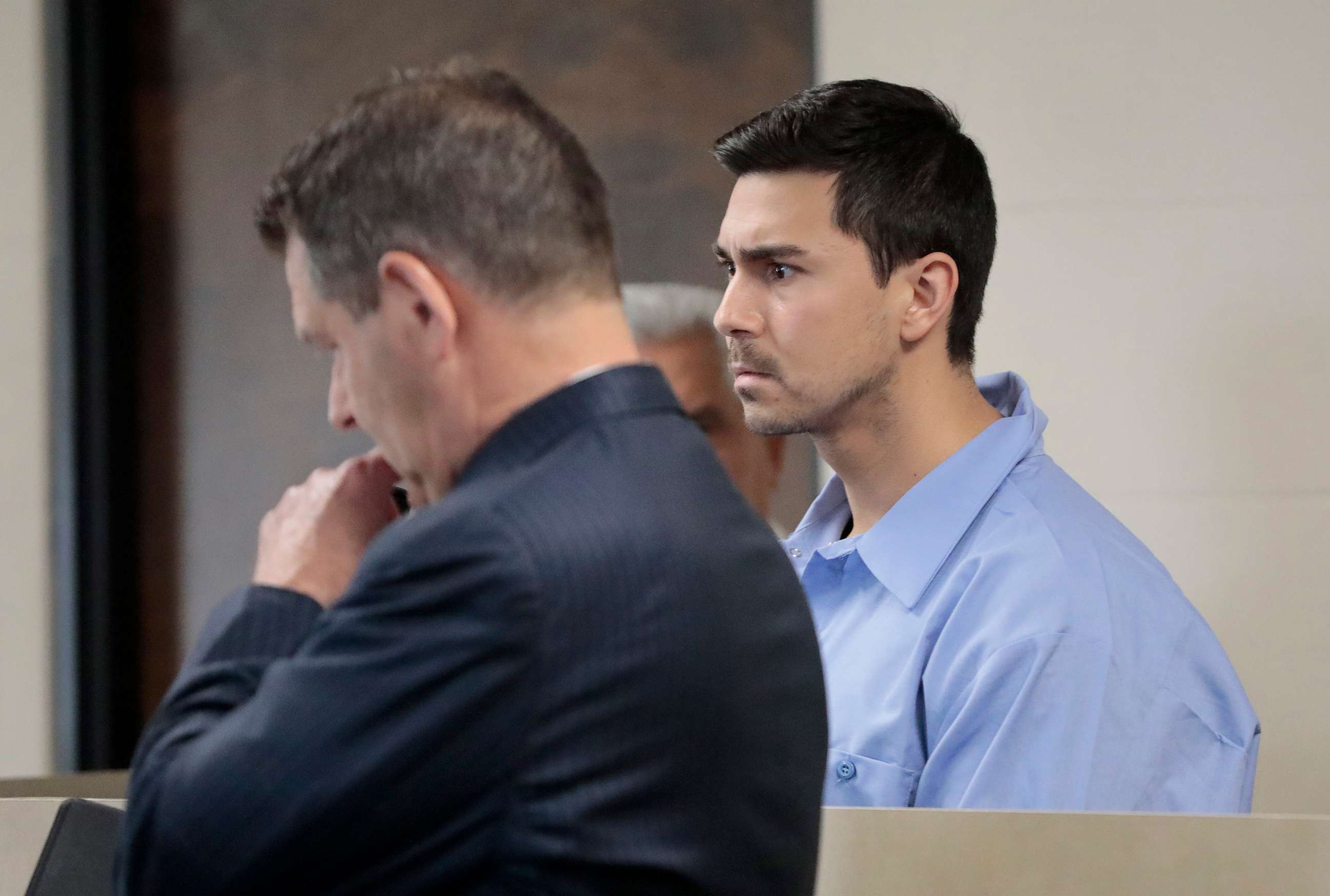 The new charges follow Nilo's arrest last month in New Jersey in connection with four other sexual assaults that allegedly occurred between August 2007 and December 2008 in the Boston neighborhood of Charlestown, police said.
All four cases were linked by DNA, and genetic genealogy from recovered evidence led to Nilo's arrest, the Boston Police Department said.
Nilo was arraigned earlier this month on three counts of aggravated rape, two counts of kidnapping, one count of assault with intent to rape, and one count of indecent assault and battery, the Suffolk County District Attorney's Office said.
Nilo pleaded not guilty to those charges and was released on June 15 on $500,000 cash bail. The New York City attorney was ordered to wear a GPS tracker, surrender his passport and have no contact with the alleged victims as part of his bail conditions.
Nilo's next court date is July 13, during which he will be formally charged on the new counts announced Tuesday, prosecutors said. His bail will also be reconsidered given the new felony counts, a Suffolk County District Attorney's Office spokesperson said.
Police in Madison, Wisconsin, also confirmed to ABC News on Tuesday they are working with Boston police and "reviewing old cases to see if there is any connection" to Nilo, who attended the University of Wisconsin-Madison.
ABC News' Jason Volack, Mike Levine, Miles Cohen and Erielle Reshef contributed to this report.