LEGO to Launch Female Scientist Minifigure Collection
Toy Company releases new all-female character line to bridge gender gaps.
June 7, 2014— -- Lego, the Denmark-based toy company, has approved designs for a new collection titled "Research Institute," an all-female line with characters such as an astronomer, paleontologist and chemist. The project was submitted to Lego Ideas, a fan-based online community that allows the Lego lovers to vote on potential collections.
The designer of this particular collection, Swedish geochemist Ellen Kooijman, was voted for over 10,000 times.
"As a female scientist I had noticed two things about the available Lego sets: a skewed male/female minifigure ratio and a rather stereotypical representation of the available female figures," Kooijman wrote in her blog post.
"It seemed logical that I would suggest a small set of female minifigures in interesting professions to make our Lego city communities more diverse," Kooijman wrote.
Read More: See Lego's Awesome 'Business Cards' for Executives
Read More: College Student Snaps Up Internship by Clever Use of Legos
When Lego released its "FRIENDS" line in 2012, it sparked controversies over gender stereotypes in the toy industry. The line portrayed girls modeling on a catwalk, baking cupcakes, and hanging out on a beach. A petition was made on Change.org, calling out the company to stop reinforcing the gender stereotype to children.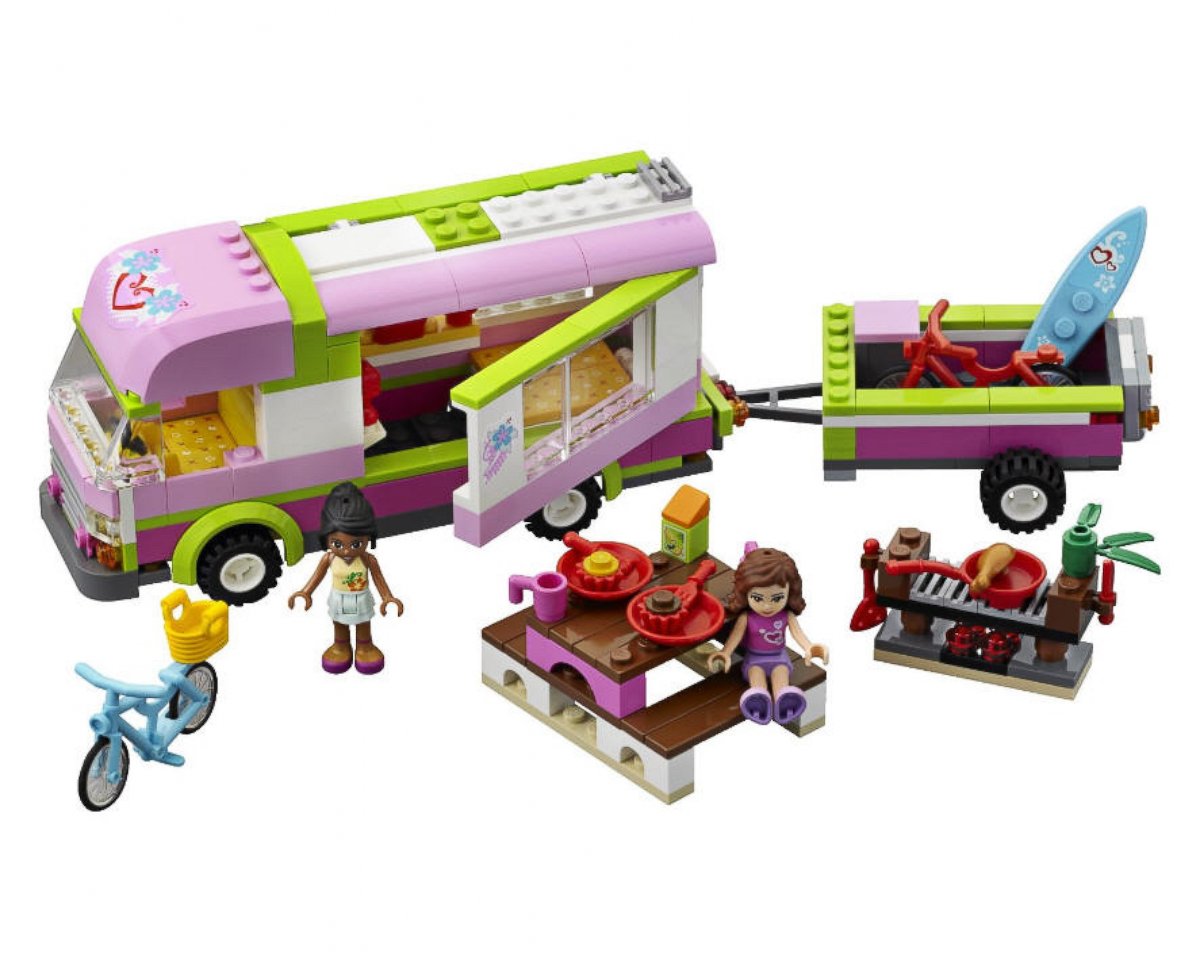 In the video below, a little girl named Riley was ranting about the limited options of female Lego characters. She popped out some questions that got her many kudos on YouTube.
"Why do all the girls have to buy pink stuff? Why do all the girls have to buy princesses?" Riley asked in the video. "Some girls like superheroes."