— -- Before their infant son died in a scorching SUV, Justin Ross Harris and wife Leanna lived happy lives, friends and neighbors said.
Their son was born nearly two years ago to "the most proud parents there ever could have been," according to an obituary for Cooper, who died on June 18 after police say his dad left him in the backseat of an SUV while he was at work at Home Depot.
Harris, whose friends call him Ross, had worked for the company's digital team for two years. Neighbors described the 33-year-old as a nice guy who loved his family.
Mother of Toddler Killed in Hot Car Researched Child Deaths, Warrant Says
Dad of Tot Killed in Hot Car Researched Child Deaths: Warrant
Video: Georgia Father Charged With Murder in Infant's Death
"Very nice, normal, mannered person. We'd see each other passing, say hi," Cathy Ferguson, a neighbor in their Marietta, Georgia neighborhood, told WSBTV, ABC's Atlanta affiliate.
Both Harris and his wife are from Alabama. Harris worked at the University of Alabama from 2001 to 2006, first as a parking monitor and later as a mail delivery clerk, the school said. He also worked as a police dispatcher in Tuscaloosa from 2006 to 2009, spokesman Sgt. Brent Blankley said. The couple moved to Georgia in 2012.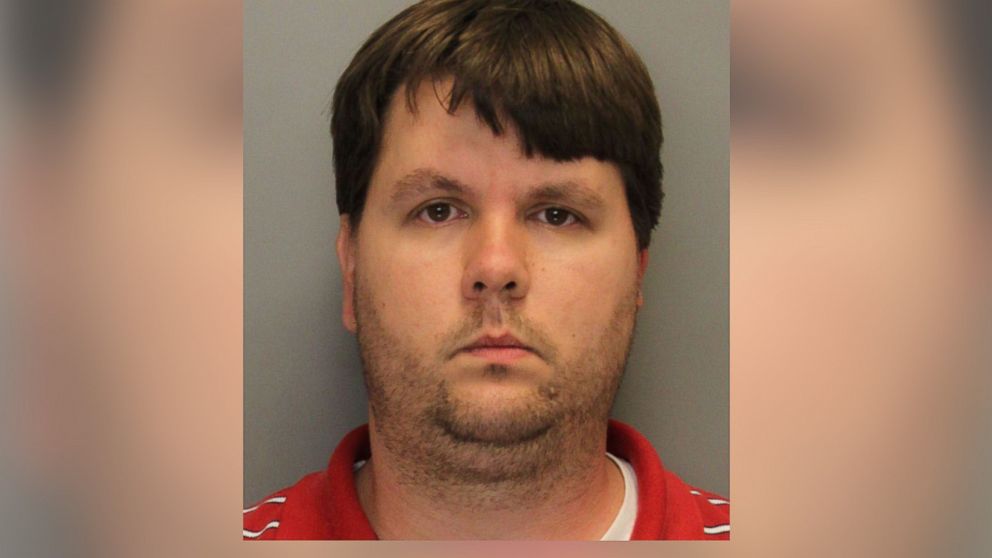 Joe Saini, the Harris' landlord, described Harris and his wife as "very, very nice" and said they adored their baby in an interview with the Atlanta Journal-Constitution.
"Everything was going right for this couple," Saini said. "They wanted to buy a house so they could have some space for their child to run around the backyard."
People who claim to know Harris are among supporters of a since-shuttered Change.org petition requesting the murder charges against the dad be dropped.
"Ross is an incredible friend," William Bryant of Houston, Texas wrote. "He's always the first to help when tragedy strikes others, so I'm returning the favor to him."
"I have known this man for years," Matt Wiley of Northport, Alabama wrote. "He is a great friend, a great husband and a great father."
Harris' parents Evelyn and Reggie Harris declined to comment, citing their son's attorney's orders.
Maddox Kilgore, Harris' attorney, did not return ABC News' request for comment.
Harris has pleaded not guilty to felony murder and child cruelty charges. A funeral for his son was held on Saturday.
An online obituary for the boy remembers him as a "happy baby" who loved cars and the color red.