— -- A wildfire burning through mountains just north of downtown Los Angeles is the largest ever within city limits, the city's mayor, Eric Garcetti, said.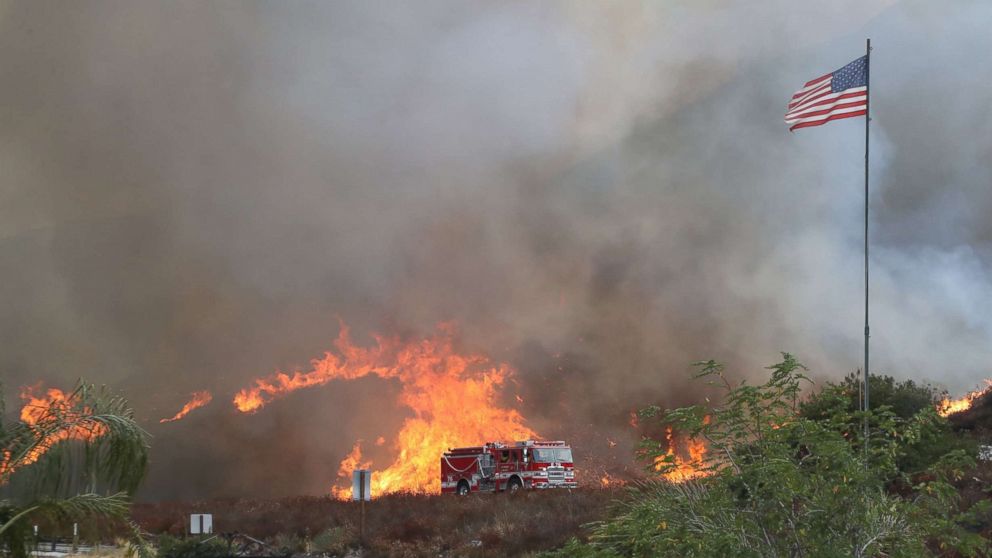 Only one home has burned and no one has been injured as the blaze that as of Saturday had grown to more than 5,000 acres and prompted evacuation orders for more than 700 homes in Los Angeles, Burbank and Glendale.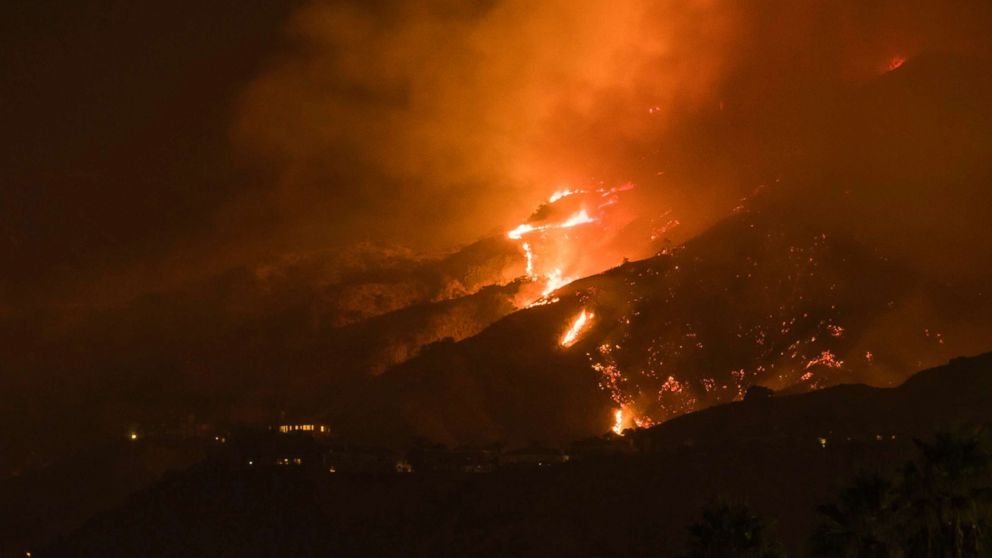 High temperatures afflicting Los Angeles as well as other areas in the West made conditions tough for firefighting crews.
The city's fire chief, Ralph Terrazas, said the fire is slow-burning and moving down a hill, at the base of which are homes. He said the biggest factor in fighting the blaze is weather and wind, and that while the wind was erratic Friday it is less so today.