— -- A man says he found the diamond engagement ring he recently lost in the ashes of his home in Middletown, California, when it was destroyed by a wildfire.
Eric Lopez had secretly bought the ring to propose to his girlfriend, whom he lives with along with their baby, ABC station KGO reported.
But when the Valley Fire consumed their apartment building last week, Lopez said he was scared the ring was also destroyed.
"I started getting worried and upset because I knew I had a ring in the house, and she didn't know," Lopez told KGO. "Pretty much all week, that's what was in my mind: 'The ring, the ring. Hopefully, it's good.'"
Lopez remembered he hid the ring behind their television, so when he finally had a chance to visit the ashes of the building, he immediately went straight for the remains of the TV stand and started sifting through the rubble.
"The TV was still standing, and I see a little box on top of it, so I said, 'Oh, that's a ring!'" he said.
He added that when he opened the box, the ring was still intact and that he couldn't believe it was in the same spot he left it.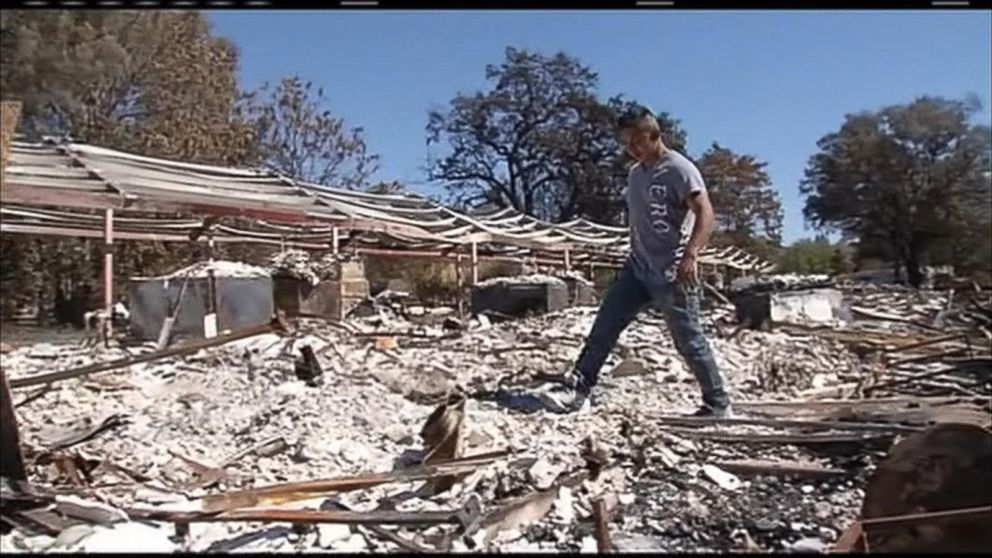 Lopez told his girlfriend Annette Perez the miraculous story, and she was "overjoyed," KGO reported. Perez said she loved the ring and thought it was "so beautiful."
Though the secret is now out of the box, Lopez said he still wants to surprise Lopez with a proper proposal. He wants to make it special, but rebuilding their lives will have to come first, he said.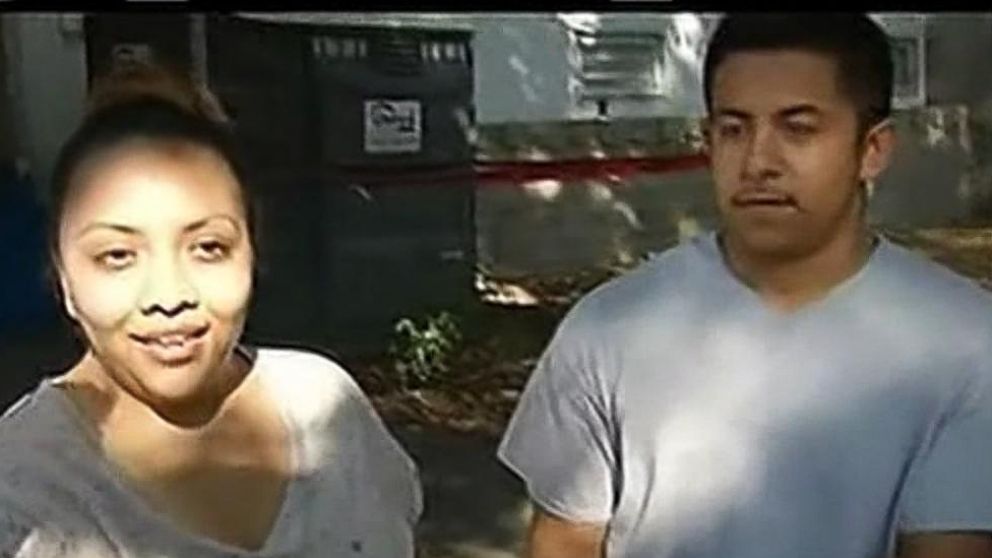 The Valley Fire that burned down the couple's home has destroyed 1,783 structures and killed three people as of this afternoon, according to the California Department of Forestry and Fire Protection.
ABC News was not immediately successful in reaching Lopez and Perez for additional comment.