— -- Louis Jordan had lots of time to think, to reflect, to pray, to hope, to struggle, to wonder whether his life was going to end.
The 37-year-old sailor embarked on a fishing trip on Jan. 23. But after his ship, "The Angel," capsized, Jordan drifted further and further from the shoreline, eventually being rescued 200 miles off of North Carolina's coast. He was missing for 66 days, but speaking to ABC News following his rescue, he said the journey felt more like 100 days. His captain's log was lost in the water, along with his books, rice and most of his supplies.
"My boat got flipped and did a 180 on me while I was sleeping at night, and I was flying through the air and somersaulting and all my junk and all my equipment, all my GPS devices and everything, even my stove dislodged and it was all flying with me, all rolling around," he said.
Jordan said he suffered a broken collarbone when his boat flipped over.
He survived on gumption, problem-solving and pancakes -- two or three each day, flour fried in oil. Jordan was able to capture rainwater, too -- when it rains in the ocean, the rainwater tastes like coconut milk, he said. He also used his laundry to trap fish, which proved to be more successful than his net.
"Every ounce of energy, there was food. And I was limited on food," he told ABC News.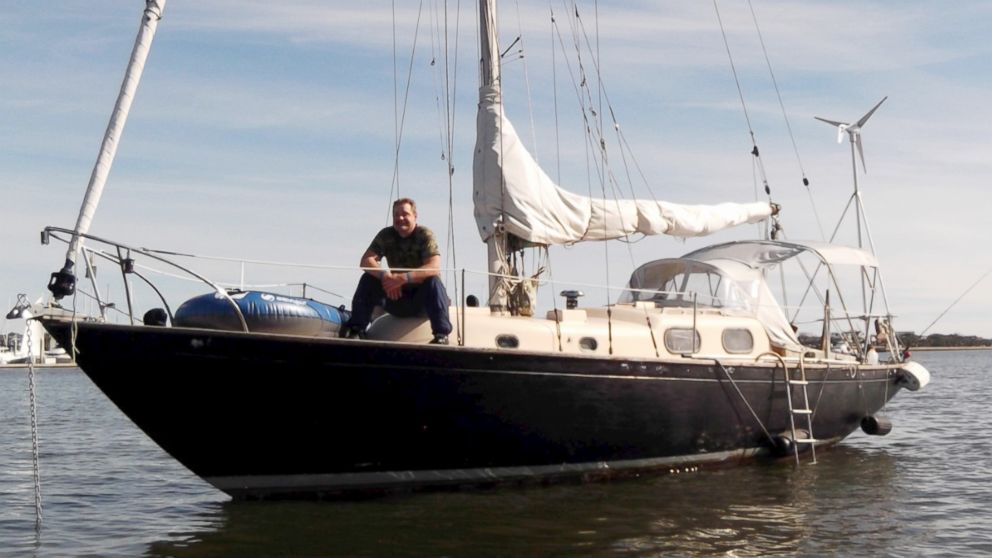 Jordan credits his faith with helping through the ordeal. He read his Bible during his 66-day journey and regularly prayed. Jordan said he wasn't as concerned about his own well-being as he was about his family and friends.
"I was worried about them more than anything else," he said. "Their poor hurt feelings, if I'm ever going to show up again or not, not knowing if I abandoned them, that's really worrying."
Jordan's parents reported him missing on Jan. 29, but after 10 days of searches with no sign of Jordan or the ship, the case was suspended.
As the days passed and his supplies dwindled, Jordan floated on until Thursday, when people aboard a German-flagged ship, Houston Express, spotted him floating on the damaged boat's hull and contacted the Coast Guard in Portsmouth, Virginia. The ship took him aboard, and he was later airlifted by a Jayhawk helicopter, treated at a hospital for dehydration and released.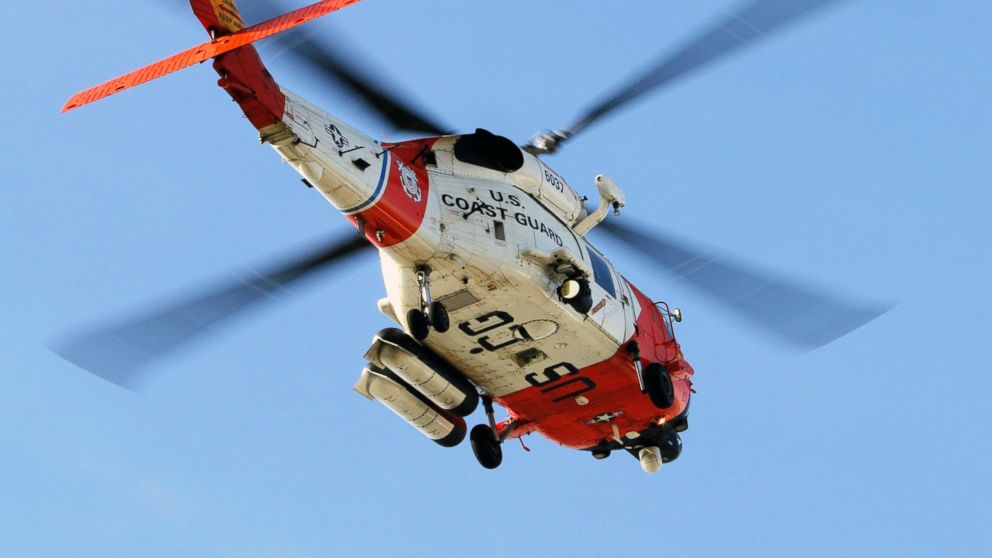 Jordan reunited with his father Frank Thursday in a tearful hug.
Jordan said his journey has given him perspective. He'd like to have children someday. Maybe he'll write a book. The one thing he really wanted after 66 days at sea?
"Organic ice cream," he said.