— -- About 40,000 homes have been affected by torrential rain and devastating flooding in southeastern Louisiana, which Louisiana Gov. John Bel Edwards has called "unprecedented" and "historic."
Eleven people have died and President Obama declared a federal emergency in the state on Sunday.
More than 8,000 people were in shelters Monday night, according to Edwards. And for some displaced residents, this week brings back painful memories of evacuating during Hurricane Katrina 11 years ago.
FEMA has mobilized across the state to respond to emergency needs, including getting people into temporary housing, White House Deputy Press Secretary Jen Friedman said today. More than 70,000 people have registered for individual assistance under the federal disaster declaration and over 9,000 have filed flood insurance claims, Friedman said.
Department of Homeland Security Secretary Jeh Johnson will visit the area Thursday to review FEMA's ongoing response.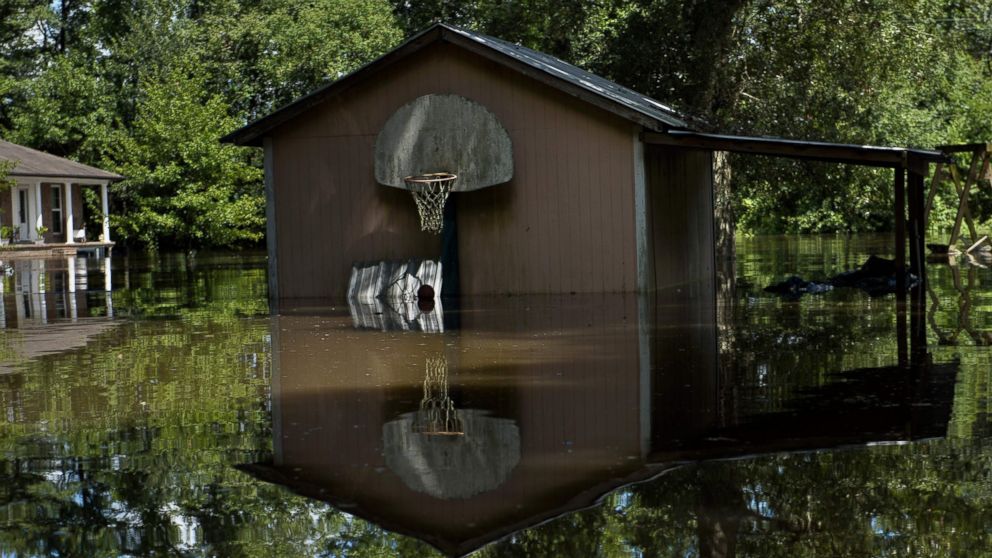 As Louisiana works to recover, here are a few ways you can contribute to the relief efforts.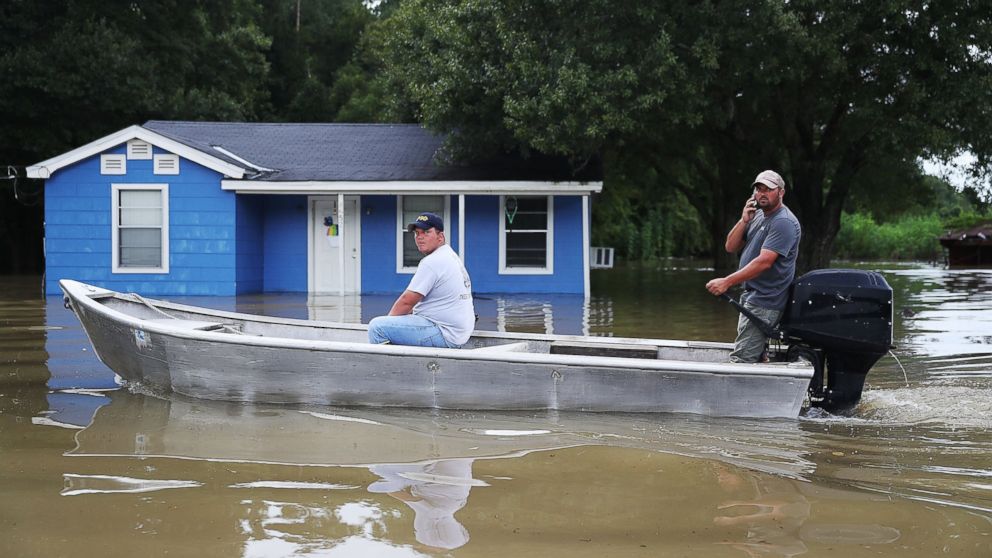 The American Red Cross said more than 1,000 of its disaster volunteers have been mobilized from across the U.S. to help with relief efforts. Evacuated residents are also taking refuge in Red Cross shelters.
The Red Cross said it is sending nearly 40,000 ready-to-eat meals and dozens of trailers filled with shelter and kitchen supplies to the hard-hit state.
You can donate to the Red Cross at redcross.org, by calling 1-800-RED CROSS or by texting "LAFLOODS" to 90999.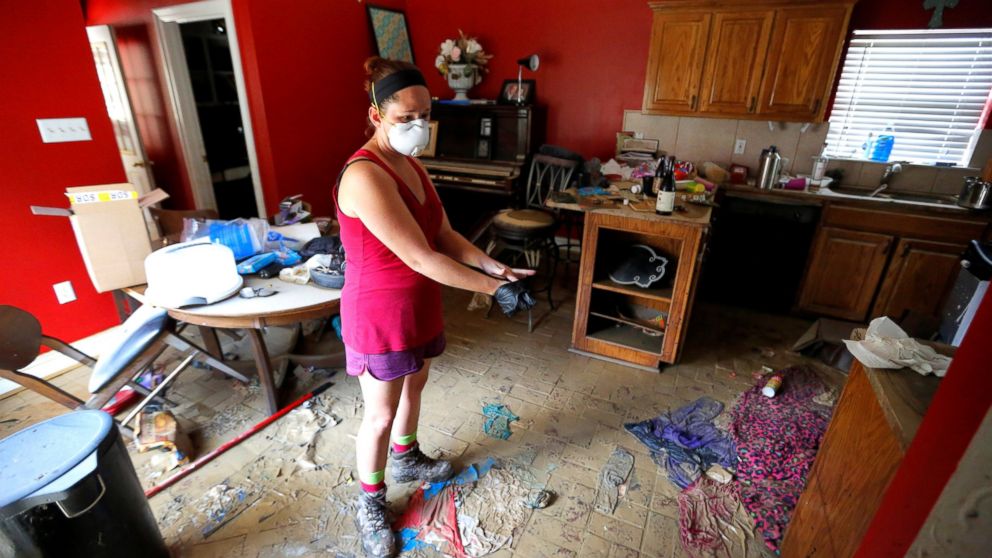 United Way of Southeast Louisiana is accepting donations including toiletries, cleaning kits, infant products and pet products to help families recovering from the flooding.
Donations are being accepting in New Orleans and Hammond.
You can also donate online at www.unitedwaysela.org.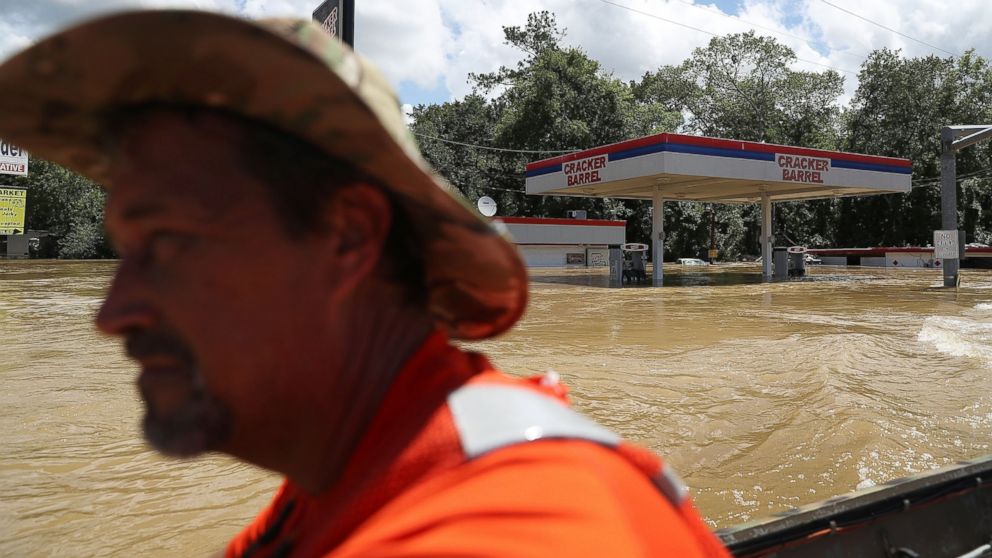 Second Harvest Food Bank, a Louisiana organization, says it is sending thousands of pounds of food, water and cleaning supplies to the flood victims.
The group is accepting supplies and nonperishable food as well as monetary donations.
You can visit give.no-hunger.org to donate.