— -- Eleven people have died from torrential rain and flooding in southeastern Louisiana, which Gov. John Bel Edwards today described as "unprecedented" and "historic."
About 40,000 homes have been affected by the flooding, Edwards said.
More than 20,000 people have been rescued and about 8,000 were in shelters Monday night, according to Edwards.
President Obama declared a federal emergency in the state on Sunday.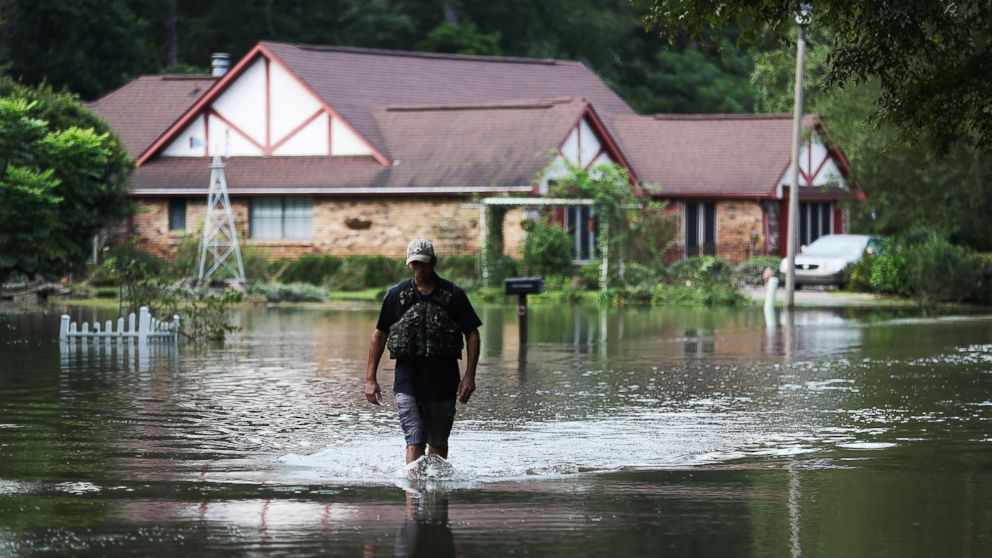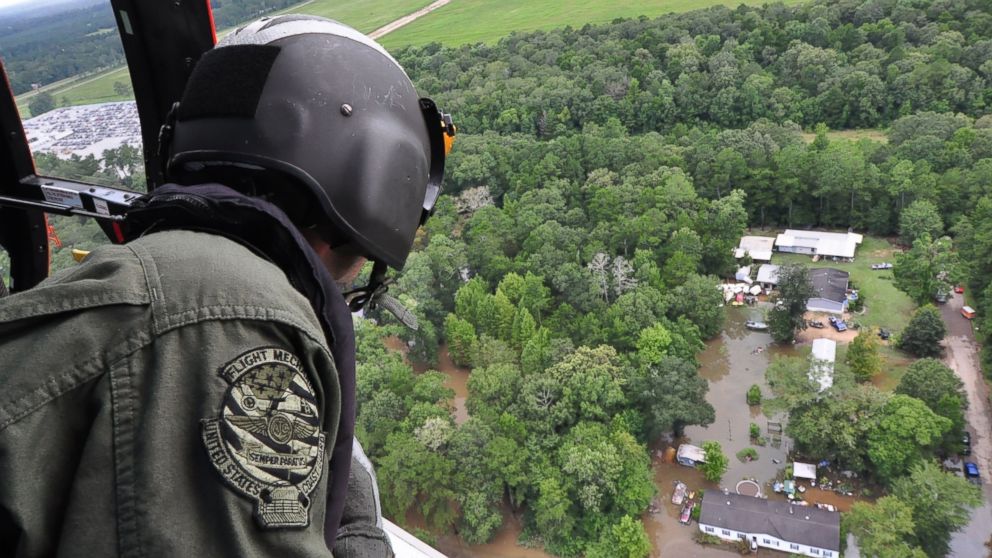 Livingston Parish Sheriff Jason Ard told ABC News that 80 percent of the homes in the Baton Rouge area may be destroyed from the flooding.
In 24 hours, 21 inches of rain fell in Livingston Parish, just under the 24-hour state record of 22 inches, set in 1962.