A Louisiana family is temporarily displaced after more than a foot of water drenched their home this weekend.
Interested in
?
Add as an interest to stay up to date on the latest news, video, and analysis from ABC News.
Amy Faherty, a teacher at St. Peter Catholic School, lives in Covington, Louisiana, with her husband and 12-year-old son.
Their house is one of nearly 5,000 across Louisiana damaged by flooding after nearly 2 feet of rain fell in parts of the state this week.
The Fahertys woke up Saturday hoping to celebrate their son's birthday. But then they "saw the pond behind our house ... getting higher than we've ever seen it before," Amy Faherty told ABC News.
They looked out front and saw water collecting in the road and "as the day went on, it progressively got worse," she said.
When the water reached "a certain point ... we started to panic," Amy explained. The family called for help after having difficulty with their cars.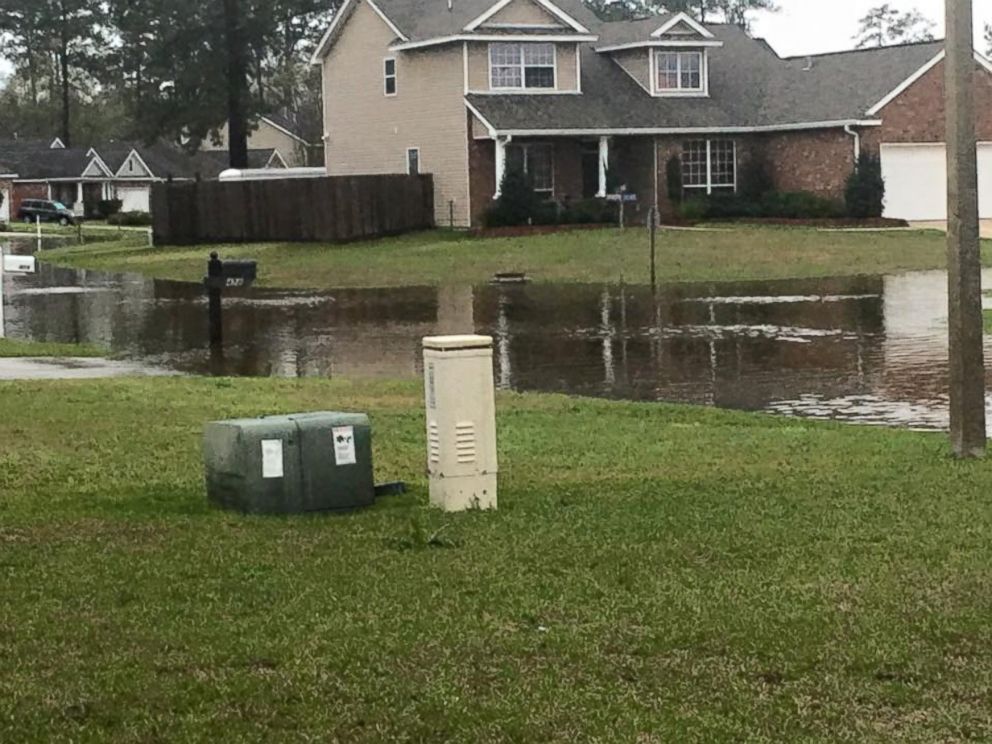 Faherty said her father-in-law and his friends came in a kayak Saturday to rescue them. The family took a bag with a few belongings and left.
"By the time we got out of here ... the water was already starting to lap into the house," she said.
She said she was first in shock, wondering, "What are we gonna come back to?"
But Faherty quickly switched into pro-active mode, and went back to the house Sunday morning to start the recovery process, which included drying everything and removing the carpet, wood floors and dry wall.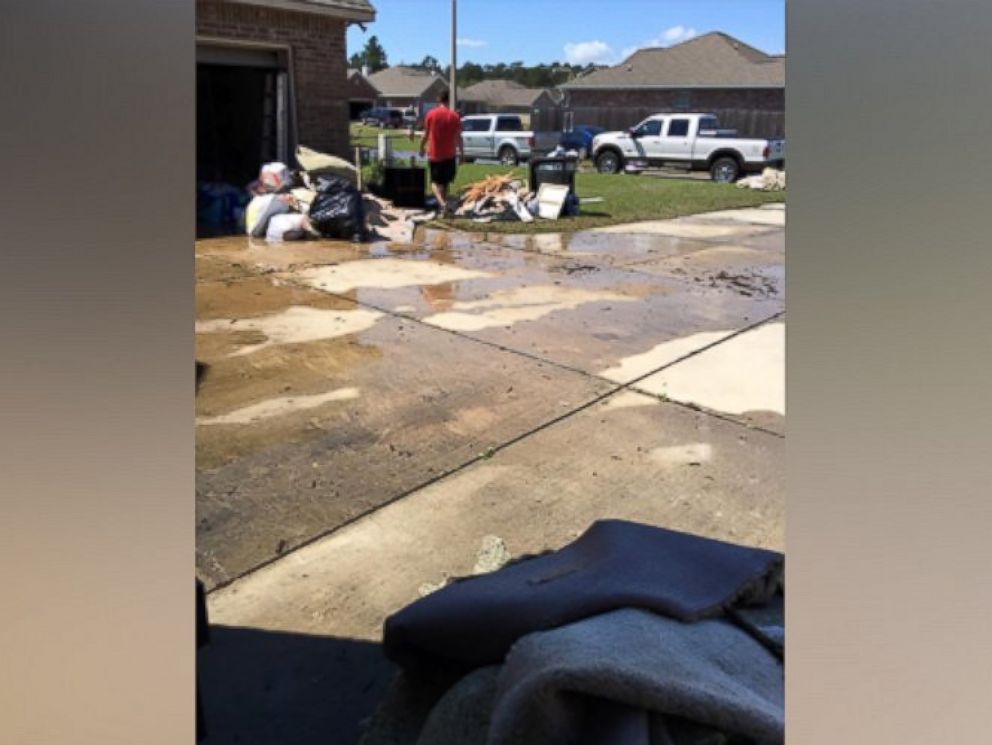 Today, she is taking items to the dump and getting furniture to dry areas, she said. Next she'll set up time for contractors to come look at the home.
Faherty estimated there was about 1 to 1.5 feet of water in the house. She said her home was one of the two most flooded houses in her neighborhood.
"It doesn't matter if you get 6 inches to 3 feet, it's the same process of having to get everything out and rebuild," she said.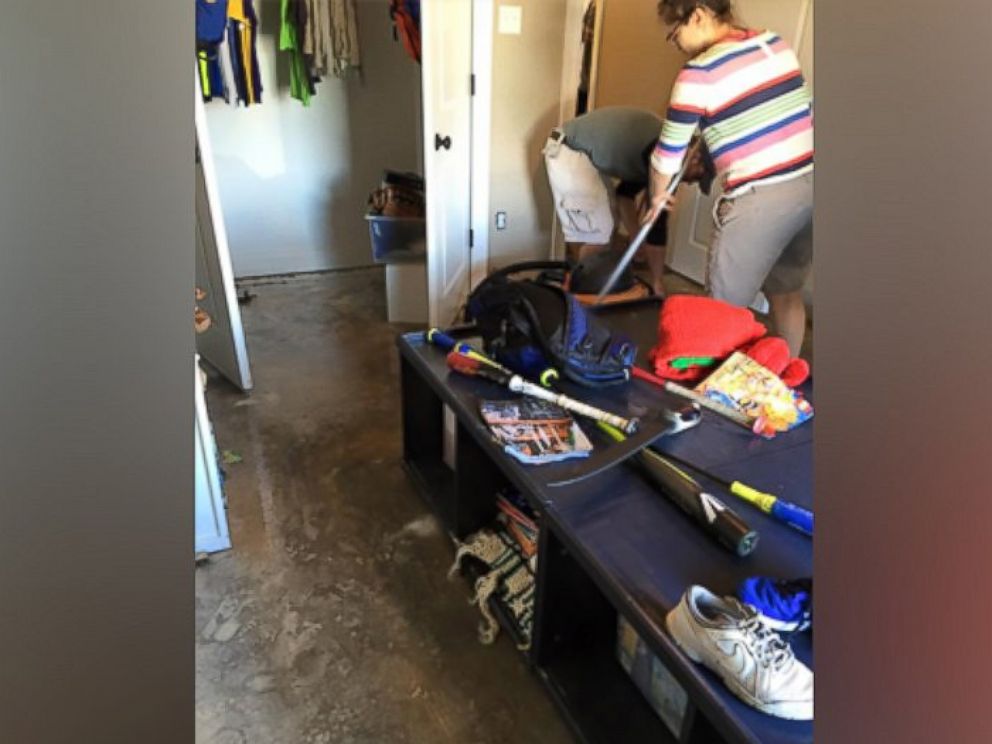 But she's still thankful.
"This is the first time this has ever happened to us. We feel very blessed that it's never happened before," she said.
Faherty said they are staying at her in-laws for the next few weeks.
Initial reports indicate that more than 4,958 homes in Louisiana were damaged, according to the governor's Office of Homeland Security and Emergency Preparedness.
The preliminary numbers do not include all regions in the state still responding to flood-related emergencies, the office said.
On Sunday President Obama ordered federal aid to supplement state and local recovery efforts in affected Louisiana areas.
At least four people have died in Louisiana from the weather, The Associated Press reported.
Col. Pete Schneider, a Louisiana National Guardsman, told the AP this was the most widespread non-hurricane flooding the Louisiana National Guard has handled.