Former Louisville area assistant police chief allegedly instructed a recruit to shoot black people, authorities say
He allegedly instructed the recruit to shoot black juveniles smoking marijuana.
January 20, 2018, 10:55 PM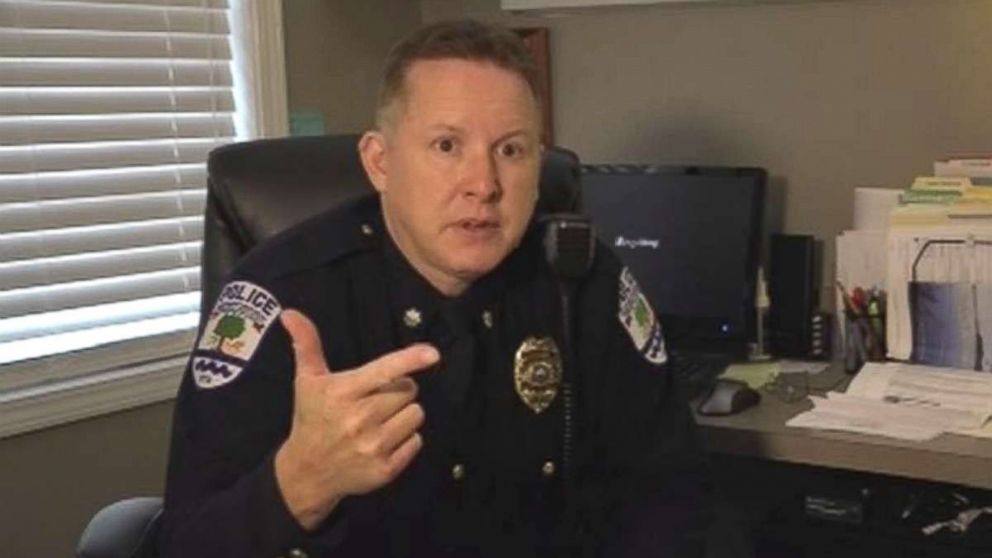 — -- A former assistant police chief for a Kentucky police department allegedly instructed a police recruit to shoot black minors if he were to catch them smoking marijuana, according to court documents.
In an Aug. 31 letter to Prospect, Kentucky Mayor John Evans, Jefferson County Attorney Mike O'Connell wrote that he has "serious concerns" about the then-assistant police chief Todd Shaw, who at the time was acting chief for the city of Prospect, a suburban city in the Louisville metropolitan area.
When senior Jefferson County prosecutors met with members of the Louisville Metro Police Department, they reviewed "highly disturbing racist and threatening Facebook private messages" Shaw exchanged with a former LMPD police recruit, the letter states. The prosecutors were at the department to conduct an investigation to determine whether to file criminal charges against Shaw, O'Connell said.
The prosecutors found the messages while investigating a case in which Shaw allegedly tried to assist another officer by improperly accessing the National Crime Information Center database, his attorney in the criminal case, Nick Mudd, told ABC News. Prosecutors have dropped efforts file criminal charges against Shaw in that case, Mudd said, adding that he "did nothing wrong."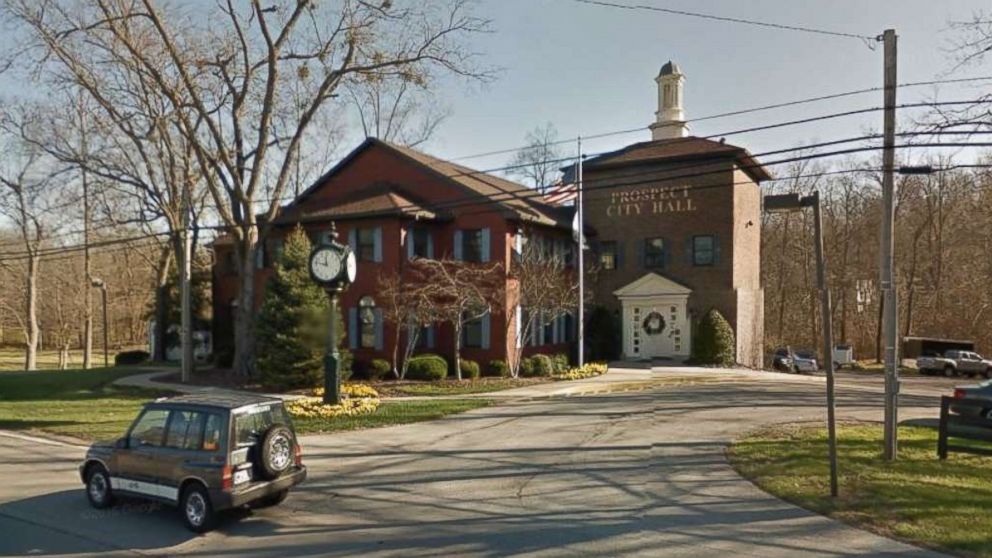 The Facebook messages of concern, which accompanied the letter O'Connell sent to Evans, occurred from September to October 2016, O'Connell said.
In the Facebook messages, Shaw and the recruit discussed a scenario for the recruit's training in which he had to write a paper on the "right thing to do" if he were to come across three juveniles who were smoking marijuana, O'Connell wrote. The recruit appears to have come to Shaw for advice, telling him, "I'm so confused about this paper," in the message, dated Oct. 5, 2016.
"F--- the right thing," Shaw allegedly wrote. "If black shoot them."
Shaw allegedly made other "racially threatening statements," which included instructions on "how to handle the juveniles' parents," according to the letter.
"...if mom is hot then f--- her," Shaw allegedly wrote. "...if dad is hot then handcuff him and make him s--- my d---."
Shaw allegedly continued, "Unless daddy is black...Then shoot him..."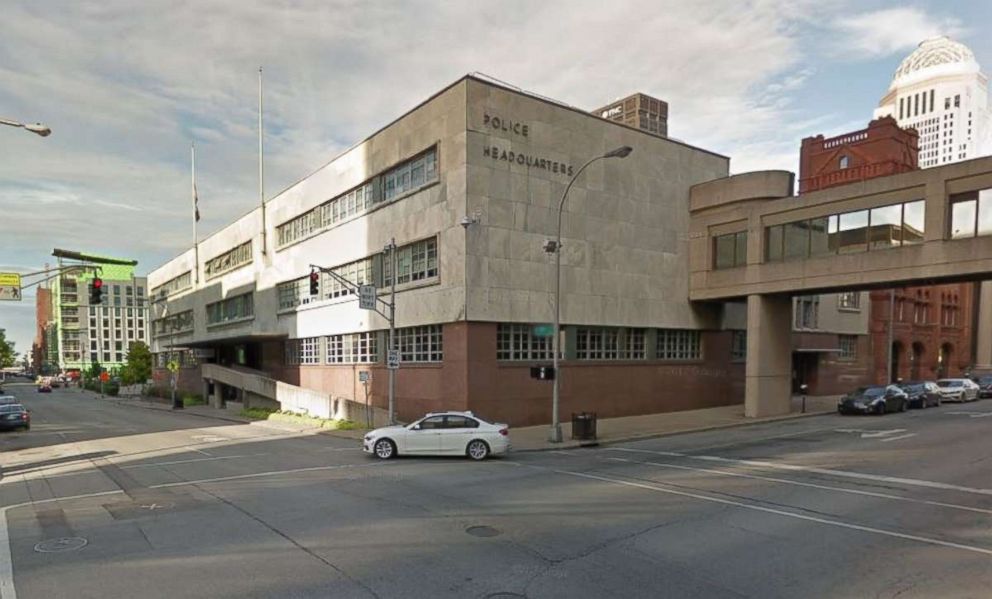 In another alleged message, dated Sept. 24, 2016, the recruit told Shaw that he didn't think he will be the class leader in his recruit class because a former corrections officer was in the class. Shaw then allegedly told that recruit that he was required to sign a form saying he "wasn't racist or associated with racists or associated with racist or hate groups per some KY law."
"What has POLICING come to when all you can shoot are white people and injured deer," Shaw allegedly wrote. "Lol."
"As Jefferson County Attorney, I feel compelled to notify and warn you of Shaw's deeply offensive and racist statements," O'Connell wrote to the mayor. "There is no place in police departments for men or women who hold such strongly held prejudices, including recommending shooting people simply because of their race."
O'Connell stressed how "disturbing" it was that a senior law enforcement officer with more than 20 years of experience was expressing racist views to a "young recruit."
The letter to the mayor included attachments of the relevant Facebook messages and copied in other relevant officials, including the Prospect Police Chief and the Louisville Metro Police Chief.
In another alleged message on April 8, 2017, Shaw allegedly referred to Martin Luther King Jr. as "nothing but a [racist] womanizer."
"But because someone shot him, I get a day off with pay each year so I will take it," the message allegedly stated.
Shaw also allegedly wrote on March 6, 2017 that he needed "target practice" when referring to the "revitalized Russell neighborhood," named after African-American educator and Kentucky native Harvey Clarence Russell.
On Thursday, Shaw filed a motion for a restraining order or temporary injunction in a Jefferson County circuit court, seeking to have the Facebook records deemed exempt from inspection, according to court documents. The motion was denied.
Since Shaw was the assistant police chief and acting chief for Prospect as the time of his resignation, "that responsibility lends itself to a higher level of public scrutiny," Judge Judith McDonald-Burkman states in the court document.
"While the Court understands how embarrassing the documents may be to Shaw personally, they are not of the private nature intended to be shielded from public disclosure," McDonald-Burkman wrote. "The documents reveal opinions and prejudices that bring into question Shaw's integrity as a law enforcement officer who has been entrusted to serve and protect all members of society."
Shaw has not been charged with any crime as a result of the records, the motion states.
Michael Burns, an attorney who represents Shaw in the civil case, told the Louisville Courier Journal that Shaw, throughout his police career, "treated all people fairly and respectfully regardless of their race."
"His Facebook messages were made privately between colleagues and friends who shared the reality of being police officers in today's culture where police are demonized and demoralized for doing what is required to keep the community safe," Burns told the paper. "Actions speak louder than words and Mr. Shaw's actions during his career speak for themselves. He is not a racist in any sense of the word."
Shaw resigned after the records were shared with the Prospect Police Department, which launched its own investigation, according to court documents. He started working with the department on June 4, 2012, and was not issued any reprimands or other disciplinary actions during his employment there, according to a statement from the City of Prospect.
After receiving the letter from Jefferson County prosecutors, Shaw was "immediately" placed on paid suspension and later resigned on Nov. 20.
"While it is important to note that all the communications either sent or received by Shaw were sent privately, the City finds the content of the messages to be abhorrent, disgusting, and, reprehensible," said Prospect Mayor John Evans, adding that officials do not believe that any city-owned computers, cell phones or devices were used to transmit the messages.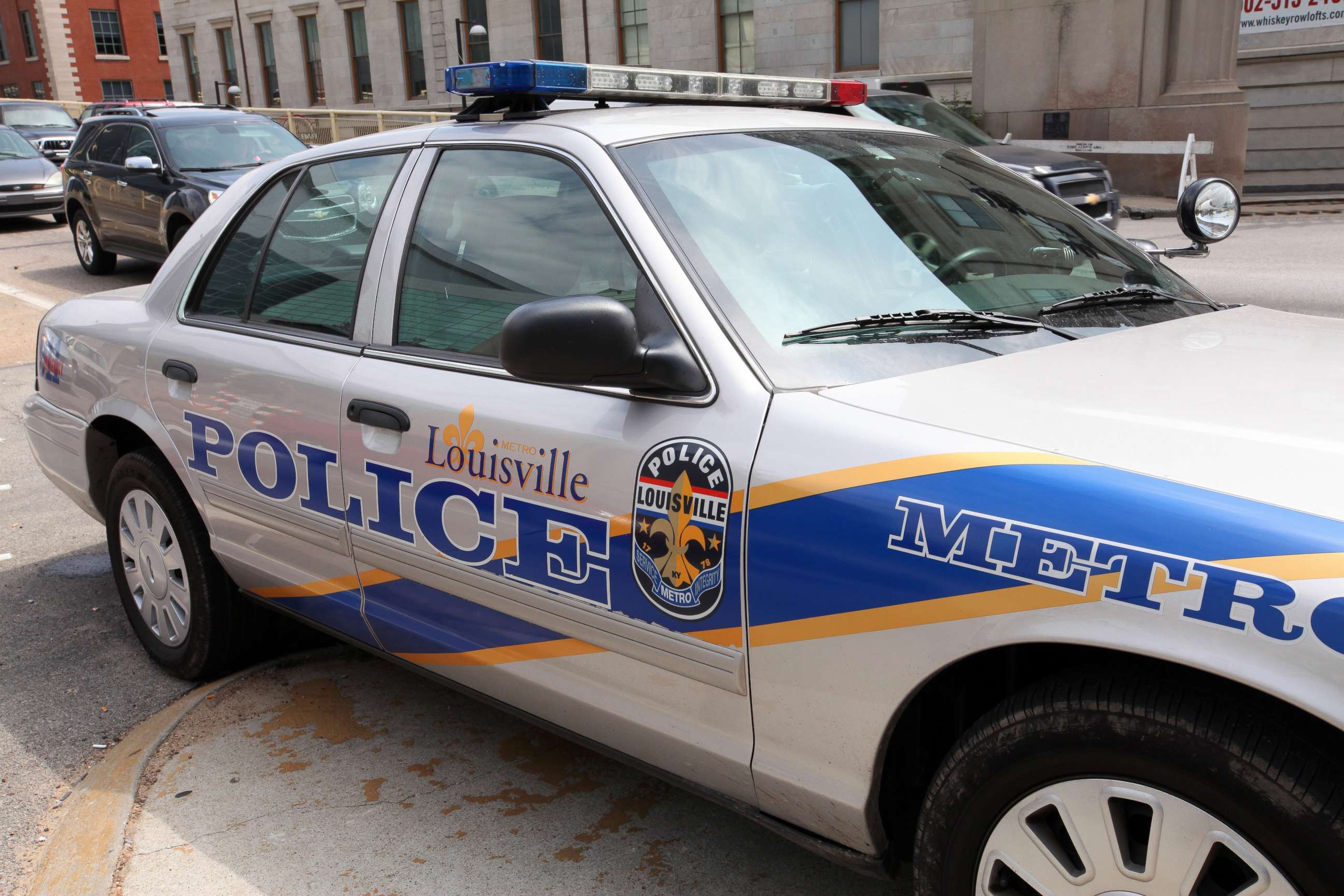 The recruit who Shaw had been conversing with was hired on Oct. 17, 2016 and resigned on Feb. 27, 2017, prior to graduating from the LMPD's basic academy, according to the Louisville Metro Police Department.
"I am disgusted by the shocking and appalling statements released today – between the former Prospect Assistant Chief of Police Todd Shaw, and a former LMPD recruit," LMPD Chief Steve Conrad said in a statement.
Neither Mike Burns, Shaw's attorney in the civil case in which the messages were revealed, nor the River City Fraternal Order of Police immediately responded to ABC News' request for comment.