— -- A one-time top lieutenant to Ponzi scheme architect Bernie Madoff has died, four months before he was scheduled to be sentenced.
Frank DiPascali passed away May 7 of lung cancer, according to his attorney, Marc Mukasey.
"He was grateful to have been able to make some amends by helping the government these past few years," Mukasey said in a statement.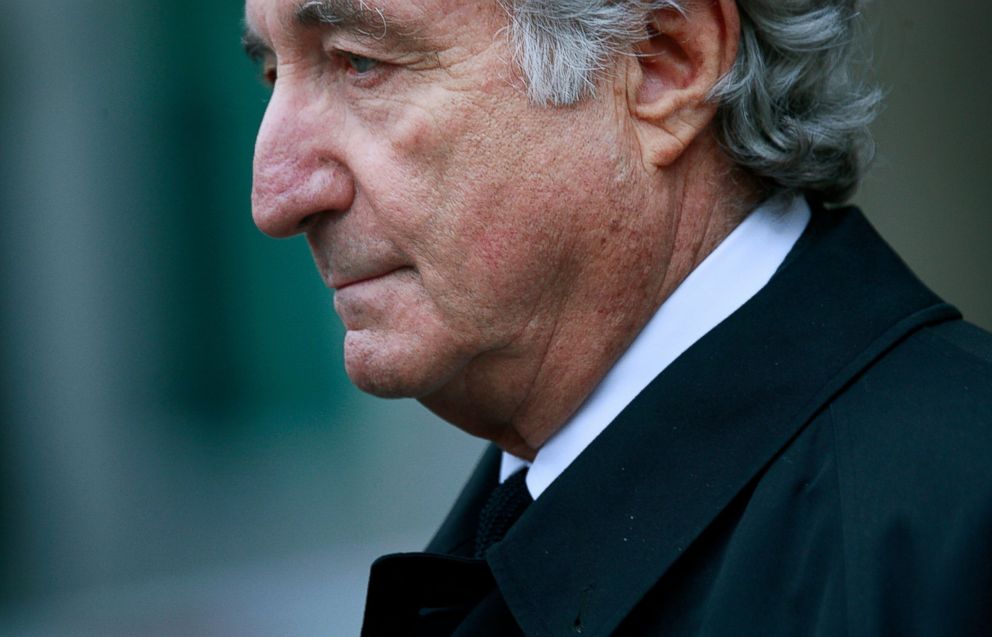 DiPascali, who worked for Madoff from 1975 until Madoff arrest in 2008, had pleaded guilty to 10 counts and agreed to cooperate with federal prosecutors in New York. He testified for the government about the "scheme to defraud" Madoff clients in successful cases against five other defendants.
DiPascali, 58, was scheduled to be sentenced in September. The 10 felony charges to which he pleaded guilty carry a maximum 125 years in prison. However, the government has said he provided "substantial assistance" and his sentence would likely have been significantly reduced.
Federal prosecutors informed the judge of his passing in a letter, saying, "The Government respectfully submits this letter to notify the Court that the defendant, Frank DiPascali, passed away this weekend. We have been in contact with defense counsel about this unfortunate turn of events."
In 2009 Madoff was sentenced to 150 years in prison. The 77-year-old is serving his time in at Butner, a medium-security facility in North Carolina.
As of last month the trustee assigned by the bankruptcy court to unwind Madoff's business and find the stolen money had recovered more than $10 billion to repay defrauded customers. A hearing later this month will determine whether the trustee can release an additional $1.2 billion.