— -- A mall in Louisville, Kentucky, reopened this morning after over 1,000 teens loitering, fighting and refusing to leave businesses forced the shopping center to shut down Saturday night, police said.
Around 7 p.m., police started to receive disturbance calls from the Mall St. Mathews regarding "juveniles who were loitering, refusing to leave businesses, fights, those kinds of things," St. Matthews Police spokesman Dennis McDonald told ABC News today.
McDonald said the department always stations an extra police presence at the mall during the holidays, and there were six officers at the mall Saturday assigned to help mall security.
"As they responded, those calls continued to mount up and they could not handle the volume of calls that they were receiving," he said.
The incidents involved between 1,000 and 2,000 teens, McDonald said. Calls continued to pour in, so police requested assistance from neighboring agencies.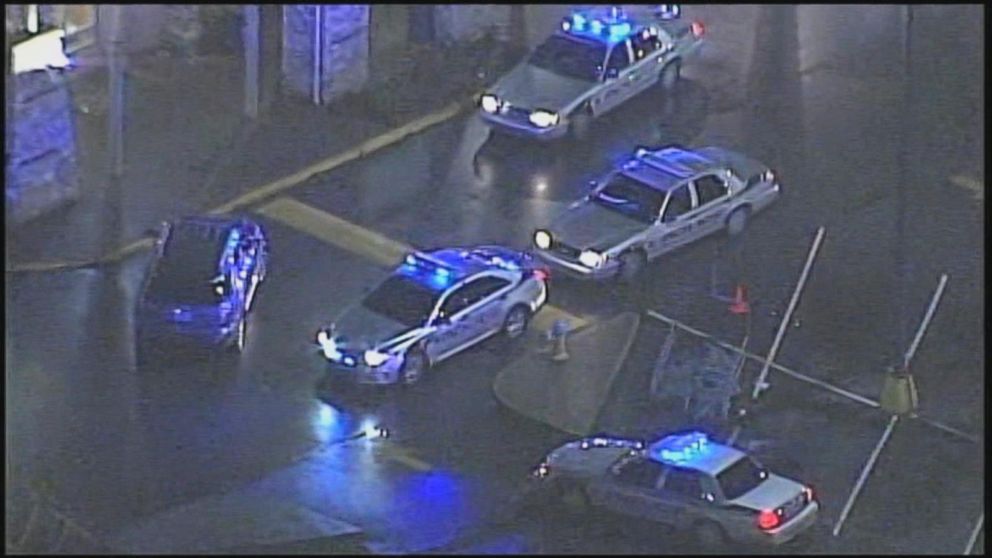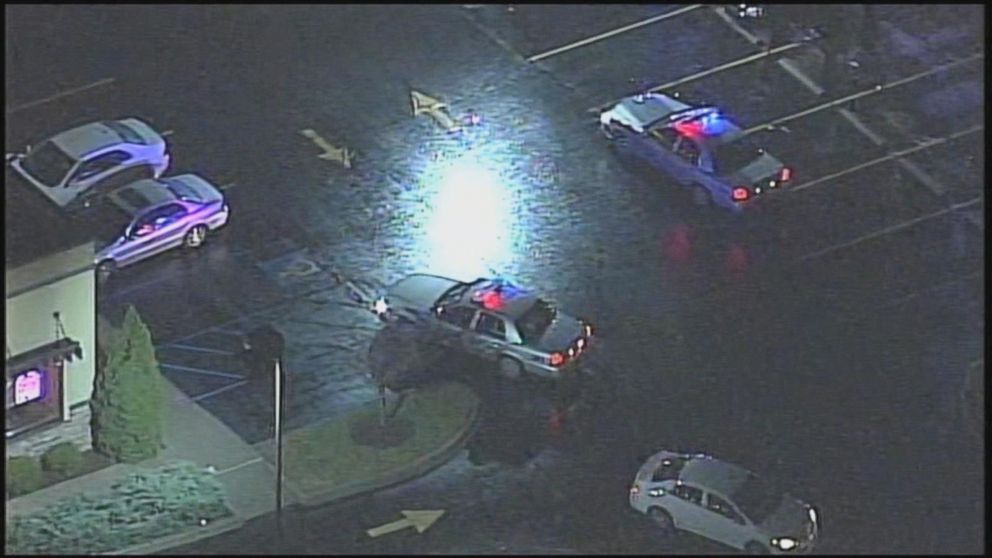 "When our officers asked for assistance there were about 50 officers there," McDonald said. "Their sole focus at that point was getting them to disperse.
"A lot of the juveniles were being confrontational," he continued. "Officers were being cussed at, yelled at, harassed."
There were no arrests, McDonald said, saying officers were solely focused on "restoring order." A few minor injuries were reported, he said, as a result of people "running" and "shoving."
Management eventually decided to close the entire mall early, The Associated Press said.
Mall St. Mathews has over 100 stores, as well as restaurants and a movie theater, according to its website. McDonald called it "probably the largest mall in Kentucky."
Mall security told ABC News today the shopping center reopened at 11 a.m. Mall security did not provide any further information. The management officer could not be immediately reached for comment.
"We'll have a law enforcement presence there today," McDonald said. "We'll be working with mall management and mall security to see if they can come up with any policies ... to curb this kind of behavior in the future."