A Maryland man accused of killing his pregnant girlfriend was found dead in his jail cell Thursday hours before his murder trial was set to begin, corrections officials said.
Tyler Tessier, who was arrested in last September for allegedly killing Laura Wallen, was found hanging in his jail cell early Thursday with a bedsheet around his neck, said the Montgomery County Department of Correction and Rehabilitation.
Tessier was woken up at 4 a.m. to prepare for court and was seen in his room at 4:36 a.m., according to the Department of Correction. But "at 4:55 a.m. he was discovered hanging in his cell," according to the department.
It was "all the apparent signs of a suicide," Montgomery County State's Attorney John McCarthy said, adding that Tessier wrote a series of notes.
Opening statements in his trial were to take place Thursday, according to The Baltimore Sun.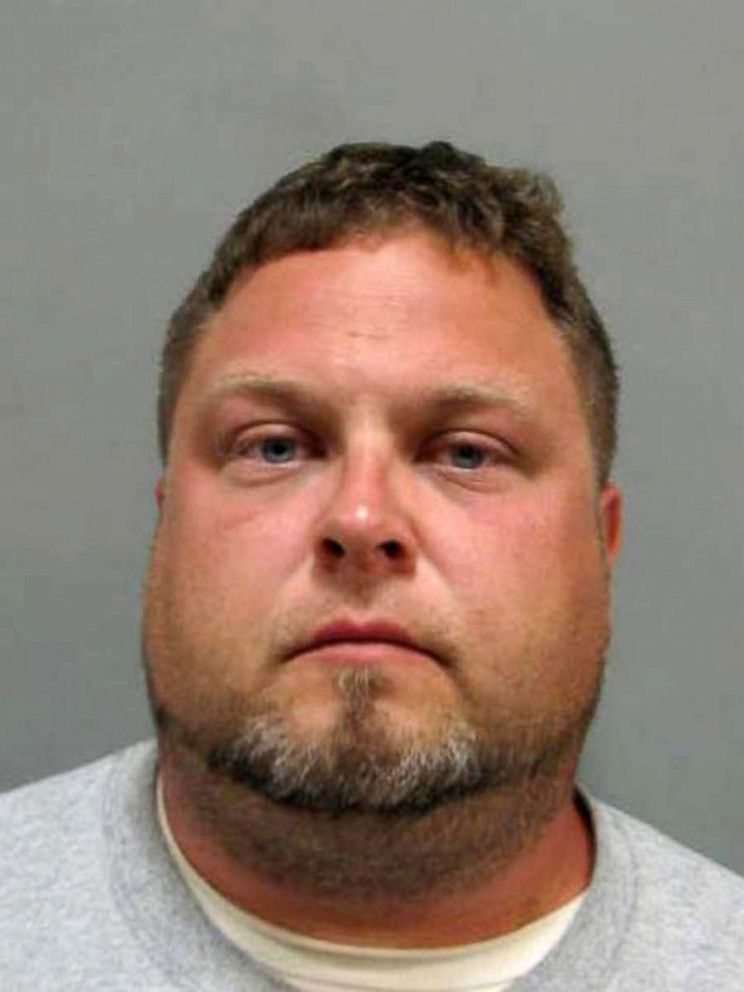 Wallen was about four months pregnant with Tessier's child at the time of her death, Wallen's sister told detectives at the time.
"It is a tough day for our family to not have this trial happen," Wallen's father, Mark Wallen, said at a news conference Thursday afternoon.
"We can move on and we can hopefully remember our daughter as the wonderful woman that she was," he said, adding, "We will not, unfortunately, know our grandson."
When Laura Wallen, a 31-year-old teacher who taught social studies and law, never arrived to the first day of school on Sept. 5, 2017, her boyfriend, Tessier, spoke at a news conference, holding the hand of Laura Wallen's mother as they appealed to the public for help in locating her.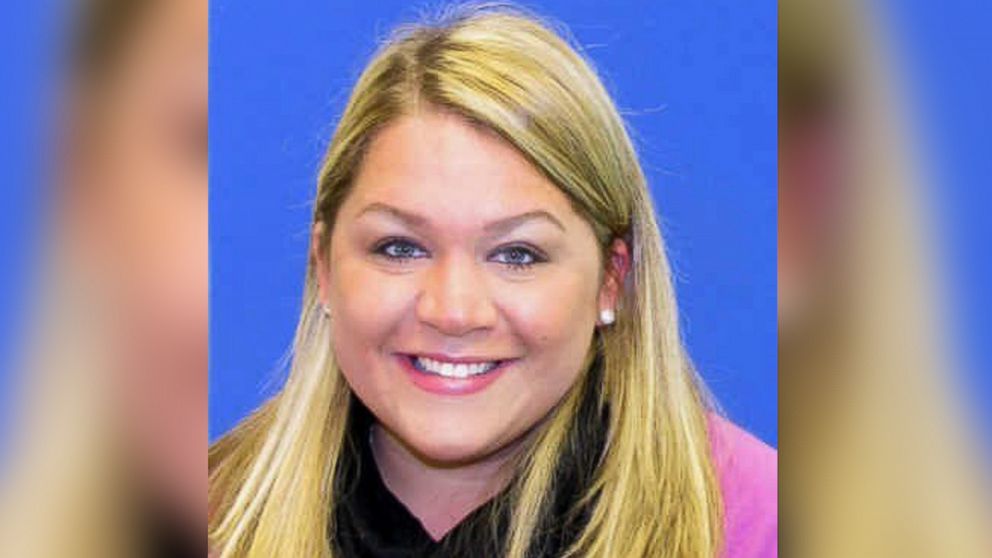 Laura Wallen's body was then found in a shallow grave on property in Damascus, Maryland. She had been shot in the back of her head, police said, citing autopsy results.
After Tessier's arrest, Montgomery County Police Department Chief Thomas Manger revealed Tessier had already been a person of interest at the time he appealed for the public's help with Wallen's family.
"It was a calculated decision made by detectives to have Tessier attend the event and speak," Manger told reporters.
Mark Wallen told reporters at the time that Tessier was a "monster and a liar."
"It was absolutely the hardest thing that my wife would do, would be to sit next to him and hold his hand. And she had to hold his hands with two hands because she was shaking so badly," he said. "But we did it. Because as any father would do, if your child is missing and someone has that child, we were pretty sure it was Tyler, but we didn't know where she was, and you can't put someone away on a missing person."
ABC News' Dee Carden, Amanda Maile and Morgan Winsor contributed to this report.