A 49-year-old man is in custody for allegedly detonating two explosive devices in a Southern California Sam's Club on Thursday, police said.
Each device detonated on opposite sides of the store at the Sam's Club in Ontario -- about 40 miles east of Los Angeles -- and ignited nearby products, the Ontario Police Department said.
"Sam's Club employees acted quickly and used fire extinguishers to put out the flames," police said.
No one was injured, police said.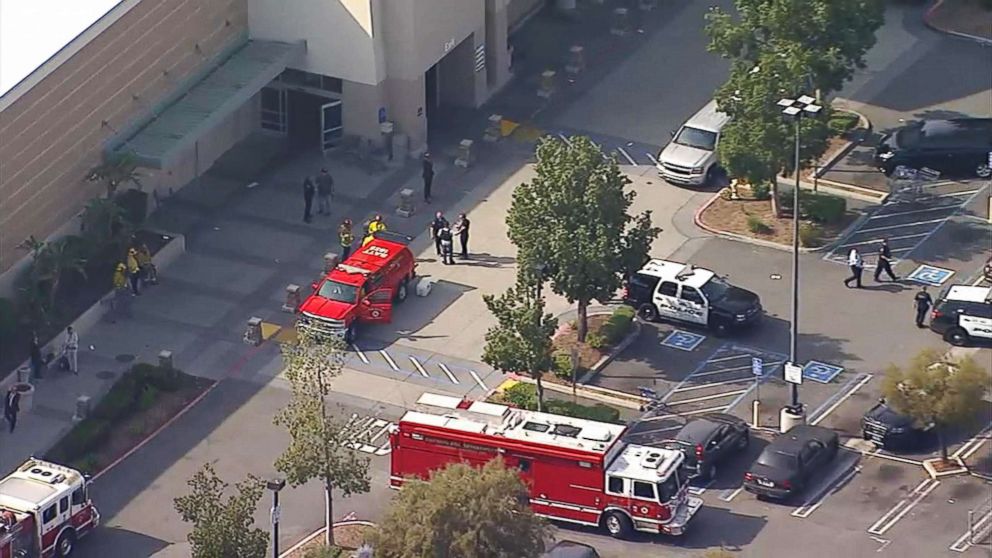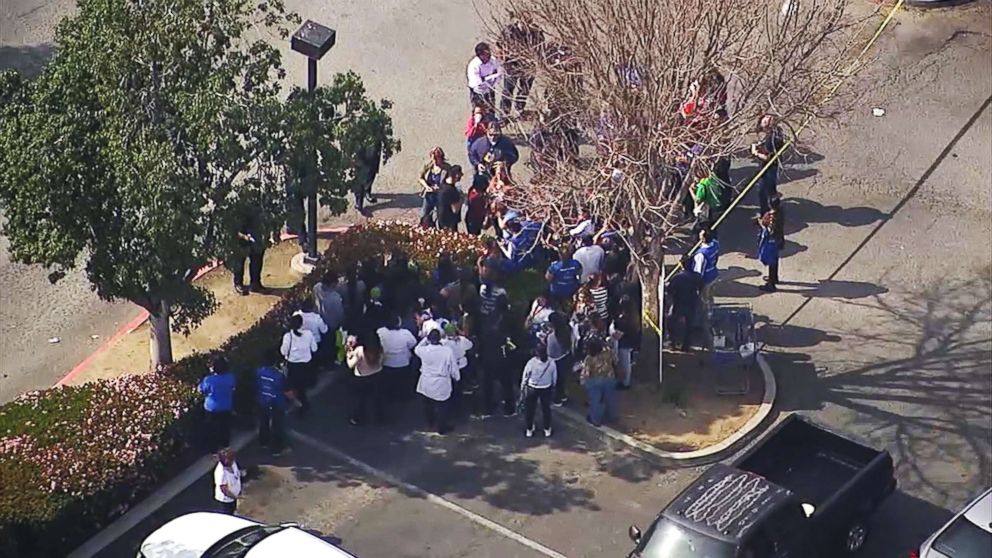 Witness Norman Svikss described the explosion as a "low sound" with no smoke, reported ABC station KABC in Los Angeles.
"Then the employees start running around and then they slowly said, 'Hey, we have to evacuate the building,' because it's [a] fire or something," Svikss said.
The suspect, Hugo Gonzalez of Fontana, fled the scene and was pulled over after a short pursuit, police said.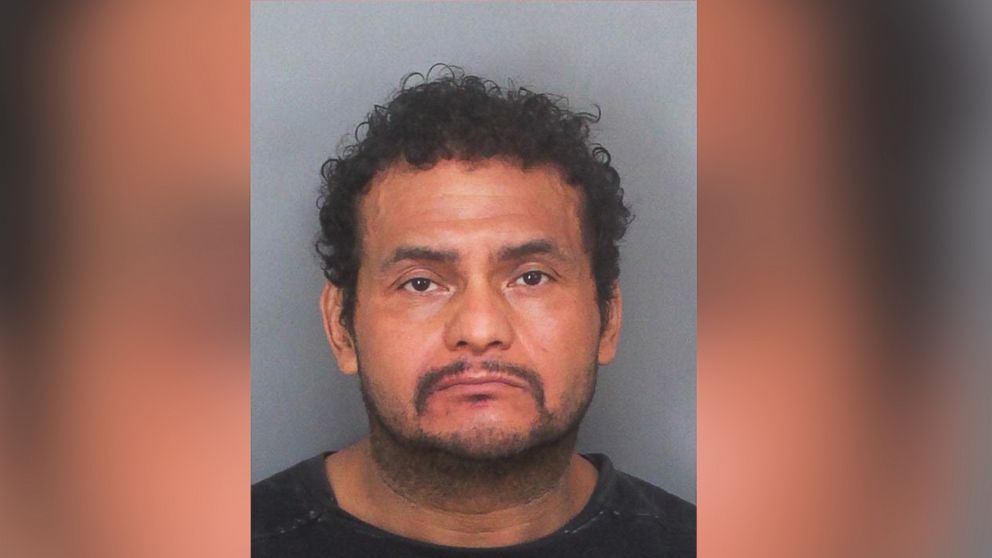 More materials similar to those used in the devices were found in the car Gonzalez was driving and in his apartment, police said.
Gonzalez has not given investigators a motive, police said today.
He was booked on charges including arson, possession of a destructive device and ignition of a destructive device, police said. It was not immediately clear if Gonzalez had legal representation.
Both the Sam's Club and Gonzalez's home have since been cleared, Ontario police spokesman William Russell told ABC News today.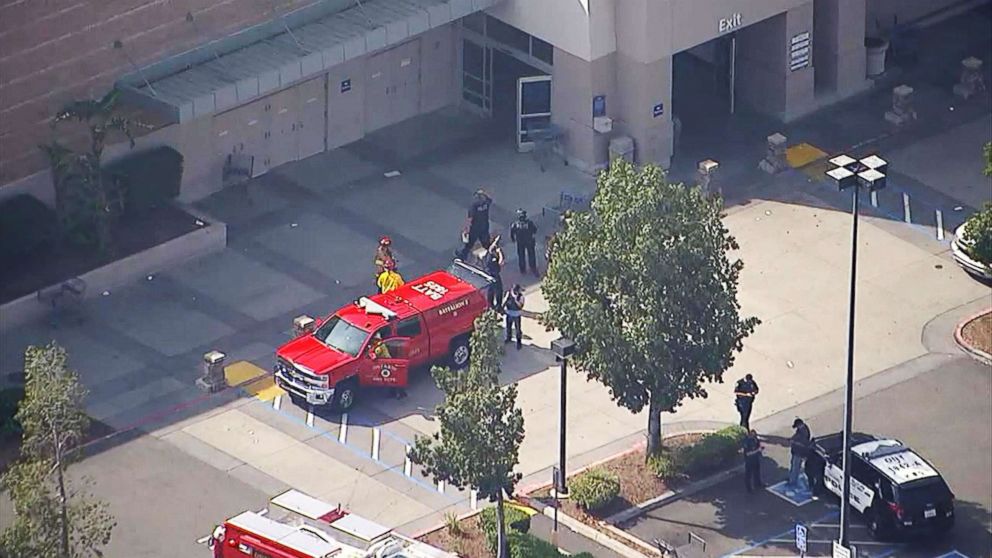 A Sam's Club spokesperson told ABC News in a statement, "We are relieved that an arrest has been made in this case and thankful that no one in our club was injured. The local authorities have done an outstanding job. We will continue to assist law enforcement however we can and are referring all requests for additional information to them."