A man arrested in connection with the theft of two emperor tamarin monkeys from the Dallas Zoo has been linked to two other recent incidents under investigation at the attraction, authorities said.
Police arrested 24-year-old Davion Irvin on Thursday and charged him with six counts of animal cruelty in connection with the tamarin monkeys, police said. He has since been charged with two counts of burglary to a building in connection with the tamarin monkey case and an incident last month involving the zoo's clouded leopard, police said Friday.
Irvin has also been tied to a third incident at the zoo, involving its langur monkey habitat, police said.
Irvin remains in the Dallas County jail, police said.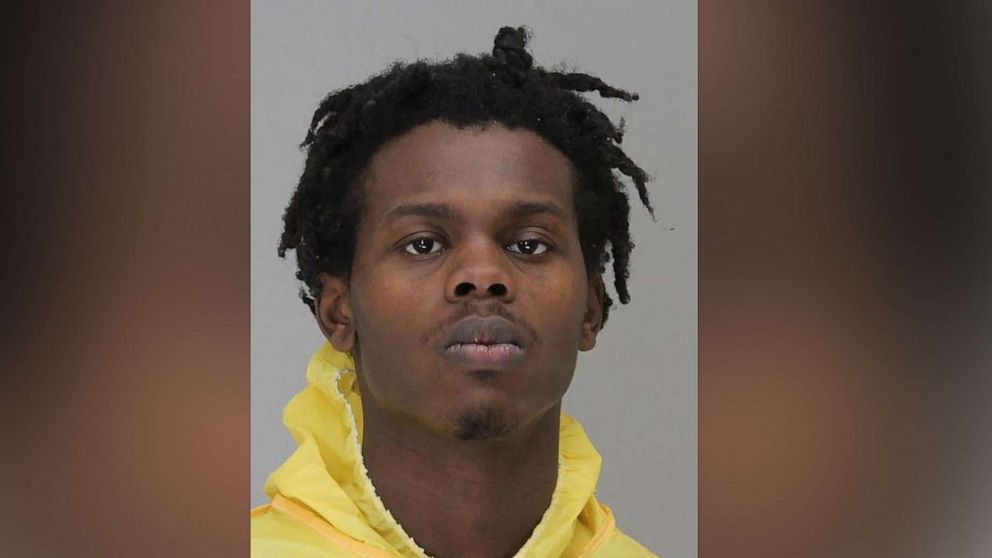 Authorities were able to identify Irvin as the man they were looking to speak with regarding the missing monkeys after releasing a photo of a person of interest and with help from the public, police said. The two monkeys were found safe on Tuesday at an abandoned home in Lancaster, Texas, after they went missing a day prior, police said.
On Thursday, Dallas police received a tip that Irvin was seen at the Dallas Aquarium near animal exhibits. When officers responded, Irvin got on a Dallas Area Rapid Transit train before he was spotted again. He was taken in for questioning and charged with six counts of animal cruelty over the theft of the tamarin monkeys, Dallas Police spokesperson Kristin Lowman said during a press briefing Friday afternoon.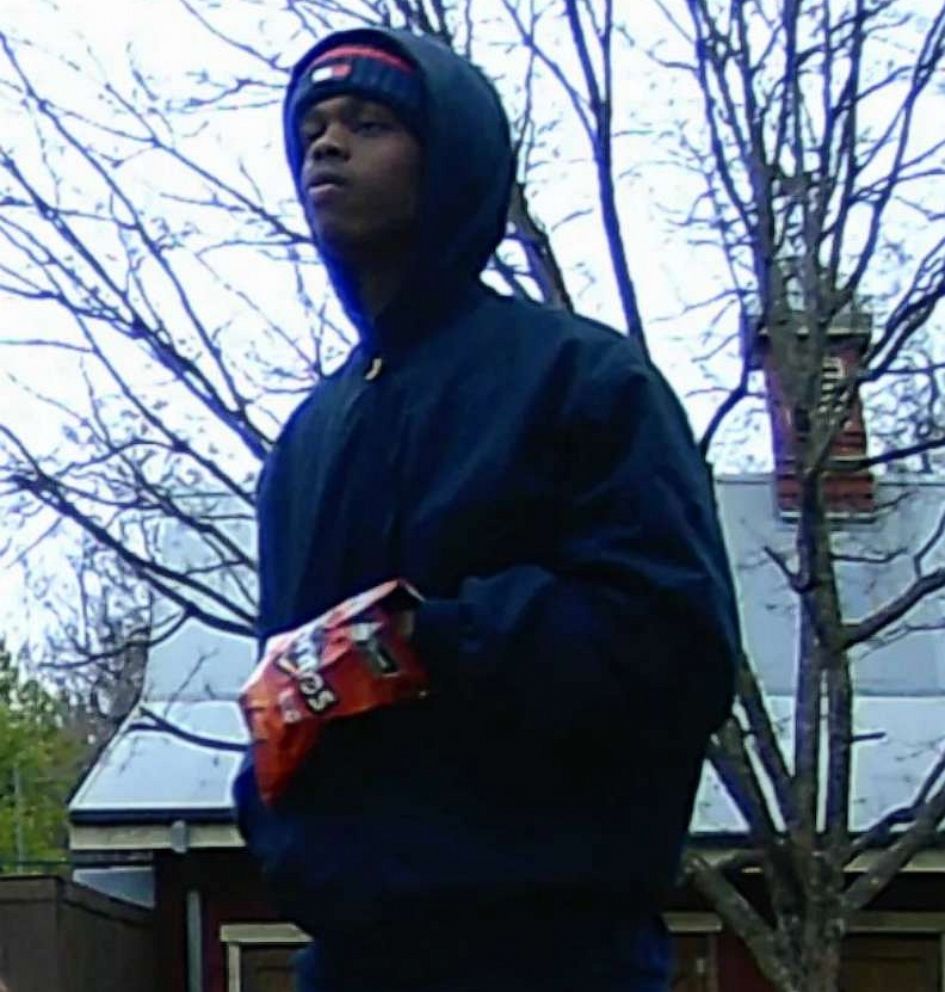 The monkey theft was the latest in a series of suspicious incidents at the Dallas Zoo.
On Jan. 13, a clouded leopard escaped her enclosure at the zoo after the fence of her habitat was "intentionally cut," the leopard was found the same day it went missing, according to officials. A second fence inside the zoo's langur monkey habitat was cut although no monkeys escaped or were harmed.
Police have since charged Irvin with two counts of burglary to a building in connection with the tamarin monkey and clouded leopard cases, police said.
A Dallas Police spokesperson had previously said Irvin was charged in connection with the langur monkey case, though later clarified that the investigation linked him to that case.
The Dallas Zoo also found a rare and endangered vulture dead in its enclosure on Jan. 21, with officials saying it did not appear to have died from natural causes. Police have not linked Irvin to the vulture's death at this time, Lowman said.
Further charges against the suspect are possible, Lowman said.
Dallas Zoo president and CEO Gregg Hudson credited new cameras installed in recent weeks for helping lead to the arrest of the suspect. Irvin has never been an employee or volunteer at the zoo, according to Hudson.
"It's been an unbelievable three weeks for all of us here at the zoo," Hudson told reporters Friday. "It's unprecedented what's happened here."
"We're truly thankful to a lot of folks that have helped us and assisted us in getting the tamarins back in our possession and helping us deal with these crimes that were committed against the Dallas Zoo," he added.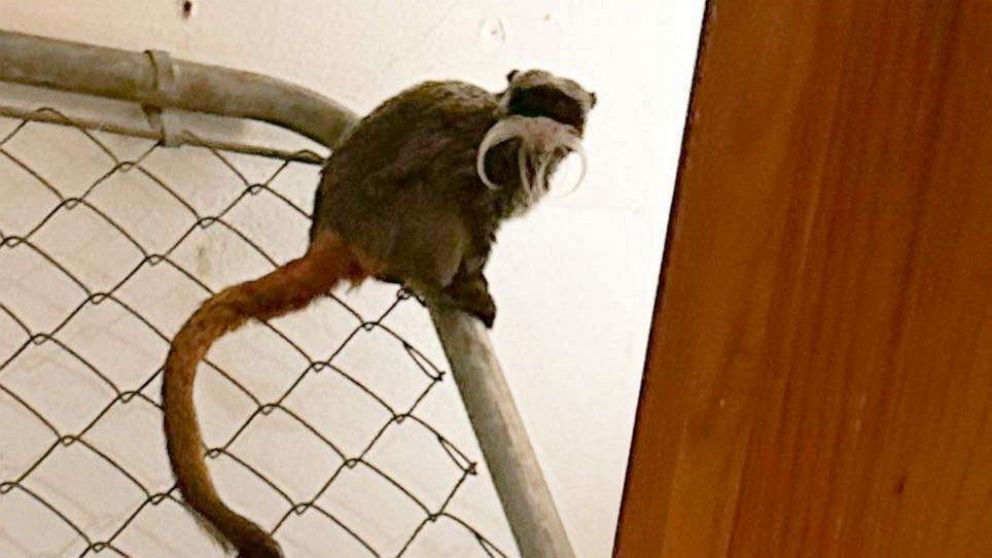 Separately, 12 monkeys were stolen from a Louisiana zoo last weekend and are still missing, days later. The thief first tried to break into another habitat and steal a marmoset monkey, but was unsuccessful.As of now, there is no indication there is a connection between the Texas and Louisiana zoo break-ins, according to the Broussard Police Department.