— -- A man was arrested at a Florida McDonald's in connection with the recent string of homicides in Tampa's Seminole Heights neighborhood, police said late-Tuesday night.
Tampa Police Department Chief Brian Dugan identified the suspect as Howell Donaldson III.
"Tonight is the beginning of when justice will be served," Tampa Mayor Bob Buckhorn said. "And then the process will occur when this individual will rot in hell.
"Tonight we are bringing someone to justice who does not deserve the right to walk among us," Buckhorn continued.
Donaldson, 24, will be charged with four counts of first-degree murder, police said. Authorities said they still have no motive in the slayings and are unsure of his connection to the Seminole Heights neighborhood.
Mayor Buckhorn told "Good Morning America" today that residents of the traumatized neighborhood "can rest comfortably" now that the suspected serial killer is in custody.
"This was a good night last night thanks to the work of the Tampa Police department and all of our partners and chief Dugan," he said. "The folks in Seminole Heights, we think, can rest comfortably that this individual is in custody and now the process starts moving forward. But it's a good day in Tampa."
A witness at the McDonald's told police that Donaldson handed them a bag with a loaded .40-caliber Glock firearm inside, according to a police affidavit, and said he planned to leave the state.
Donaldson purchased the firearm six days before the first killing on Oct. 9, according to the affidavit.
An analysis by the Bureau of Alcohol, Tobacco, Firearms and Explosives (ATF) of cartridge casings found at the crime scenes matched the .40-caliber Glock handgun, according to police.
Also, Donaldson's cellphone was geographically associated with a cell tower near each homicide location within minutes of the killings on Oct. 9, Oct. 11 and Oct. 19, the affidavit said.
"Chief Dugan credits arrest in series of Seminole Heights murders to hard work of officers, federal partners, and community members," the Tampa Police Department tweeted.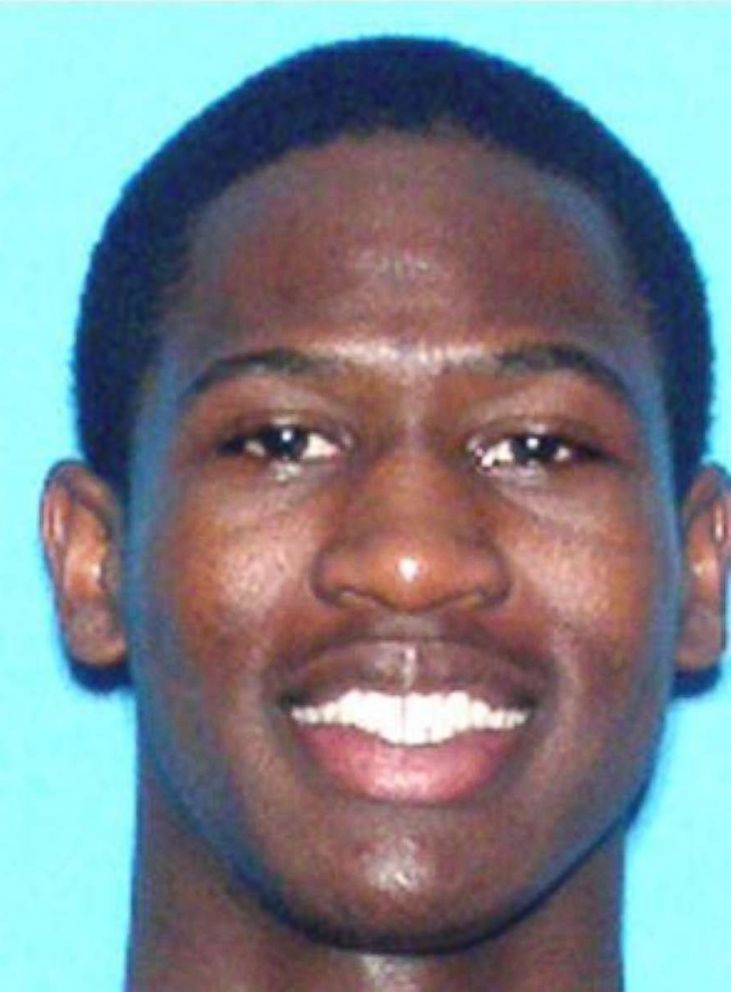 Florida Gov. Rick Scott commended the "relentless effort" of the Tampa police, who worked through the Thanksgiving weekend on the case.
"As a father and a grandfather, it is unimaginable what the families of these victims are going through," Scott said. "Our thoughts and prayers remain with them, and we will work to ensure that they receive the justice they deserve. In Florida, we have absolutely zero tolerance for this type of evil behavior and anyone responsible will be held to the fullest extent of the law."
Tampa police earlier in the day had said they were "optimistic" that a tip that led them to a McDonald's to investigate a person with a gun was connected to the deaths.
Police responded to the McDonald's in Ybor City at 2:45 p.m. after receiving the tip and confronted the person who had the gun, Chief Dugan said in a Tuesday news conference. They interviewed the individual at police headquarters, but Dugan reminded reporters at the time that he or she could have been "completely innocent."
"We'll see what type of answers this person has for us," Dugan said.
Aerial footage from above the McDonald's showed officers gathering near police tape surrounding the parking lot.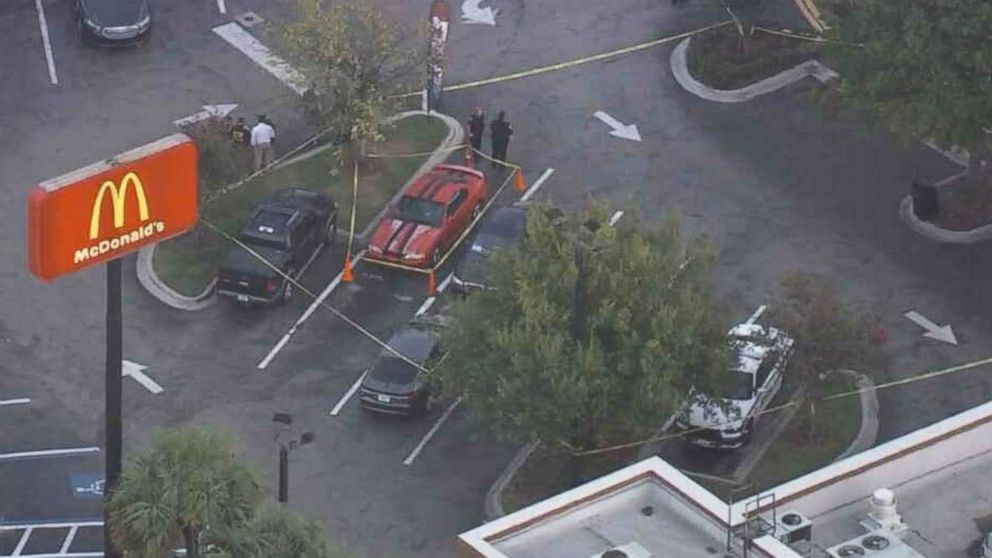 When asked by a reporter whether he believed Tuesday's investigation was related to the Seminole Heights killings, Dugan responded, "Yes, I believe this has to do with Seminole Heights."
"I'm optimistic on this one, but only time will tell," he said. "We have a lot of work to do."
Police recovered a gun from the individual, but it is not clear if that gun is connected to the killings, Dugan said.
There were more than 5,000 tips made to the Tampa police in the case, authorities said at Tuesday night's news conference.
Three people were shot and killed between Oct. 9 and Oct. 19, and a fourth person, 60-year-old Ronald Felton, was killed in the early morning hours of Nov. 14.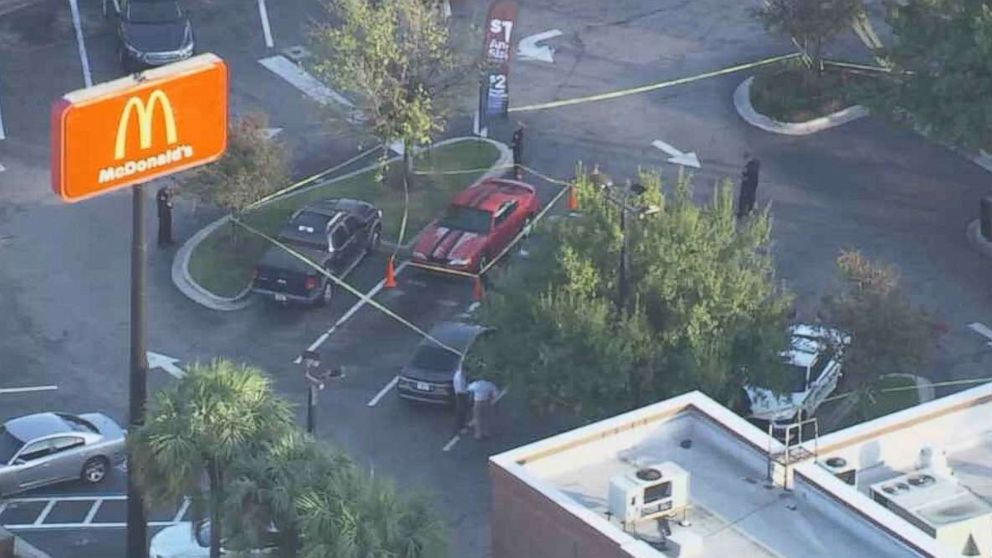 After Felton's death, police released surveillance video of a man taken right before Felton was killed, which appears to show the same person seen in surveillance video taken on Oct. 9 right after the first victim, 22-year-old Benjamin Mitchell, was killed, police said.