— -- A 27-year-old man remained behind bars Saturday after he was arrested in the slayings of a Santa Barbara doctor, his wife and their 5-year-old daughter.
Pierre Haobsh, a business acquaintance of Dr. Henry Han, was arrested Friday morning, Santa Barbara County Sheriff Bill Brown said in a statement. Police found a loaded handgun and property belonging to one of the victims in his car when he was taken into custody in San Diego County, Brown said.
Han, his wife Huijie Yu and their 5-year-old daughter Emily were found Wednesday when sheriff's deputies responded to a welfare check at their home, the sheriff said.
The deputies found the three wrapped in plastic and duct-taped in the garage, having apparently been shot to death, said Brown.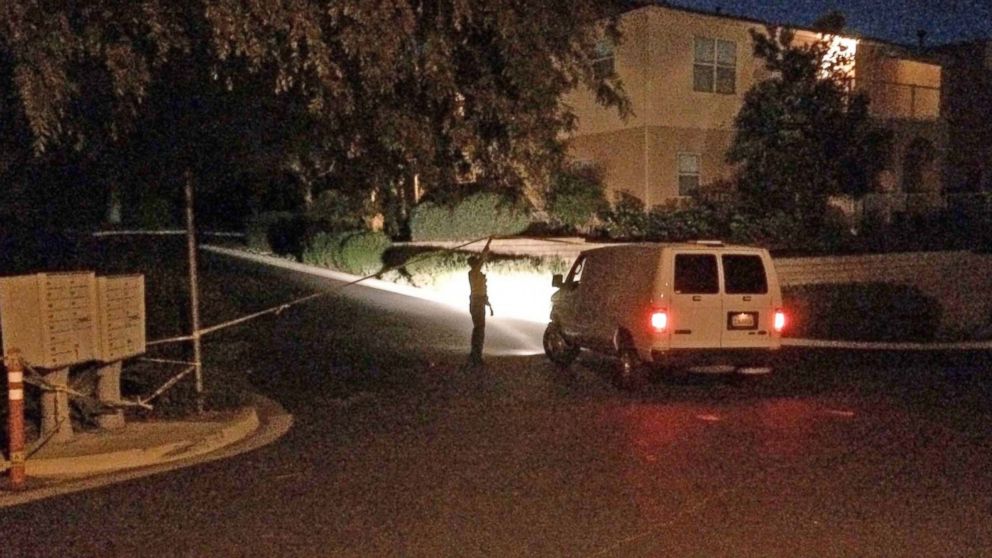 Haobsh, 27, was charged with three counts of murder and was expected to make his first court appearance Tuesday. It's unclear if he had an attorney.
"This was a diabolical, pre-mediated crime, one of the most odious that I have ever been involved with or that this agency has ever investigated," Brown said.
Money appeared to be the motive, Brown said, adding that the investigation was ongoing.
Han, 57, had run the Santa Barbara Herb Clinic since 1991, the sheriff said. His wife, 29, worked alongside him. Their daughter would have turned six on Saturday.
Han "had an impressive background in both Chinese herbal medicine and Western medicine" and "had an extensive patient network in the Santa Barbara area and beyond," Brown said.