A Florida man who posed as a U.S. military veteran and claimed to have earned more than 20 medals and badges has been arrested, according to police.
Port St. Lucie Police had been investigating 46-year-old Edward Louis Liroff for three weeks before they arrested him after he allegedly tried to apply for a job using a fraudulent DD214 form, a certificate of release from active duty, said Master Sgt. Frank Sabol.
On March 8, Liroff applied for a code compliance officer position with the City of Port St. Lucie, Sabol said. The city's assistant director of neighborhood services then contacted Port St. Lucie Officer Joseph Byrne -- a military veteran -- to help review the form.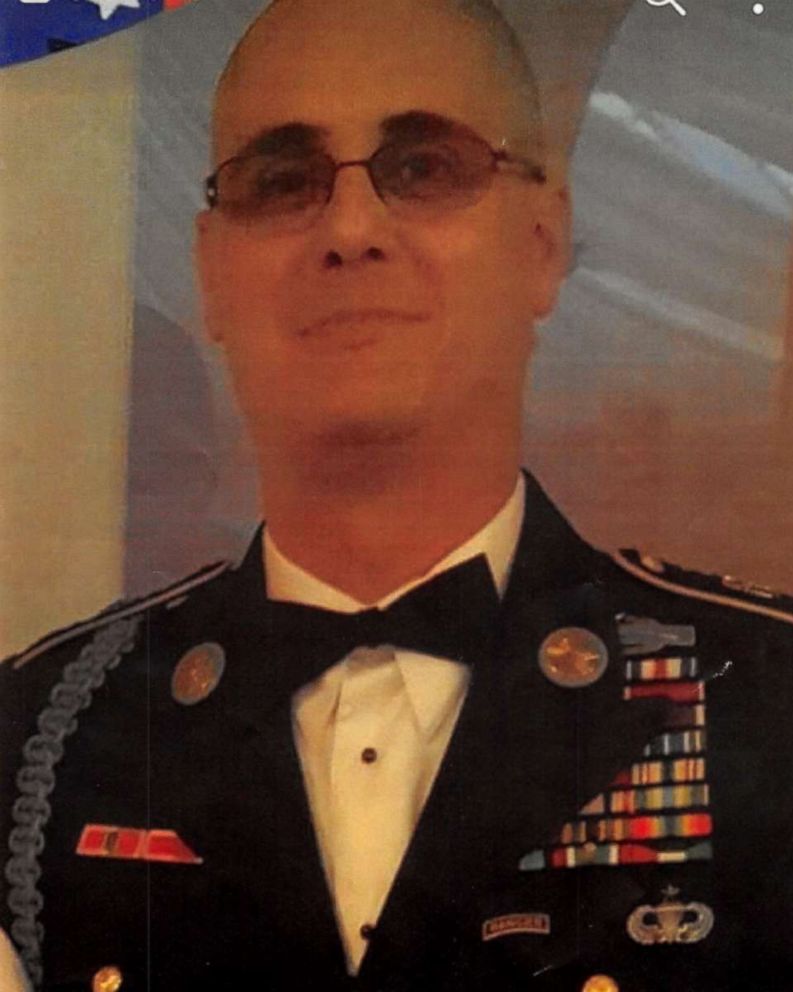 Byrne began an investigation into Liroff after noting several irregularities in the form, Sabol said.
On the form, Liroff stated that he served in the U.S. military from 1988 to 2004 and listed that he was the recipient of more than 20 medals and badges, included the Distinguished Service Medal, the Silver Star Medal, the Purple Heart Medal and the Air Medal for Valor, according to authorities.
As a result of the investigation, Byrne discovered that Liroff had never served in the U.S. military, Sabol said. In addition, Byrne discovered that Liroff had been receiving treatment from the Veteran's Administration and had fraudulently obtained a Florida driver's license with a veteran designation and a Purple Heart vehicle registration, Sabol said.
The DD214 form claiming veteran's preference Liroff submitted with his job application was also determined to be fake, according to authorities.
Liroff was arrested on Wednesday after Byrne presented his findings to the Florida State Attorney's Office. He has been charged with uttering a forged instrument, unlawful use of uniforms, medals or insignia and fraudulently obtaining a driver's license, jail records show.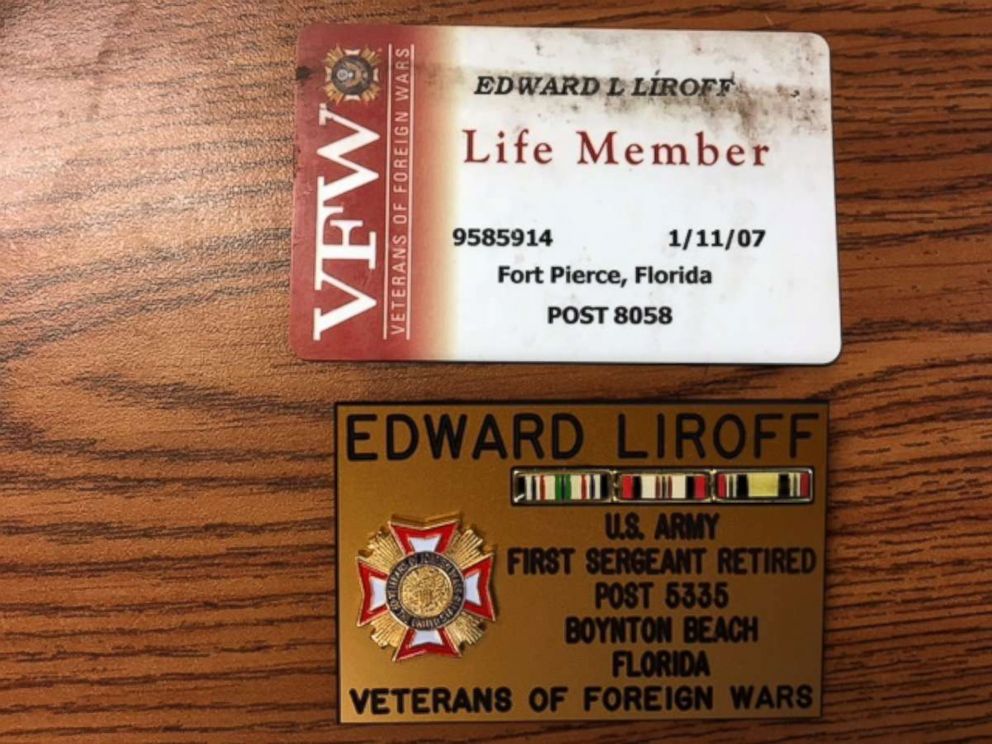 Liroff is currently being held on $15,000 bond at the Port. St. Lucie jail, according to jail records.
ABC News' could not immediately reach a representative for Liroff.