A manhunt is underway for a suspect -- whom police say is armed and dangerous -- wanted for a triple killing in Illinois.
Early Saturday morning, 22-year-old Raheem King was allegedly on a private charter limousine-style coach and shot three other passengers with an assault rifle, said police in Rockford, Illinois, which is about 90 miles northwest of Chicago.
Other passengers fled on foot but the driver stayed on the bus and called 911, police said.
Responding officers found three people dead inside the coach, which had been rented the day before.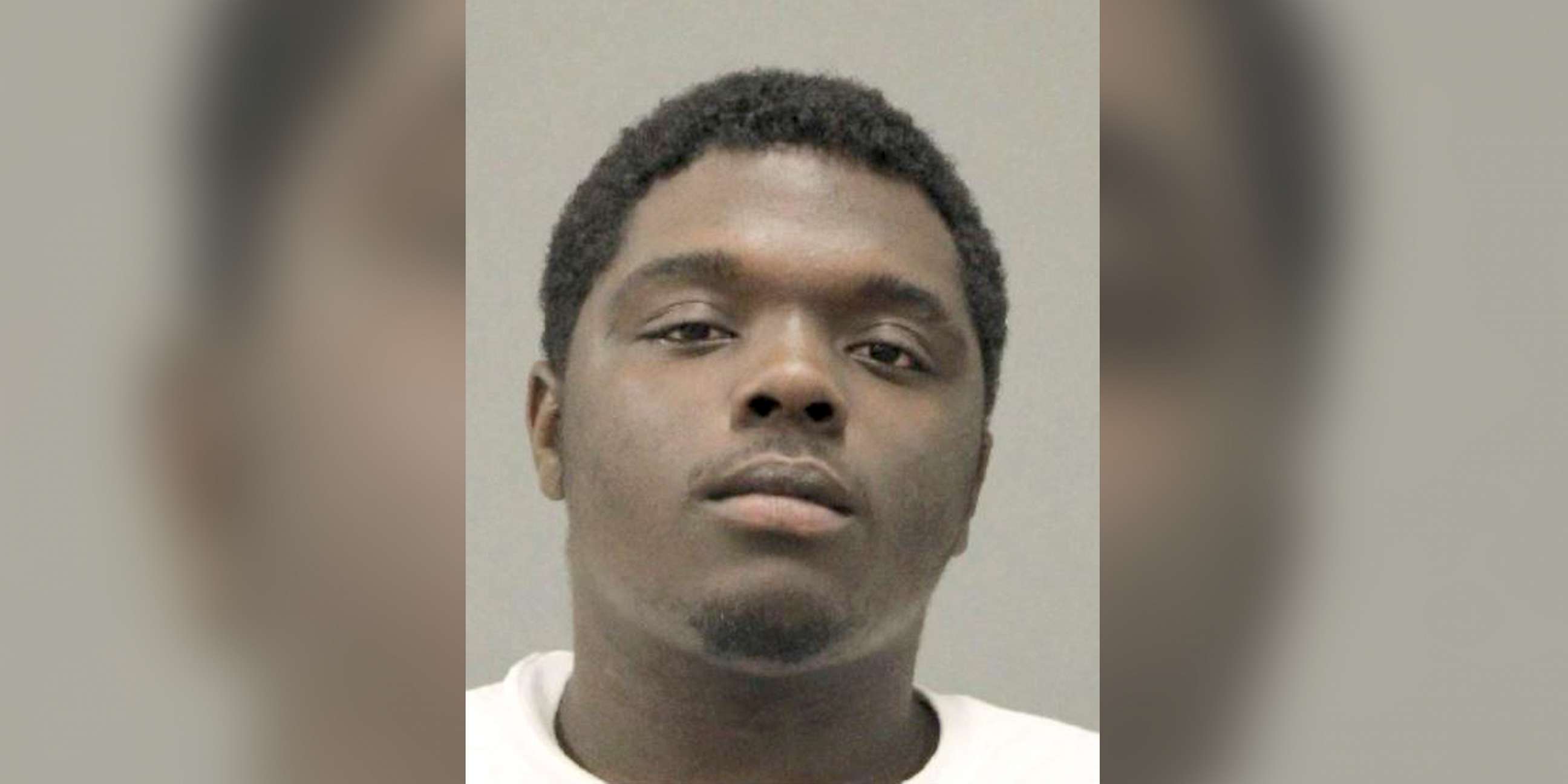 An arrest warrant was obtained for King. Police said he's believed to still have an assault rifle and should be considered armed and dangerous.
Anyone with information is asked to call the Rockford Police Department at 779-500-6551.