Man charged with kidnapping, killing his ex-girlfriend's 2-year-old daughter
The girl, Wynter Cole-Smith, was found after a dayslong search.
A Michigan man faces federal charges for allegedly kidnapping his former girlfriend's 2-year-old daughter and then apparently strangling the toddler, whose body was found days later in Detroit.
Rashad Trice, 26, of Detroit, was charged by criminal complaint with kidnapping a minor and kidnapping resulting in death, the U.S. Attorney for the Western District of Michigan announced on Friday.
Trice now faces both state and federal charges in connection with the incident, which allegedly stems from a violent altercation over money between the suspect and his ex-girlfriend that occurred in the woman's Lansing apartment on the night of July 2, according to the federal complaint.
"In self-defense the [ex-girlfriend] stabbed Trice," the complaint stated. "Trice then stabbed the complainant multiple times and sexually assaulted her. The complainant then left the residence."
The ex-girlfriend then fled to her mother's apartment in the same complex -- leaving behind a 1-year-old boy she shares with Trice and a 2-year-old girl who was not his daughter -- and reported to Lansing police that she had been attacked, according to the complaint. When officers responded to her apartment, the 1-year-old was there but Trice and the 2-year-old -- Wynter Cole-Smith -- were not, the complaint stated.
Police say that they discovered that Trice had taken his ex-girlfriend's white Chevrolet Impala and an Amber Alert was issued for Wynter early on July 3 that noted the description of the car, according to the complaint.
"I love y'all but I have to end this s--- man," Trice allegedly texted his uncle after driving from Lansing, according to the complaint.
Trice drove to the St. Clair Shores area of Michigan, where an officer recognized the Impala from the Amber Alert the morning of July 3, prosecutors said. Trice allegedly crashed the car after attempting to flee from police and then tried to disarm an officer before being arrested, according to the complaint.
When the FBI searched the car, they found "significant" amounts of blood and a pink cellphone charging cord, according to the complaint.
After a dayslong search, Wynter's body was found in a Detroit alley on July 5 with what appeared to be markings consistent with strangulation using the charging cord, the complaint said. The cause of death is believed to be strangulation though a medical examiner's final report is still pending, the complaint said.
The charge of kidnapping resulting in death carries a mandatory life sentence if convicted and is death penalty eligible, federal prosecutors said.
"The allegations in this case are heart-wrenching," U.S. Attorney for the Western District of Michigan Mark Totten said in a statement. "My thoughts are very much with Wynter's family, as we were all praying for her safe return home."
It is unclear if Trice has an attorney who can speak on his behalf. He has been held on no bond following his arrest by local authorities.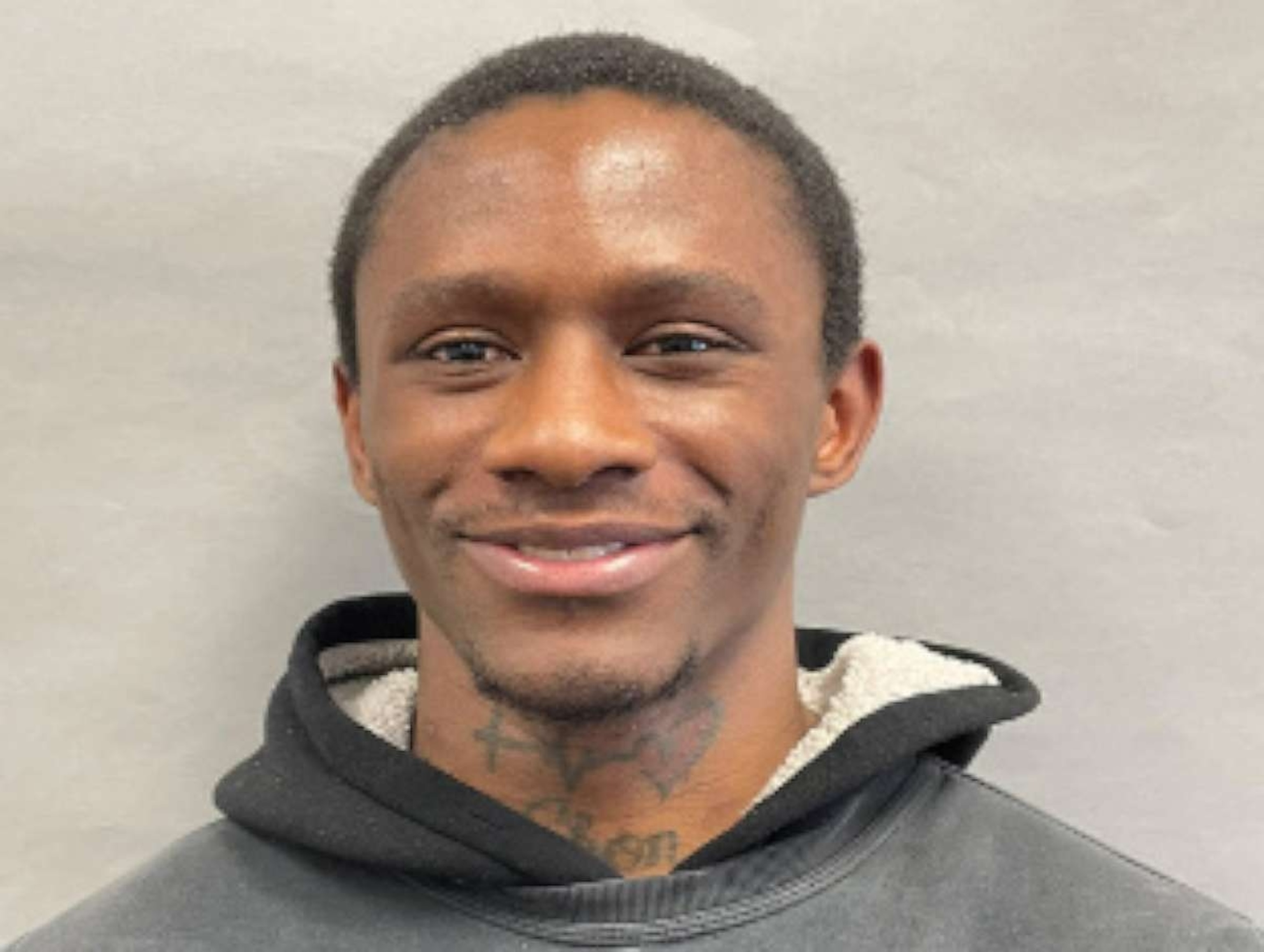 Prior to Wynter being found dead, Trice was arraigned in Ingham County on July 5 on multiple state charges in connection with the "brutal physical and sexual assault" that allegedly occurred on July 2 in the apartment, including assault with intent to murder, criminal sexual conduct, home invasion and unlawful imprisonment, the Ingham County prosecutor said. He was charged as a violent habitual fourth offender and is scheduled to appear in court on July 13 for a pre-trial probable cause conference.
"As this investigation transitions from a missing person to a homicide investigation, our office supports the efforts of our law enforcement partners at the state and federal level to hold those responsible for Wynter's death accountable for their actions," Ingham County Prosecutor John Dewane said in a statement after Wynter was found.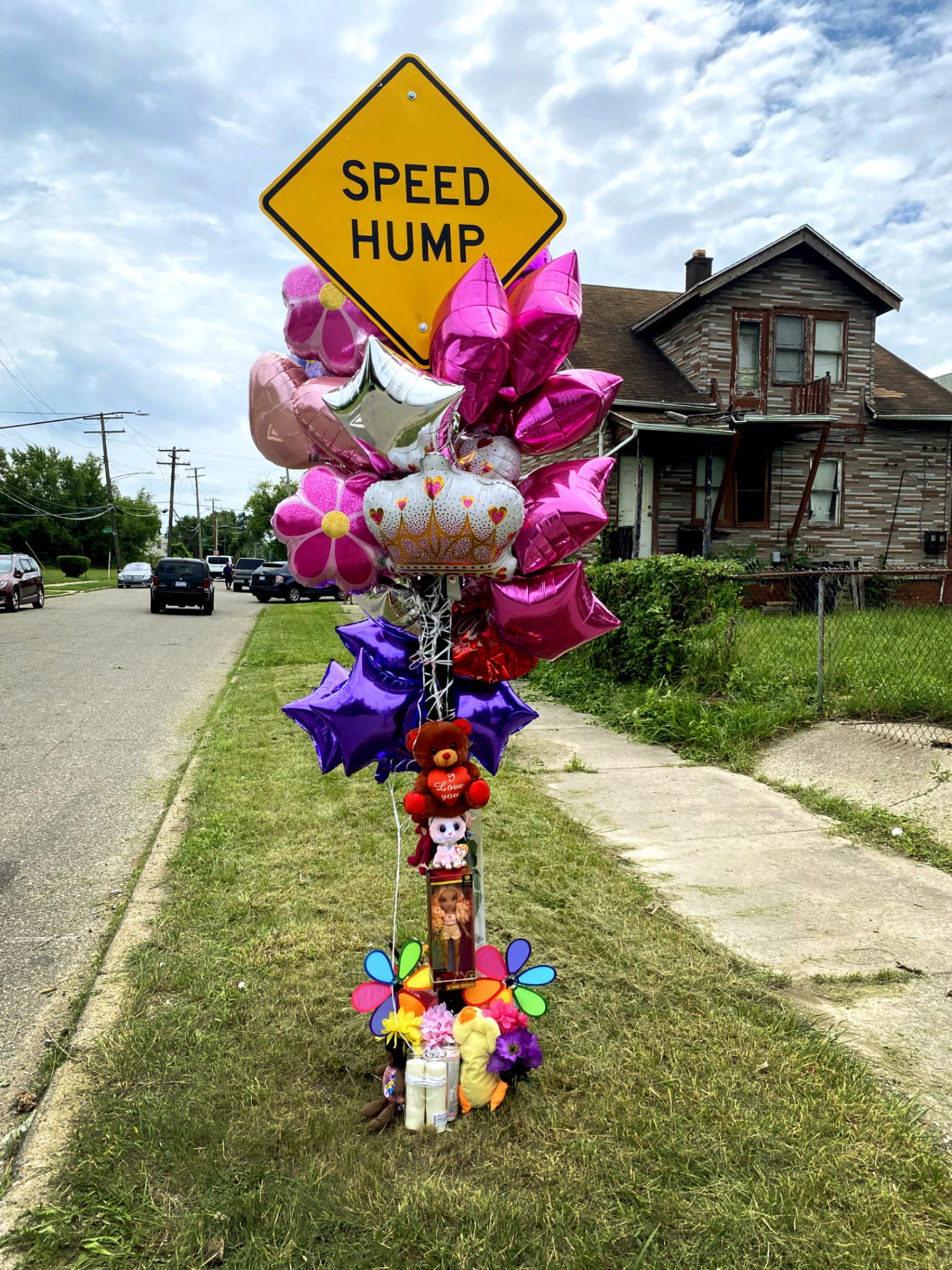 A vigil was held in honor of Wynter on Friday night in Detroit that was attended by family, friends and others in the community.
"She was my burst of joy. She really brought light to our lives," Wynter's grandmother, Sharen Eddings, told ABC Detroit affiliate WXYZ at the vigil. "We are really grateful that we got a chance to know her and she will always be remembered."