— -- A man wearing a Darth Vader mask and dark clothing robbed a Pineville, North Carolina, bank Monday, authorities said.
Police are working with the FBI to identify and locate suspect, who is still at large, the Pineville Police Department said in a statement today.
The masked suspect entered the Pineville State Employees Credit Union around 11:45 a.m. with a long gun, demanding money from a bank teller and fled the scene in a four-door gray Chevy Suburban SUV, police said.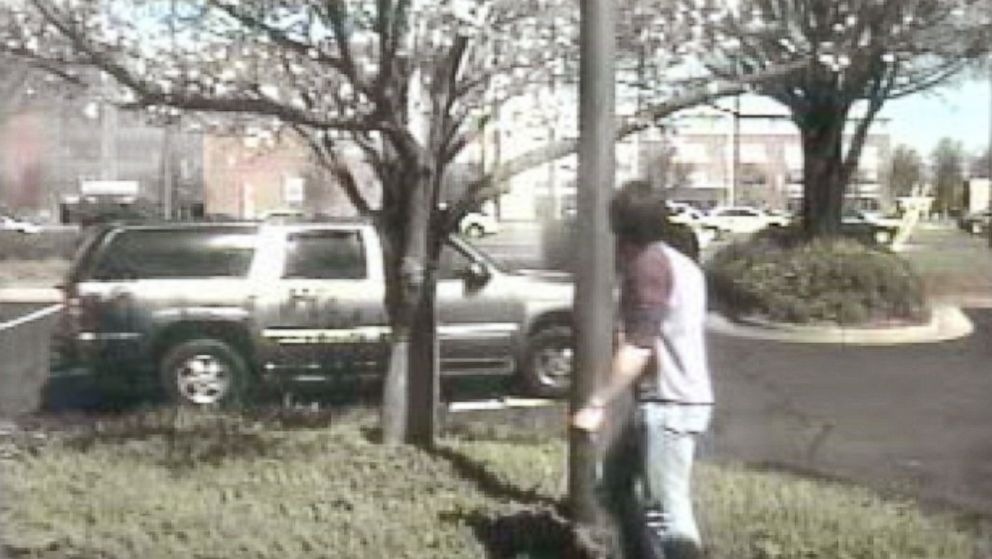 Unlike the towering figure in the "Star Wars" movie franchise, witnesses said the suspect was about 5 feet 5 inches tall, police said.
It is unclear how much money was stolen, and Pineville police did not respond to ABC News' requests seeking additional comment.
Anyone with information is asked to contact the Pineville Police Department's Criminal Investigations Division at (704) 889-2231.