A man found stabbed to death in Florida on Wednesday had once claimed in a TV interview that he helped dispose of the body of Alabama teenager Natalee Holloway, whose 2005 disappearance in Aruba sparked international headlines, officials said.
John Christopher Ludwick, 33, was found fatally stabbed in North Port, Florida, a suburb of Tampa, after he allegedly tried to abduct a woman and she fended him off with a knife, police said.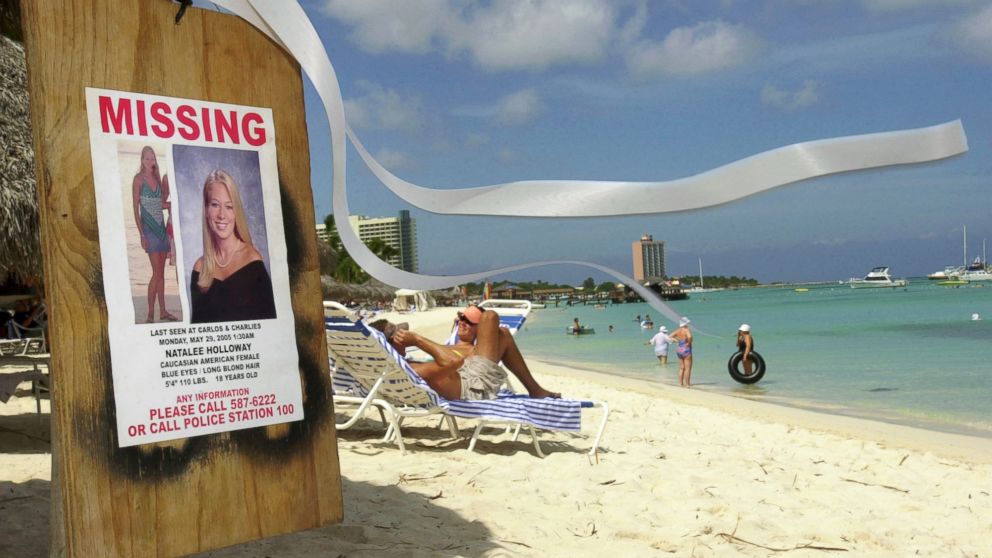 In a stunning twist, police identified Ludwick as the same man who said in a 2017 interview for an Oxygen Network series on the Holloway case that Joran Van der Sloot, the prime suspect in Holloway's disappearance, had paid him to help dig up her body and dispose of it in another location.
"We are aware of Mr. Ludwick's history and comments surrounding the disappearance of Natalee Ann Holloway in Aruba during May of 2005," North Port police said in a statement.
Ludwick was stabbed just before 8 a.m. on Wednesday when he allegedly tried to kidnap a young woman as she got out of her car in the driveway of her home on Wesley Lane in North Port, police said.
"A struggle ensued and [Ludwick] is the one who ended up stabbed," according to the police statement.
Ludwick fled the scene on foot, but collapsed nearby, police said. He was taken to a hospital where he died.
"The subjects involved are familiar with each other and everyone is accounted for. There is no threat to the surrounding community," police said in the statement.
The woman who Ludwick allegedly attempted to abduct told investigators she suspects that Ludwick was stalking her in person and on social media, according to a police report obtained by The Associated Press.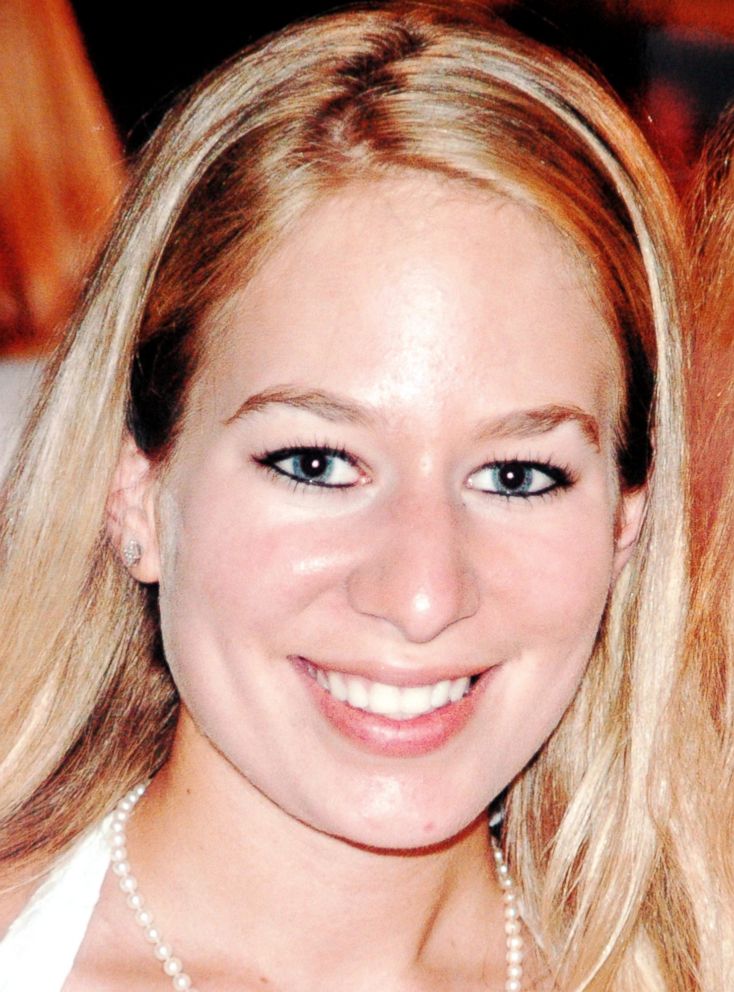 Holloway of Mountain Brook, Alabama, was with friends on a high school graduation trip to Aruba when she vanished on May 30, 2005.
She was last seen leaving a nightclub in a car with Van der Sloot, a native of the Netherlands who was living in Aruba, and two other men, who are brothers, investigators said.
Police in Aruba arrested Van der Sloot twice in the case of the missing woman, but never had enough evidence to charge him.
In January 2012, Van der Sloot pleaded guilty to murder charges in connection with the killing of Stephany Flores Ramírez, who was found dead in 2010 in a hotel room in Lima, Peru. He was sentenced to 28 years in prison.
While Holloway's body was never found, she was ruled legally dead six years after her disappearance.
In his interview with Oxygen, Ludwick claimed that he and Van der Sloot were friends. He claimed that Van der Sloot paid him $1,500 to dig up Holloway's body in 2010 and dispose of the remains so that no would ever be able to find them.
"The idea was to crush everything to the point where it wasn't recognizable as her bones or skull or anything like that," Ludwick said in the interview.
The FBI interviewed Ludwick but he was never arrested.
In a lawsuit filed against the Oxygen Network and the production company behind the series, Holloway's mother charged that the program was a "farce" that left her falsely hoping her daughter's remains would be discovered.