Man Allegedly Linked to Boston Terror Suspect Usaama Rahim Arrested, Sources Say
Nicholas Rovinski was allegedly connected to Usaama Rahim.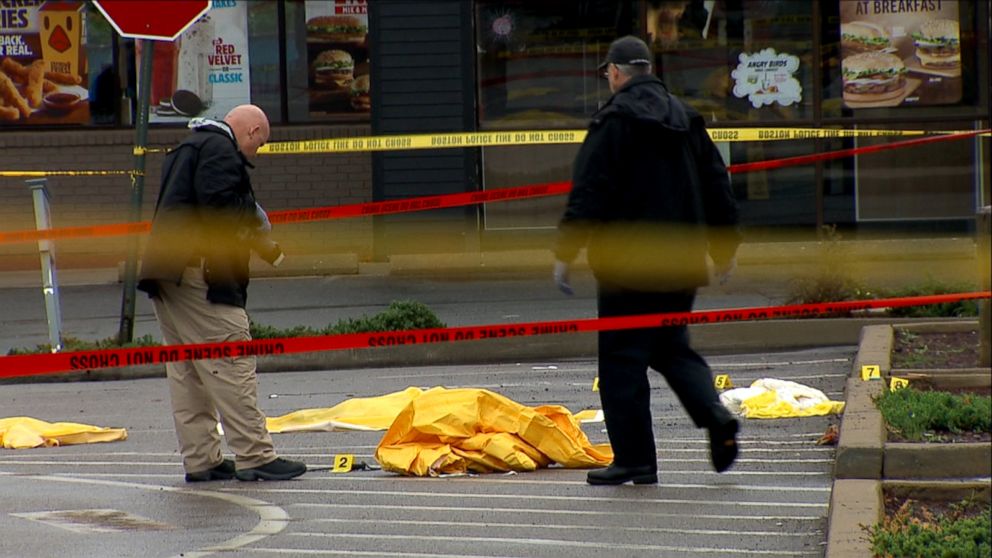 — -- A man was arrested in Rhode Island Thursday night for allegedly being connected to accused Boston terror plotter Usaama Rahim, sources said.
According to the sources, Nicholas Rovinski, 24, was picked up at 8:15 p.m. at his home in Warwick, Rhode Island without incident. The charges against him were sealed.
Authorities searched the man's home before but did not make an arrest. It was unclear what prompted the FBI to make the arrest tonight.
Rahim, who was shot and killed by authorities in a CVS parking lot, and his nephew David Wright allegedly discussed killing conservative activist Pamela Geller on a Rhode Island beach.
But Rahim changed his mind and said he would only target the "boys in blue," officials said.
Wright has been charged with conspiracy.
Rovinski is expected to appear in Boston Federal Court Friday.