After a full day of deliberation, the 12-person jury in the financial crimes trial of former Trump campaign chairman Paul Manafort has yet to reach a verdict, meaning the panel will reconvene Friday to continue considering Manafort's fate.
Jurors' first day deliberating the special counsel's case against Manafort, who faces 18 counts of tax- and bank-related fraud, ended with questions – not answers. Before leaving the courtroom on Thursday, jurors sent a note to the judge asking four questions about nuances of the case, including the definition of "reasonable doubt."
Judge T.S. Ellis – the federal judge overseeing Manafort's case in Alexandria, Virginia, clarified to jurors that the government is not required to find "guilt beyond all possible doubt," but defined reasonable doubt as a "doubt based on reason."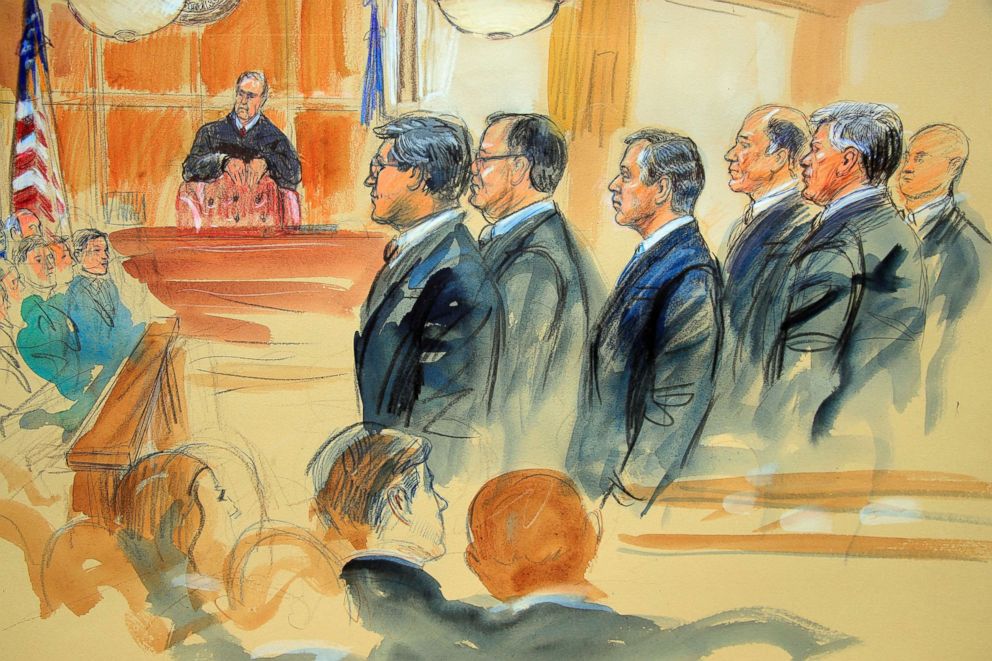 Jurors also asked the court to define "shelf company," and for more information on foreign bank account records. Jurors also asked for the special counsel's indictment of Manafort to be included in their exhibit list.
Judge Ellis told jurors to rely on their collective recollection based on testimony to answer those questions.
Leaving the courthouse after learning of the jury's questions, Manafort's lead attorney Kevin Downing told reporters that the jury's questions are "good news" for Manafort.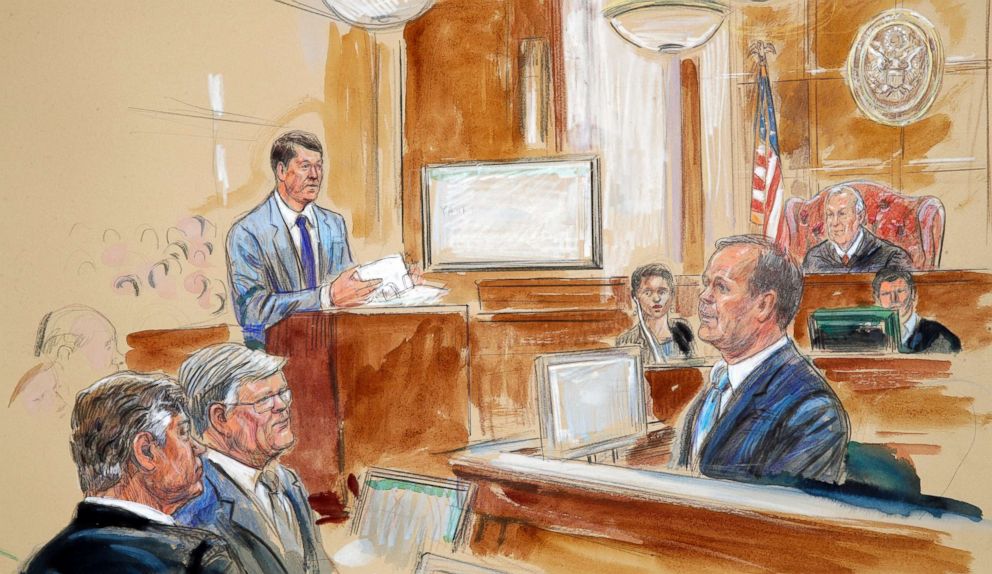 "Well we just got some good news. The jury's been deliberating. They had some questions which the judge addressed, and they've asked to come back tomorrow to continue deliberation," Downing said. "So, overall a very good day for Mr. Manafort."
Manafort has pleaded not guilty to all charges.