— -- Nearly two weeks have passed since police say accused killer Eric Frein shot two state troopers at an eastern Pennsylvania barracks before fleeing into the woods.
Police have suggested the manhunt is a "game" for Frein, a war reenactor and skilled survivalist, and say they have come close enough to Frein for several "pursuits," only to have him disappear in the wilds of the woods near the Delaware State Forest.
Suspect in Pennsylvania Cop Shooting Is a Sharpshooting Survivalist
Police 'Close' to Accused Cop Shooter Eric Frein
Accused Cop Shooter Reenacting Rambo, Colleague Suggests
As the search continues, here's a timeline of what's happened so far:
Day 1
Eric Frein allegedly shot two state troopers on Sept. 12 at the Blooming Grove police barracks in Pike County, killing one trooper and critically injuring another.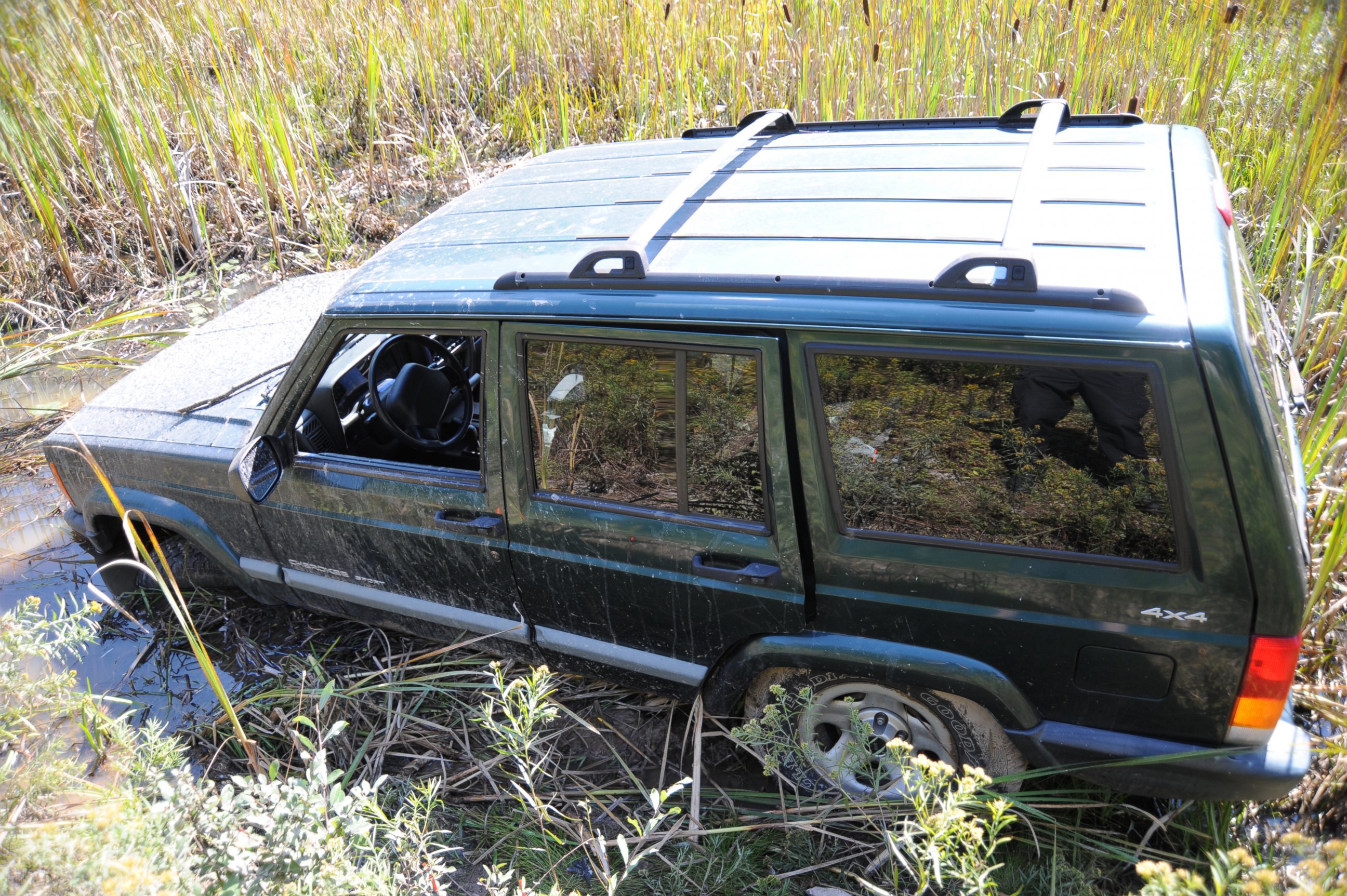 Day 5
Police release the suspect's name and say they found his Jeep in a swamp near the scene of the crime. Shell casings found in the vehicle matched ones found at the shooting scene. Frein also had camouflage face paint, a black hooded sweatshirt, empty rifle cases and military gear in the Jeep, police said.
Day 7
The FBI adds Eric Frein to its 10 Most Wanted fugitive list, announcing a new reward for $100,000, in addition to an existing $75,000 reward from Pennsylvania Crime Stoppers.
A funeral is held for Cpl. Bryon Dickson, the Pennsylvania state trooper Frein allegedly killed.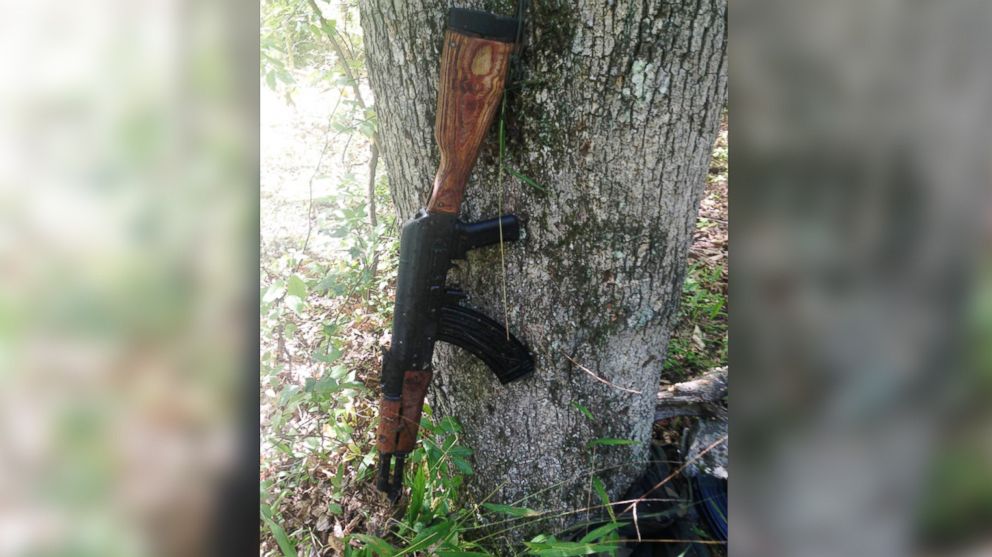 Day 10
Police find an AK-47 and two ammunition clips believed to belong to Frein in the dense Pennsylvania forest near the barracks.
They don't know if he hid or abandoned the items, and believe he is still armed.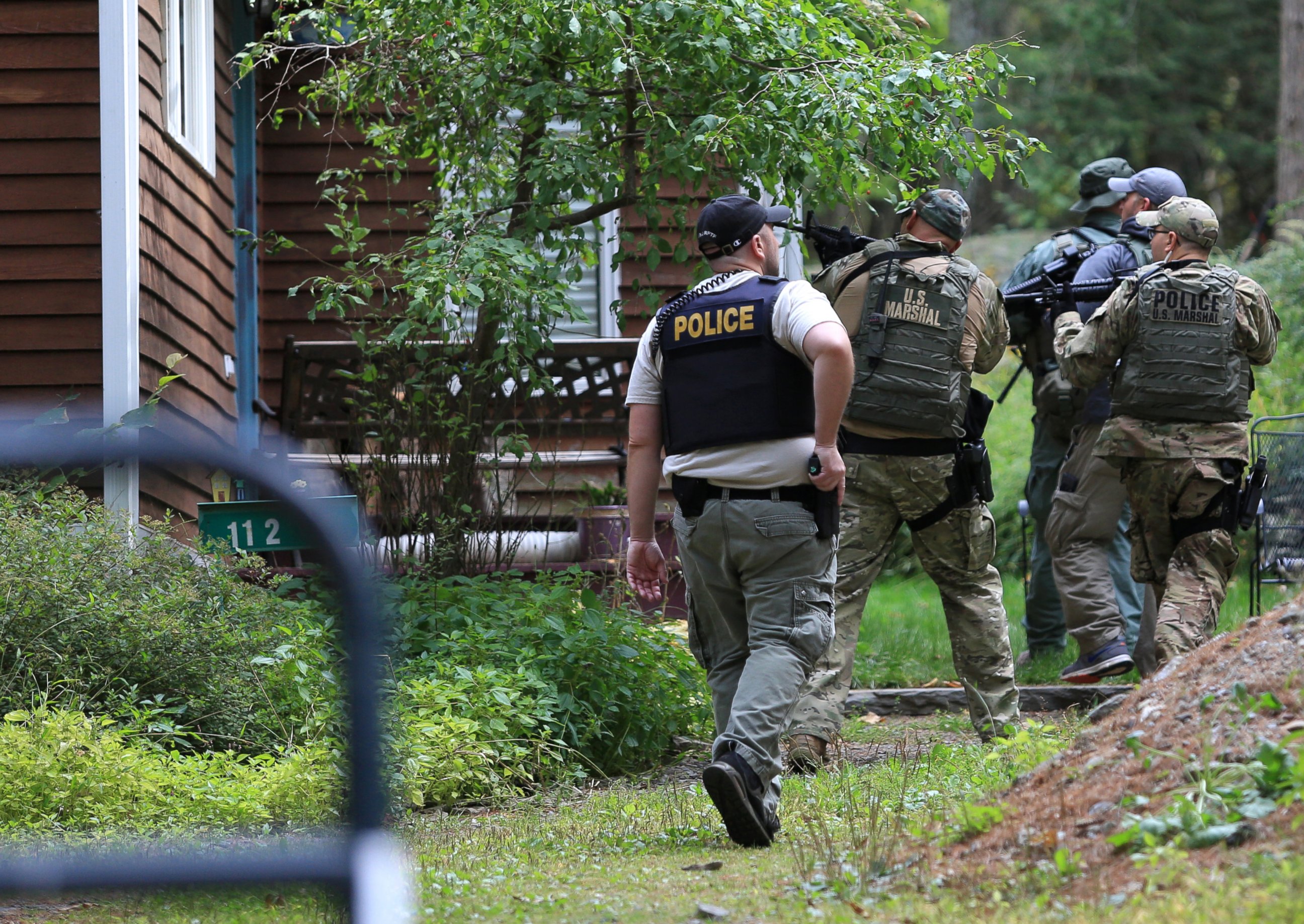 Day 11
Police say they have received some "very credible" tips in the manhunt.
"I do believe that we are close to him at this point," State Police Lt. Col. George Bivens said, adding that the search is focused on the border of Pike and Monroe counties.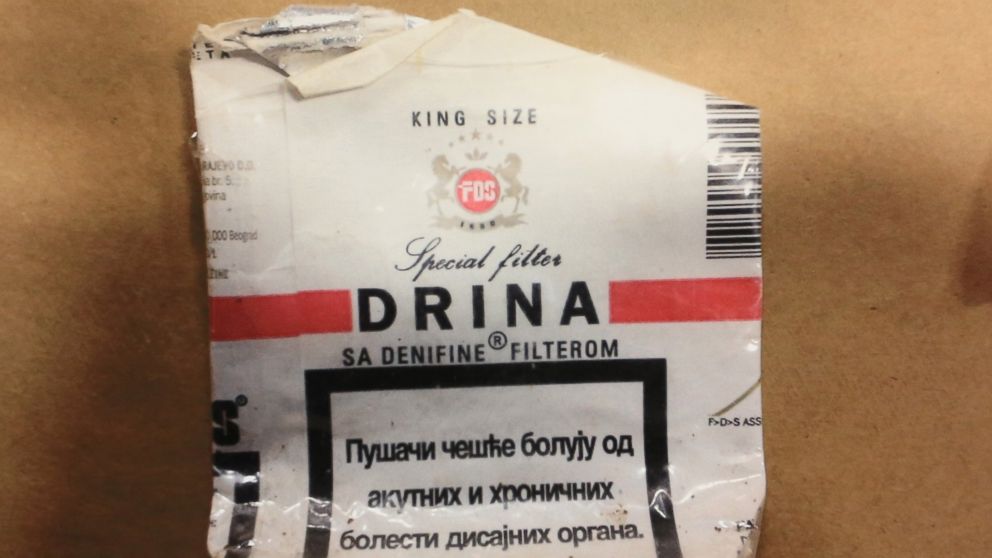 Day 13
Police find new clues -- soiled diapers and empty packs of Serbian cigarettes believed to belong to Frein.
Bivens said there had been multiple sightings and some "pursuits," but the suspect was always too far away to apprehend and would vanish in the wilderness.