— -- Police searching for an accused cop killer who's been hiding in the Pennsylvania woods for three weeks have confiscated a stash of food, ammunition, clothing and other supplies at a camp site.
Lt. Col. George Bivens said he believes suspect Eric Frein is weakening every time police find one of his supply caches. This week they found more than 90 rounds of ammunition for a .308 rifle, the same caliber weapon Frein is accused of using when he allegedly ambushed two state troopers on Sept. 12, killing one and wounding another.
"One of the things he seems to be surviving on predominantly would be cans of tuna fish and ramen noodles," Bivens said.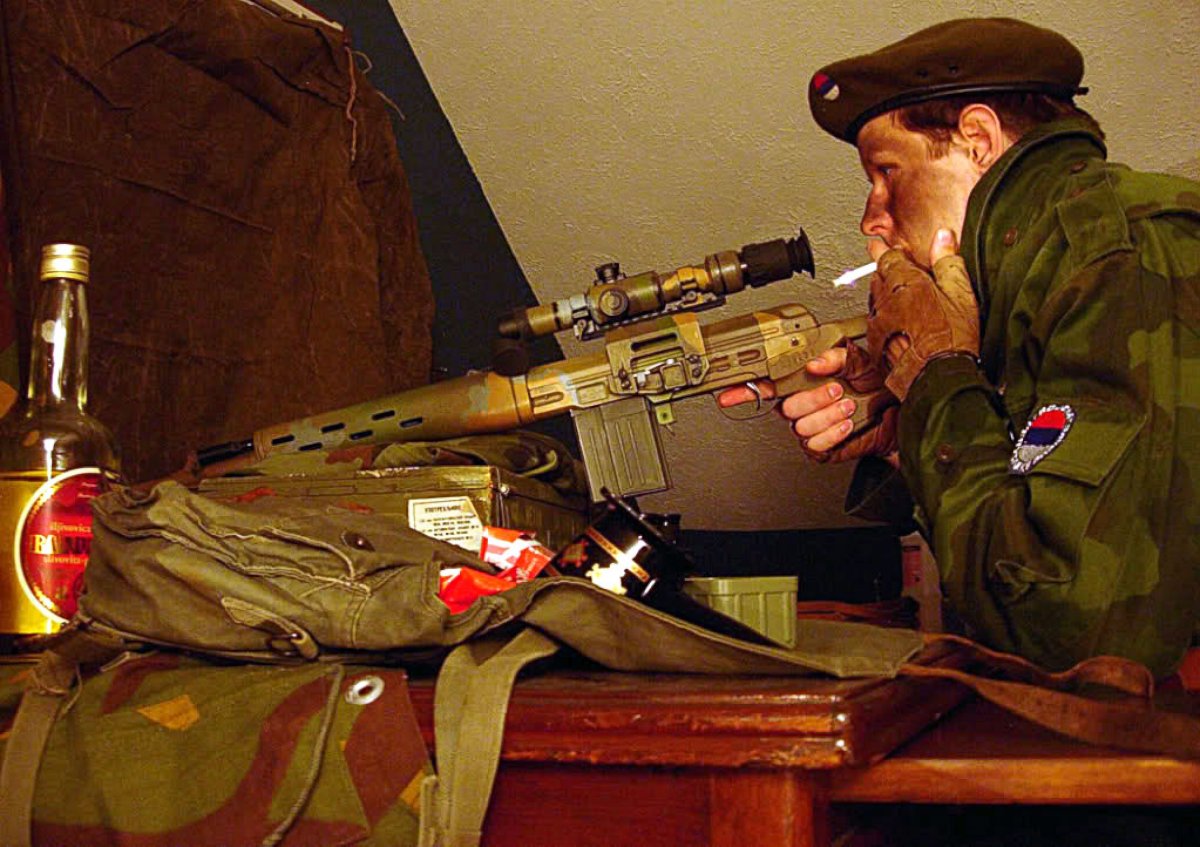 The colonel said he doesn't think Frein is trying to live off the land.
"I believe his food is running out and we've seized a big amount of it," Bivens said.
He added that while there have been sightings of Frein, the rugged terrain and thick forest makes it hard to apprehend the suspect. Troopers are using sticks and ski poles to prod the ground during the search.
"You could literally walk right past someone in this terrain and not see them... unless you stepped on them," Bivens said.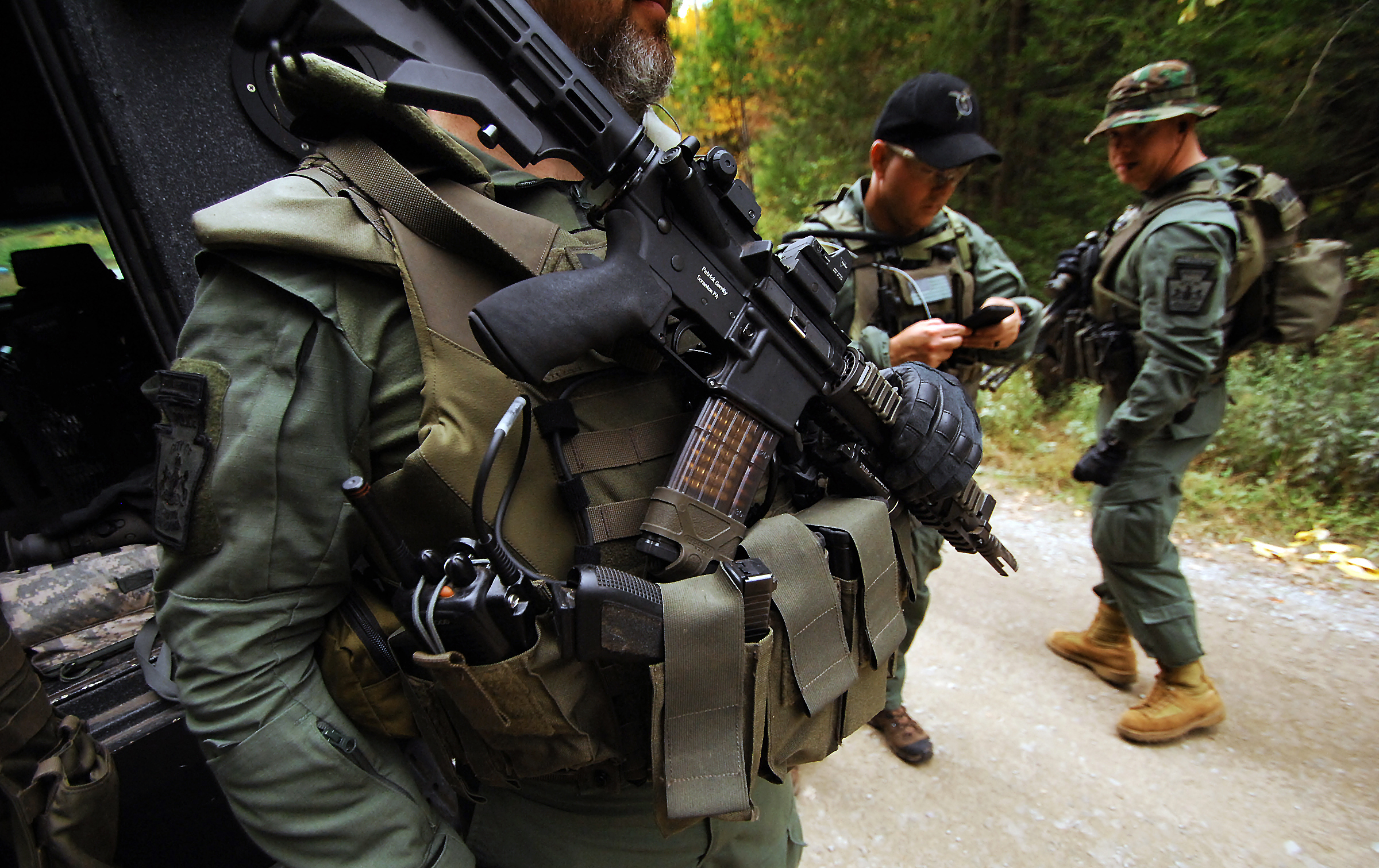 As the manhunt stretches into the 21st day, the changing weather "is turning in our favor," he said.
"That helps us because leaves are coming down," Bivens said, explaining that thermal imaging works better without a thick canopy of leaves.
"It also puts him in a more difficult situation in terms of just keeping warm and we believe that will force him out," he said.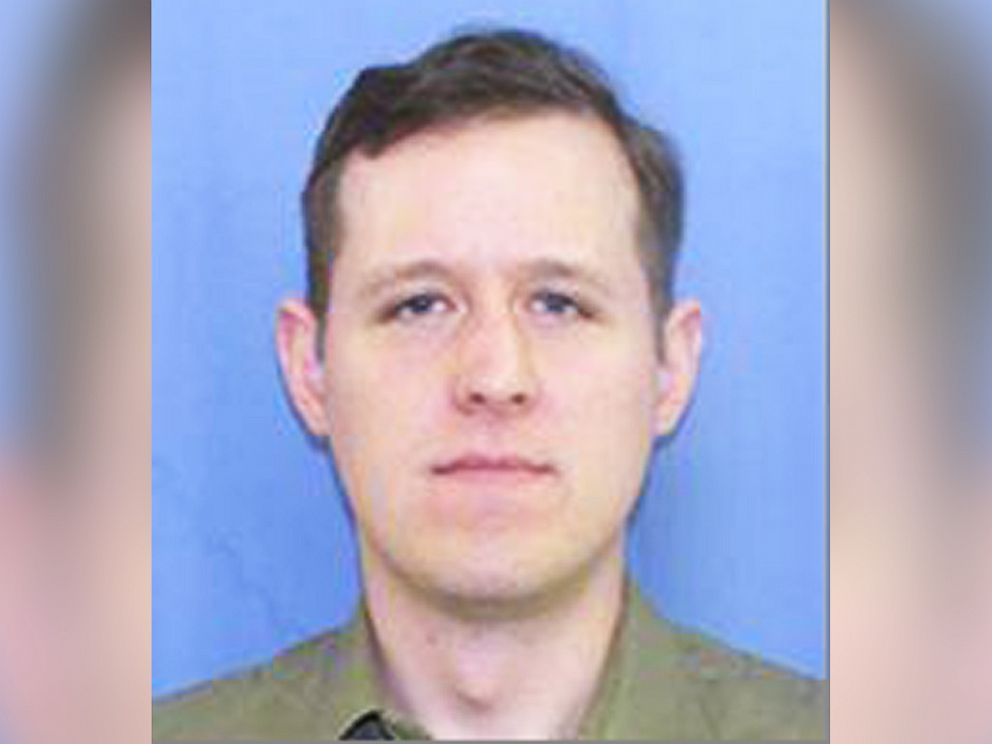 Police have found empty packs of Serbian cigarettes, an AK-47, ammunition and two pipe bombs in the search, which is focused on the border of Pike and Monroe counties in eastern Pennsylvania.
The suspect is a self-trained survivalist and war reenactor obsessed with Eastern European militaries and weapons. He learned to shoot from his father, a retired Army major.
Bivens said his family, who lives nearby in Canadensis, is being cooperative.