Mansion Fire: Mysterious Voicemail Latest Clue in DC Blaze
Four people were died inside the home that was found on fire.
— -- A running man in a hooded sweatshirt has been named a person of interest in the mysterious case of a quadruple homicide and fire in a Washington, D.C. mansion.
But there is another potential clue that has come to light: A voicemail that Savvas Savopoulos, the homeowner who was found dead alongside his wife, their young son and one of their housekeepers, left for one of their other housekeepers.
On Wednesday night, the evening before the fire, Savopoulos left a message saying that the housekeeper should not come in on Thursday as usual because his wife Amy was sick, the housekeeper said.
He also said that another housekeeper had "offered to stay and help her out because we're going through some stuff with Phillip," their 10 year old son.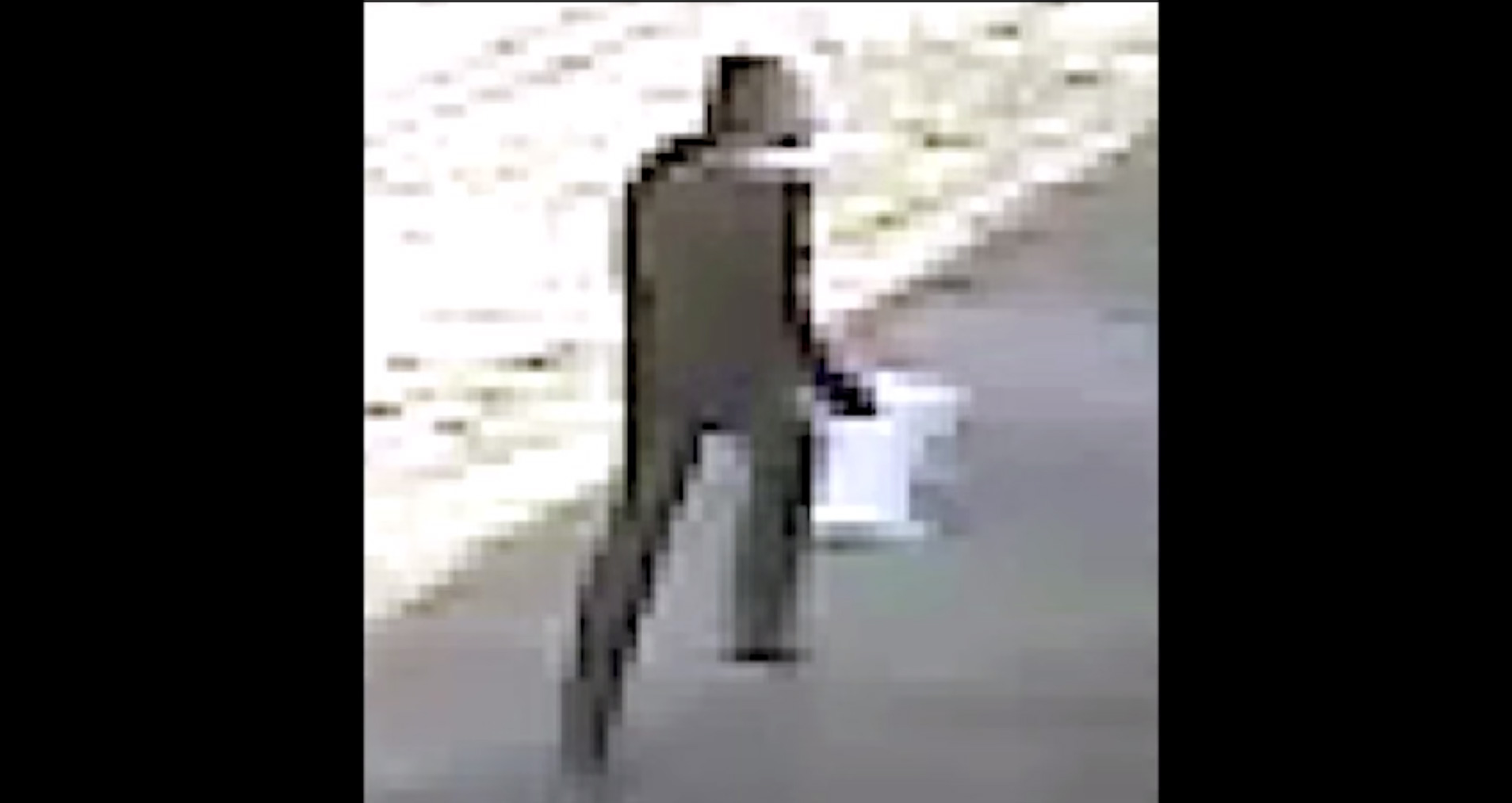 On Thursday morning, Amy Savopoulos texted another housekeeper confirming that she should not come in that day because she was sick.
"I don't understand why. God saved my life," the housekeeper who received the text said.
Three hours after the text was sent, the home was in flames and the four people, including another housekeeper who had stayed overnight, were all dead inside, police said.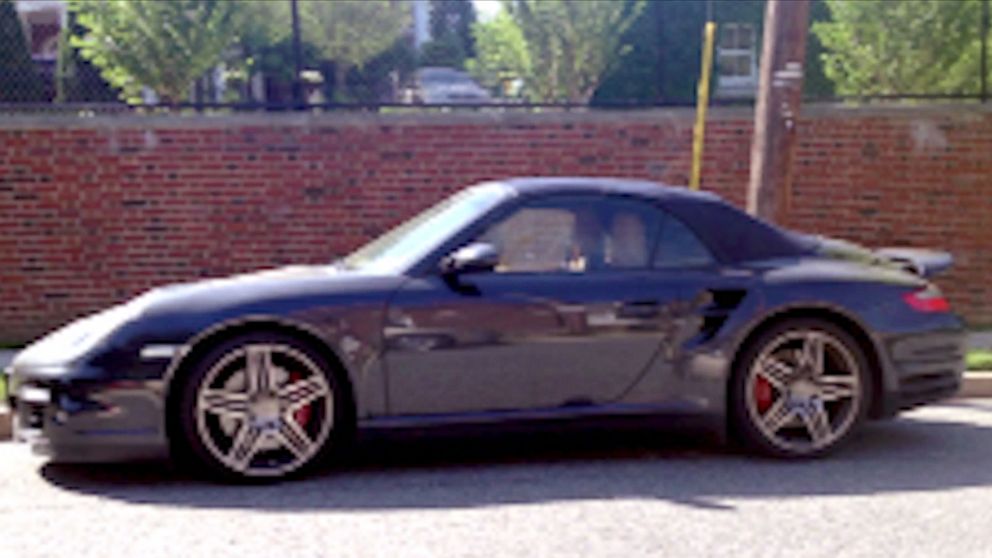 D.C. Police Chief Cathy Lanier would not directly comment about the alleged communications between the housekeeper and the couple.
But authorities have released surveillance footage of a person wearing a hooded sweatshirt running near the home, identifying the person as a person of interest in the quadruple homicide.
They also included a picture of the 2008 Porsche convertible that had been previously seen at the house before the fire but was found later in Maryland, abandoned and set on fire.