— -- Dianne Lake, the youngest member of the so-called "Manson family," is breaking her silence on her personal relationship with convicted mass murderer Charles Manson.
Lake, now 64, revealed that she had sex with Manson when she was 14 years old. She even described him as "attractive" and "loving."
"He made you feel like you were his one and only love, you know?" Lake told "Good Morning America" co-anchor Amy Robach. "And yes, there were other girls, but we all shared him. He made you feel really special, and specially loved."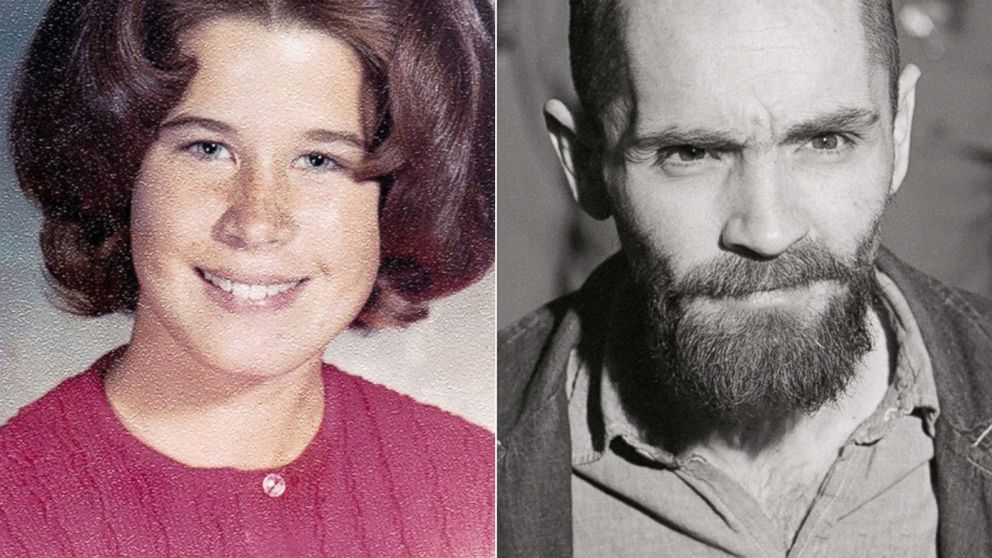 Within hours, Lake said she and a 34-year-old Manson slept together.
"It seemed very natural and loving and kind of like a game," she added. "He was cute, impish. You know, fun."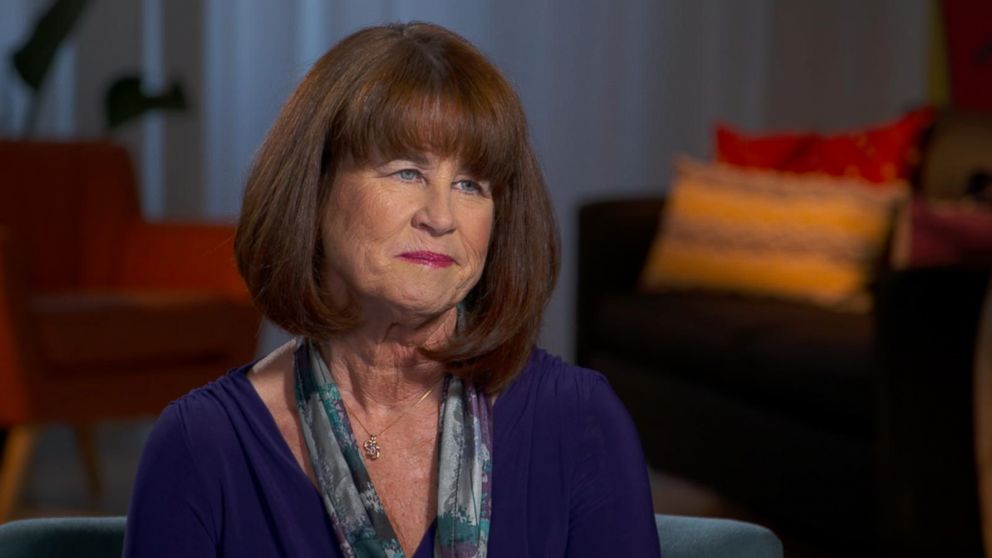 In her new memoir, "Member of the Family," Lake talks about her years with Manson and how she said she became manipulated by the former cult leader.
"[A]s I found out, I needed love," Lake said. "I needed that--love and attention and affection. And he gave it to me."
Watch Amy Robach's full interview with Dianne Lake on "Good Morning America" and "Nightline" Tuesday.