— -- Three people were fatally shot and several others were injured in three separate shootings in New Orleans on Tuesday amid Mardi Gras festivities, according to the New Orleans Police Department.
The first shooting occurred in the French Quarter and was "steps away from where crowds watched the final Mardi Gras Day parades roll by," according to ABC News New Orleans affiliate WGNO.
Deputy Superintendent Paul Noel told WGNO that one man was shot in the head and is in critical condition, and another man was shot in the leg and is stable. Both were transported by EMS to a local hospital.
According to Noel, a group of 10 or 12 young adults had gotten into an argument before gunshots erupted. Police are still searching for suspects and have released an image of a suspect taken from surveillance footage.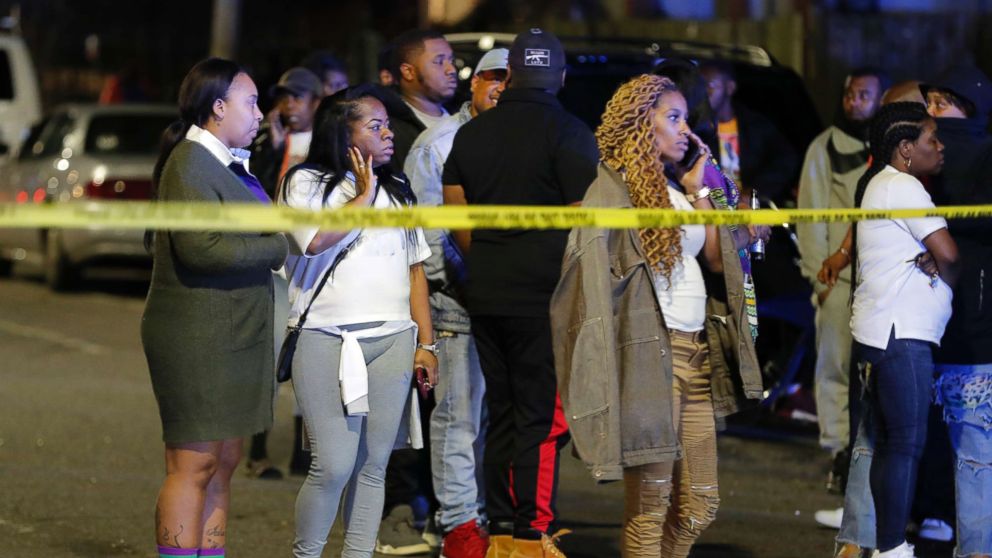 Just over an hour later, a second shooting occurred along the Mardi Gras parade route, resulting in one dead, according to WGNO.
NOPD was not able to provide further details on this shooting, other than that it is being investigated as a homicide.
A third shooting at night resulted in two dead and three injured, according to WGNO. It occurred outside of a gas station convenience store, a few miles from the French Quarter.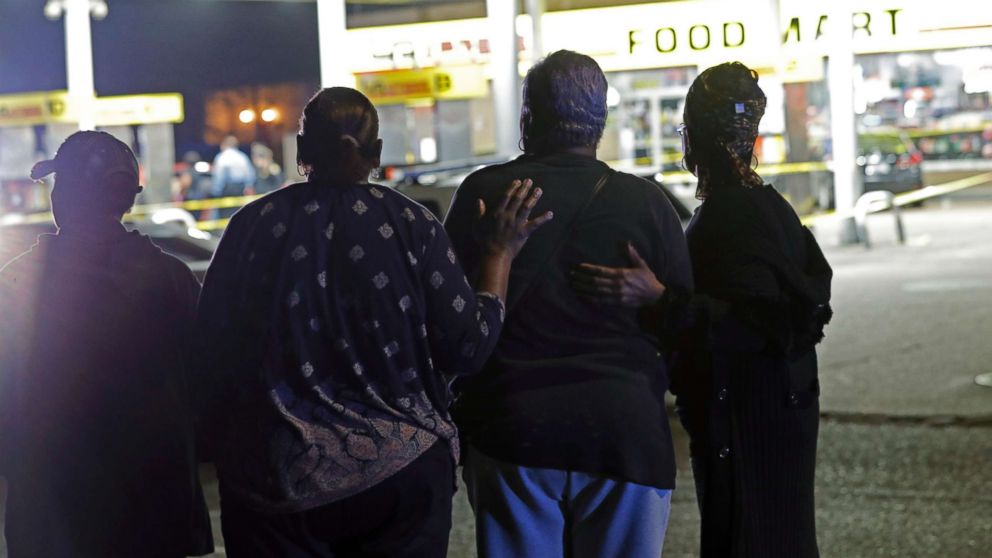 "One of the victims died at the scene. A second victim died at the hospital. As of Tuesday night, there was no word on the conditions of the remaining three victims," according to WGNO.
None of the victims' identities have been released.