The Broward County School Board on Tuesday said it wouldn't participate in a state program that allows certain staff members to carry firearms.
That district includes Marjory Stoneman Douglas High School in Parkland, Florida, where 17 people were shot and killed in February.
The state's new Coach Aaron Feis Guardian Program, a response to that shooting, was named after a Marjory Stoneman Douglas coach who died while protecting students.
The program allows a school's non-classroom instructors, including support staff and coaches, who pass a psychological exam and 132 hours of training to carry a gun on campus.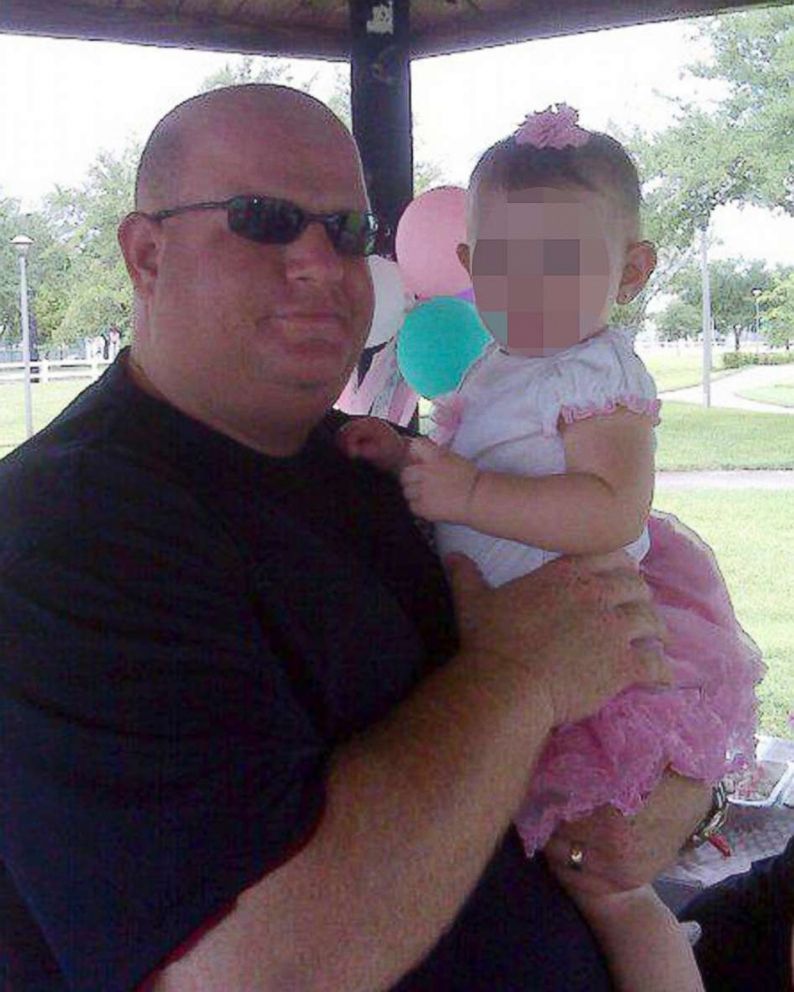 Florida lawmakers intended to allow teachers and other in-classroom employees to participate as well, but the program was scaled back amid objections from Marjory Stoneman survivors.
Proponents of the program, including the National Rifle Association, believe it will help combat gun violence on school campuses. Supporters have argued that if Feis were armed, he may have been able to stop alleged shooter Nikolas Cruz from harming as many students.
The school board said in a statement that "funding allocated for the Coach Aaron Feis Guardian Program should be redirected into the Safe Schools Allocation in order to provide additional funding for School Resource Officers."
Cruz, 19, admitted to the shooting after fleeing the Feb. 14 attack, according to his arrest affidavit. He allegedly used an AR-15 to carry out the massacre after being expelled from the school.
Last month, the Broward County State Attorney's Office announced a grand jury indictment that charged Cruz with 17 counts of first-degree premeditated murder and 17 counts of first-degree attempted murder. He is being held without bond on all counts.