The plainclothes Maryland cop fatally shot by another officer during an "incredibly chaotic" gun battle was "deliberately aimed at," according to the local police chief.
However the chief doesn't believe the officer who killed Det. Jacai Colson "intentionally fired at another police officer." Instead the officer "perceived him to be a threat," according to Prince George's County Police Dept. spokesman Lt. David Coleman.
Colson, who was in plainclothes at the time of the shooting, was killed by another officer Sunday after a suspect allegedly ambushed a police station in Prince George's County. Chief Hank Stawinski could not say whether he was wearing a badge at the time.
"The shot that struck and killed Det. Colson was deliberately aimed at him by another police officer," Stawinski said today. When asked directly if the officer mistook Colson as a suspect, Stawinski said he was not ready to say that.
Colson, a four-year veteran assigned to the Prince George's County Narcotic Division, had been on his way to the police station to meet another officer and engaged in gunfire with the shooter after arriving there.
Six other officers responded to the scene, four of whom fired shots. One of those shots hit Colson.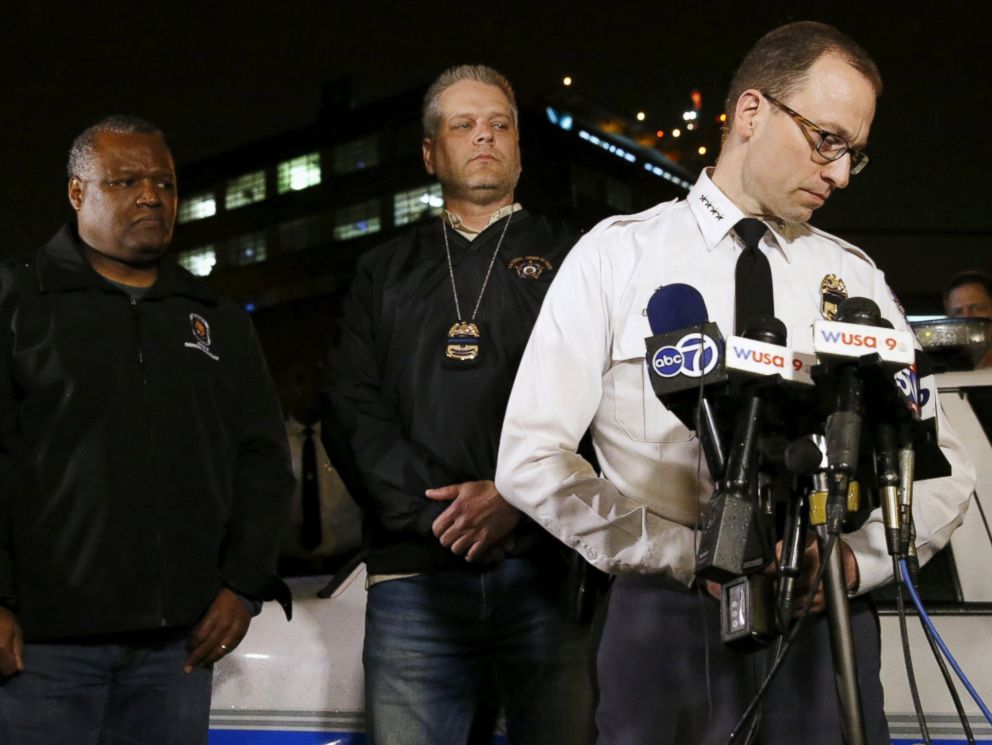 "I do not believe for a second that a police officer intentionally fired at another police officer," Stawinski said today. Stawinski also said that there was no indication of "malice or anything along those lines."
"This department is grieving for our loss," he added.
The department has released the name of the officers who responded to the scene, but they are not identifying which one hit Colson, 28.
Stawinski said that the department's conclusions are based on "more than circumstantial evidence" but the officer in question has not provided a statement at this point.