A Maryland police department is grieving after one of its officers was killed in the line of duty in what the police chief called an "unprovoked attack."
The Prince George's County Police Department said its District III station remains a crime scene this morning after officer Jacai Colson was fatally wounded Sunday after exchanging gunfire with a suspect outside the District III station, which is attached to the police headquarters in Palmer Park.
Colson was 28 years old, the police said. He would have celebrated his 29th birthday this week, police said.
"The preliminary investigation reveals a suspect opened fire outside the front doors of the station around 4:30 p.m.," the department said. Colson returned fire and was shot. He died a short time later, police said.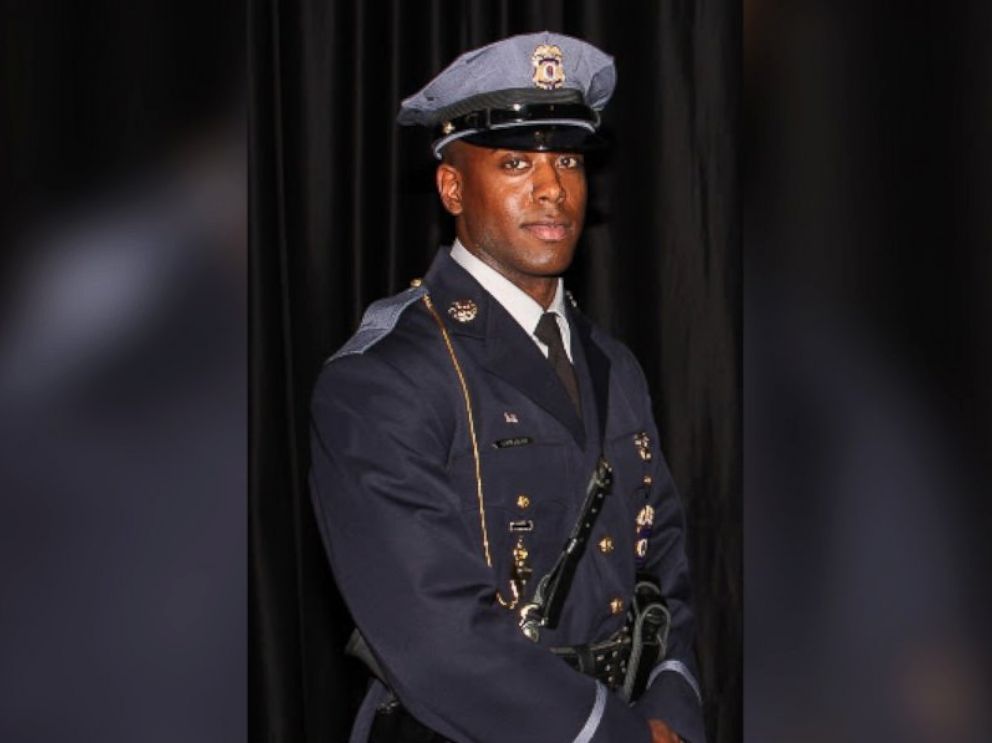 Police said Colson, a four-year veteran who was assigned to the Narcotic Enforcement Division, was undercover.
Colson "had an assignment whose very nature is high risk in every engagement," Prince George's County Police Chief Hank Stawinski said. "That speaks to a high level [of] dedication and ... bravery. And when things began to turn, he immediately stepped into action. I'm very proud of him."
Police said officers were not engaging the suspect in any way and Stawinski called it an "unprovoked attack." Investigators are working to determine the motive, police said.
"My understanding is [the suspect] opened fire on the first officer he saw and then continued that conduct as officers became aware as to what was going on," Stawinski said. "And then several officers engaged him."
Fraternal Order of Police President John Teletchea said Colson "was a real cops' cop."
"He didn't shy away from any calls," Teletchea said.
"Personally, he was a very close friend...and I will miss him dearly," he said. "But even more, this community has lost a man who has protected every one of them and it's a shame."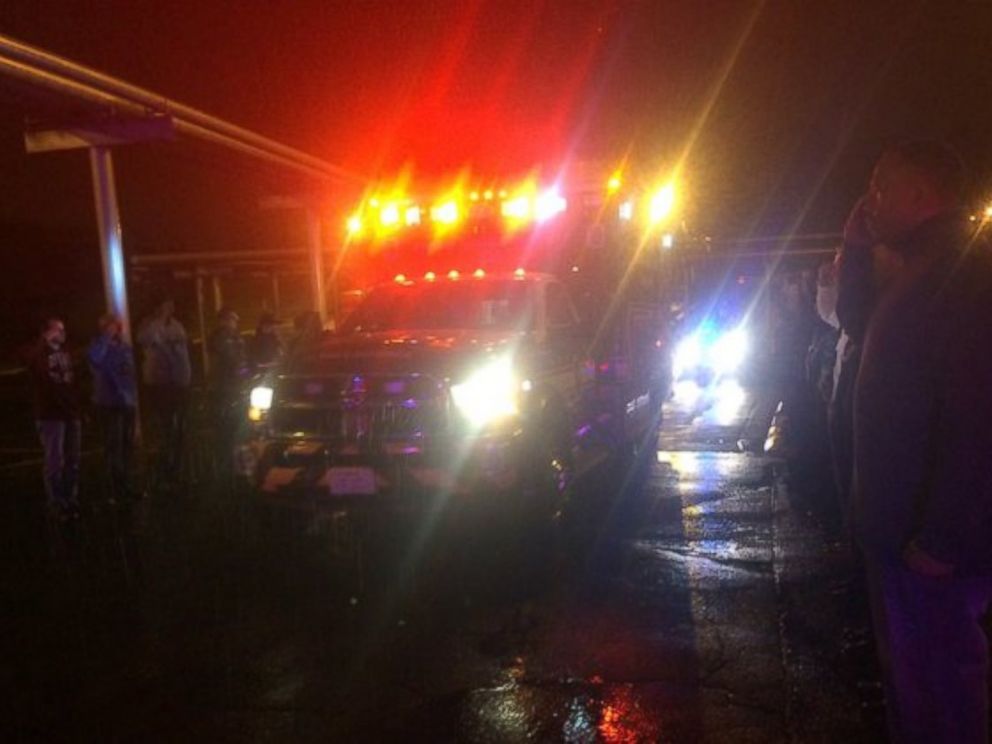 Attorney General Loretta Lynch called the shooting a "heinous act of violence and a cowardly crime."
"Officer Colson was a consummate public servant and a proud defender of the law – a young guardian raised in the tradition of service to his community," Lynch said. "His tragic loss is a reminder of the threats that public safety officers face every day, and the dangers that they bravely confront, in every jurisdiction across the country."
"The Department of Justice will offer any possible aid to the Prince George's County community as they investigate this terrible crime, and we will continue to do all that we can to protect and support our officers and hold wrongdoers accountable," Lynch said.
The suspect was also struck, police said Sunday, and is expected to survive. The suspect was in custody at the hospital with charges are pending, police said Sunday.
Police said today that three brothers from Prince George's County are in custody in connection with the shooting.
The police tweeted that "evidence shows the gunman intended to die during a gun battle with police."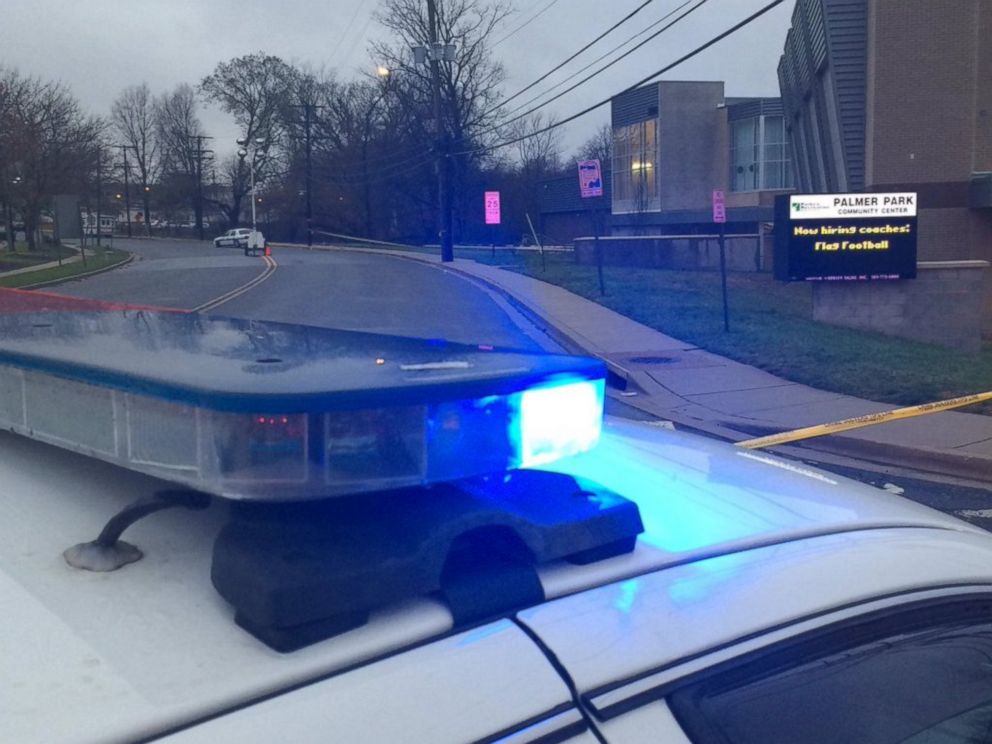 Maryland Gov. Larry Hogan said in a statement Sunday: "The First Lady and I send our sincere prayers to the family and loved ones of Officer Colson, who made the ultimate sacrifice in service to his fellow citizens and community."
"It is my hope that his proud legacy of commitment and passion for law enforcement and serving others will provide some comfort in the difficult days that lie ahead," Hogan said.
"Our administration is committed to assisting Prince George's County officials during this time, and the Maryland State Police are working closely with local law enforcement to provide support as needed," he continued.
The governor has ordered flags to be flown at half-staff.