A 22-year-old murder suspect has been arrested in the shooting of two Maryland police detectives following a massive manhunt, authorities said Friday.
Joseph Robert Mitchell Willis was found hiding at a home Thursday, one day after he allegedly shot and hurt two Anne Arundel County detectives, said Anne Arundel County Police Sgt. Jacklyn Davis.
Willis has been charged with the murder of 44-year-old Christopher Lawrence Jones in Glen Burnie, Maryland, as well as with the attempted first-degree murder of one of the detectives, police said. More charges are expected, police said.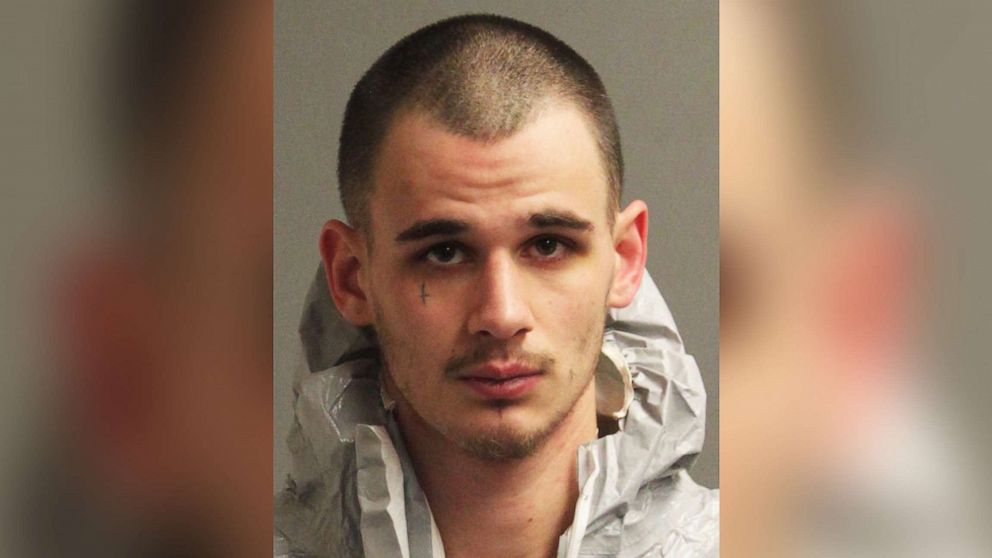 Both officers are recovering in the hospital, Davis said Friday, though they were "seriously injured" from the gunfire, said Anne Arundel County Police Chief Tim Altomare.
"The other night we thought we were gonna lose one of them," Altomare said at a news conference Friday. "I'm still worried, but they're in the best place on earth when you get hurt."
The investigation began around 5 p.m. Wednesday when officers responded to the homicide investigation in Glen Burnie and determined the victim's car was missing, police said. Willis and the victim were known to each other, Altomare said.
By 11 p.m., Anne Arundel County detectives found the car in Baltimore and tried to initiate a traffic stop, but the suspect shot one of the detectives, according to Davis.
Another detective continued to chase the shooter, said Davis. The suspect shot multiple rounds at the second detective, hitting him, said Davis.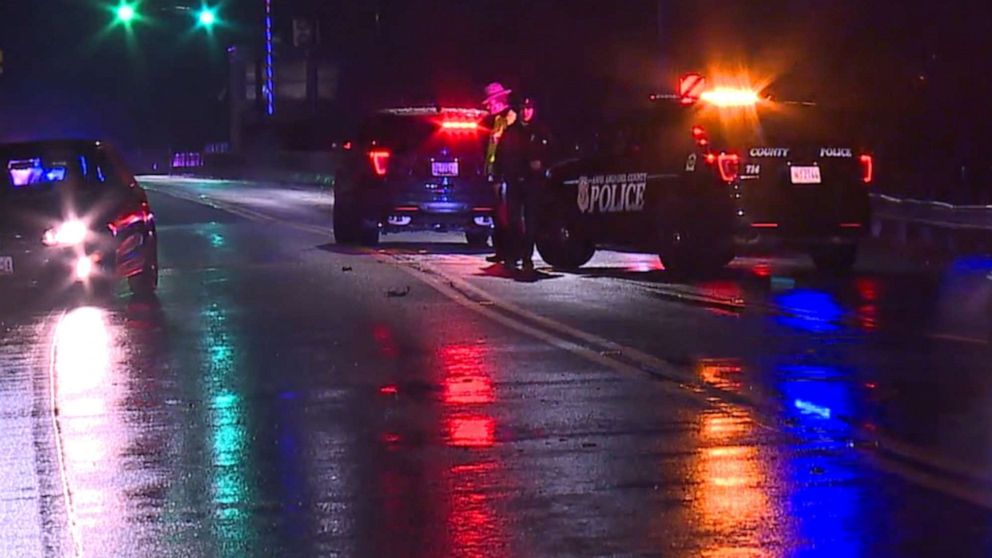 The shootings launched a massive manhunt Wednesday night through Thursday. Officers were going door-to-door and some schools were closed as the search intensified.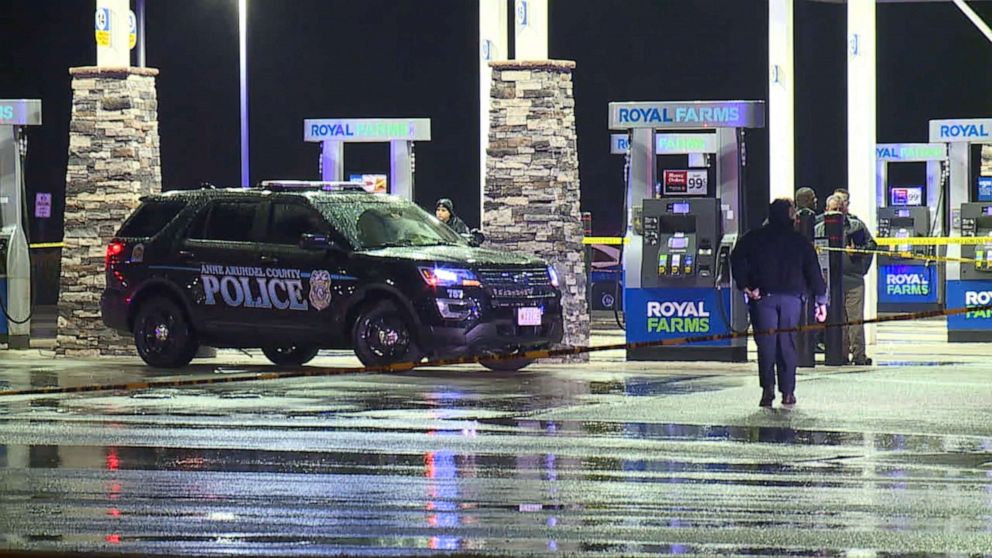 In a message to the gunman, Chief Altomare said Thursday morning, "We need you to come and turn yourself in ... end this lunacy before another person gets hurt."
The injured officers were identified as Detective Scott Ballard, a 22-year veteran assigned to the fugitive apprehension team, and Detective Ian Preece, a 13-year veteran assigned to the homeland security investigations team, the chief said.
Maryland Gov. Larry Hogan tweeted Thursday, "We have absolutely no tolerance for the violence committed against two Anne Arundel County Police detectives."
"All Marylanders are praying for their full and speedy recovery," he said.