— -- Getting a free Amazon package may not seem like a bad thing. But for one Massachusetts couple, enough is enough.
Mike Gallivan and his wife, Kelly Gallivan, have received nearly 50 packages from Amazon since last October. At first, the couple didn't think twice.
"I opened it up and I said, 'Why did you buy this stuff for?'" Kelly Gallivan told ABC affiliate WCVB-TV in an interview.
But the packages kept coming, and the Gallivans grew suspicious.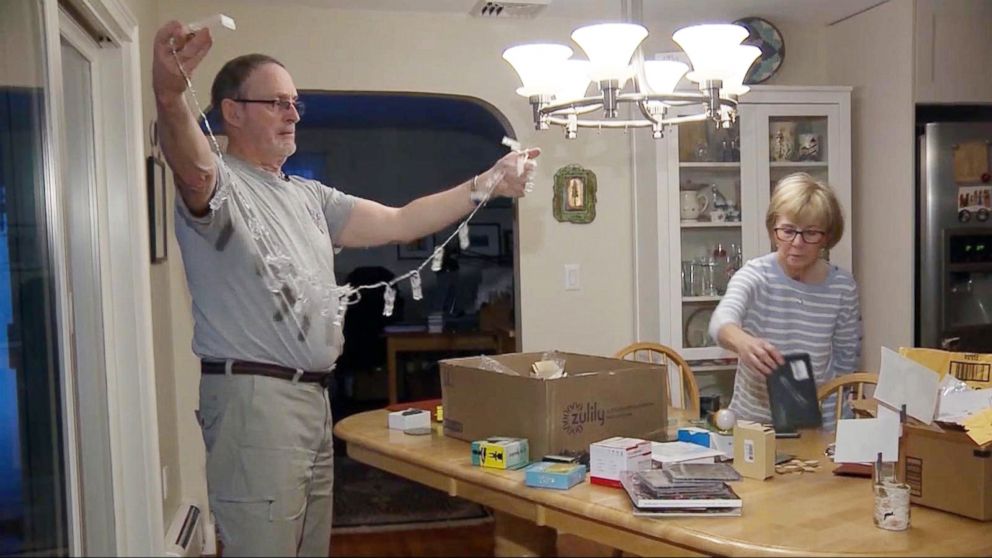 "We didn't order it, we don't want it," Mike Gallivan said.
The packages were purchased with gift cards from China, and they had no return address. The Gallivans were sent battery chargers and hand warmers, among other items.
After the couple did some digging, they discovered that some manufactures, using a practice called brushing, send free electronic gadgets to random Amazon customers, then use their names to post fake reviews on the retailer's site.
The Gallivans said they reached out to Amazon about the packages but haven't heard a response.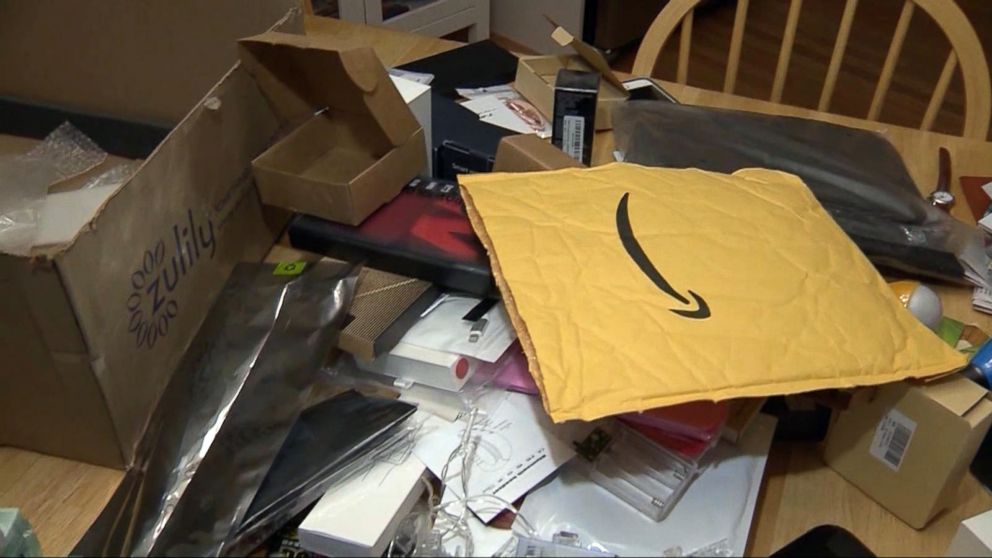 An Amazon spokesperson told ABC News in a statement that the company was looking into the matter.
"We investigate every report of customers receiving unsolicited packages, and thus far our investigations have shown very few reviews submitted associated with these shipments. We will continue our ongoing efforts to prevent abuse and will ban all vendors and reviewers who abuse the reviews system," the statement said.