Massachusetts Police Desperate to Identify Young Girl Found Dead in Trash Bag
"Who she is and where she's from remain a mystery to us," the DA said.
— -- Massachusetts authorities have released new photos in hopes of identifying a young girl who was discovered dead inside a trash bag.
On June 25, a dog walker found the girl's body on the western shore of Deer Island in Winthrop, a peninsula in Boston Harbor opposite Logan Airport, the Massachusetts state police said. The girl was found with a fleece blanket and wrapped in a trash bag.
There were no signs of trauma, said Dave Procopio, director of media relations for the state police.
On Thursday, police released a computer-generated composite image of the girl, who was approximately 4 years old. The photo, prepared by the National Center for Missing and Exploited Children, depicts what she may have looked like, police said.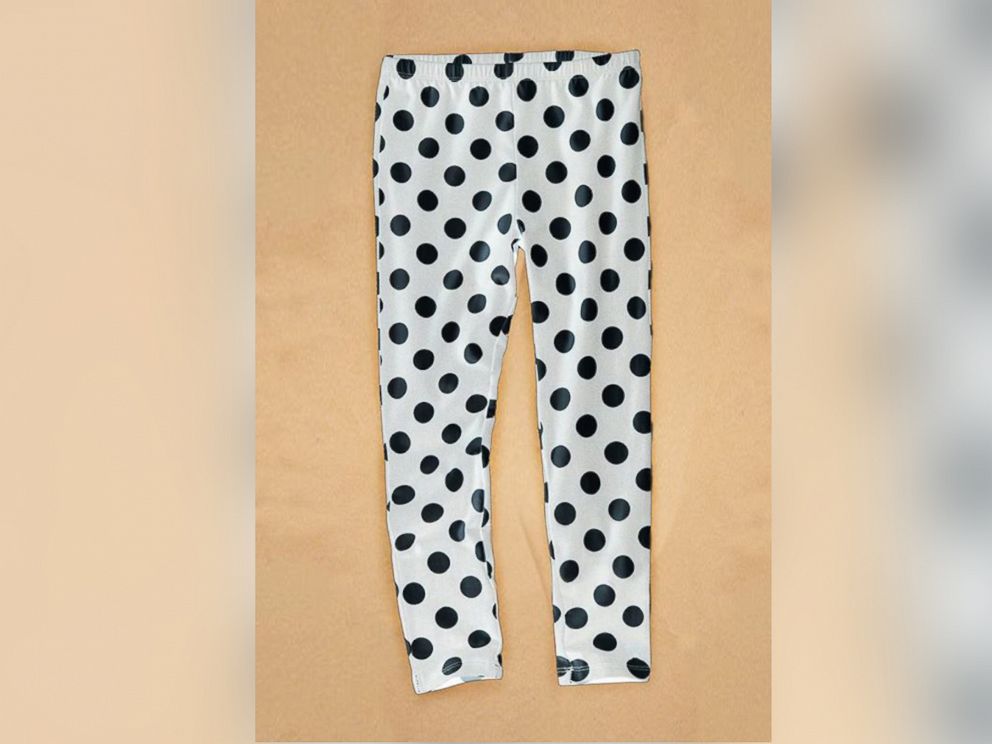 The girl was described as having brown eyes and brown hair. She weighed about 30 pounds and stood about 3 feet 6 inches tall, police said.
Police also released images of the leggings she was wearing when discovered as well as the zebra-striped blanket found with her body.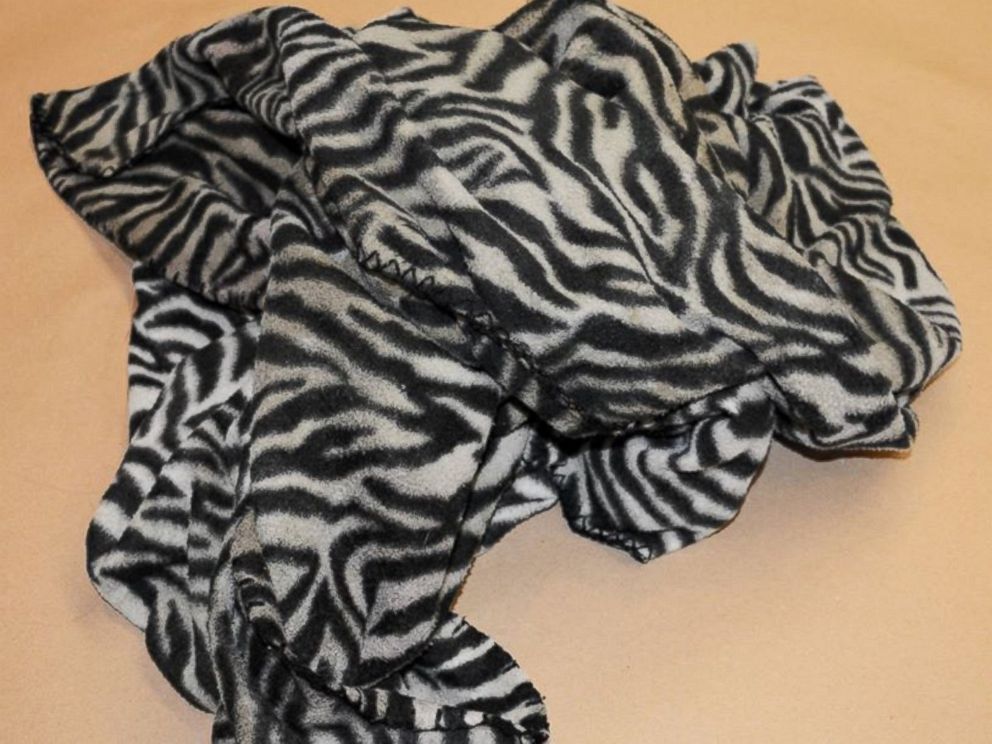 Police have received several dozen tips, Procopio told ABC News today, adding that he was surprised no family members have come forward.
The cause of death has not been determined, police said today.
State police, local police and the District Attorney's Office are investigating. Anyone with any information can call the Massachusetts state police at 508-820-2121.