— -- Putting on a production of Shakespeare's "Twelfth Night," with full pomp and pageantry, is serious business behind the high walls and barbed wire fences at Sing Sing Correctional Facility in Ossining, New York.
Outfitted in costumes, complete with props, the inmate cast and crew take the stage at the maximum security facility.
"It was the first time in my life that I actually felt I was able to give back without any ulterior motive," inmate Tim Walker, who performed as Feste, the fool, in the April 29 play, told ABC station WABC-TV in New York.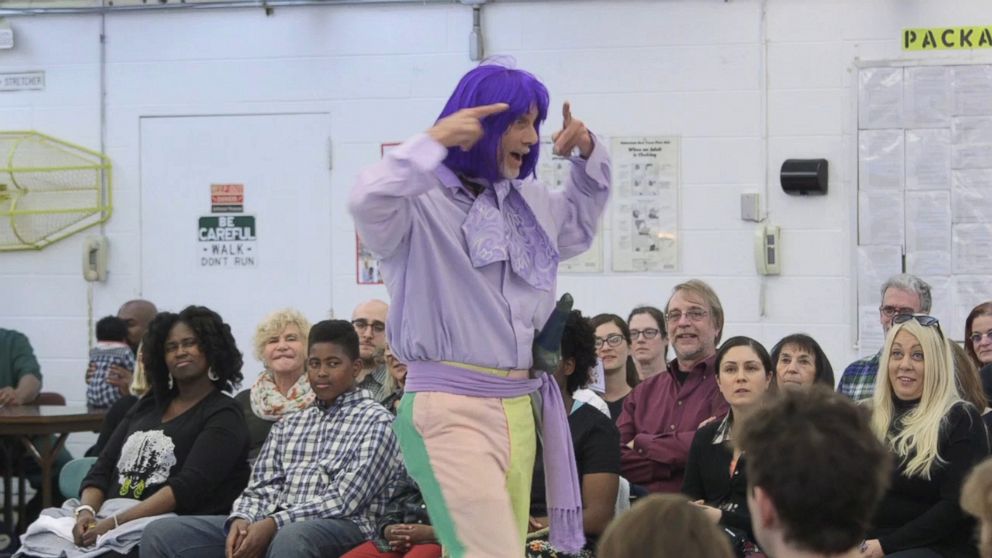 Through a non-profit organization called Rehabilitation Through The Arts, some 60 prisoners are given the opportunity to let their guards down and participate in theater and visual arts workshops.
"Instead of putting on these shields in here, people don't look at you as a coward or timid or any one of those things," inmate Joseph Occhione, who transformed into Sir Andrew Aguecheek, told WABC-TV.
Facilitating such a program in a 1,700-inmate state prison takes determination and, for some, a willingness not to worry about how it might affect their 'street cred.'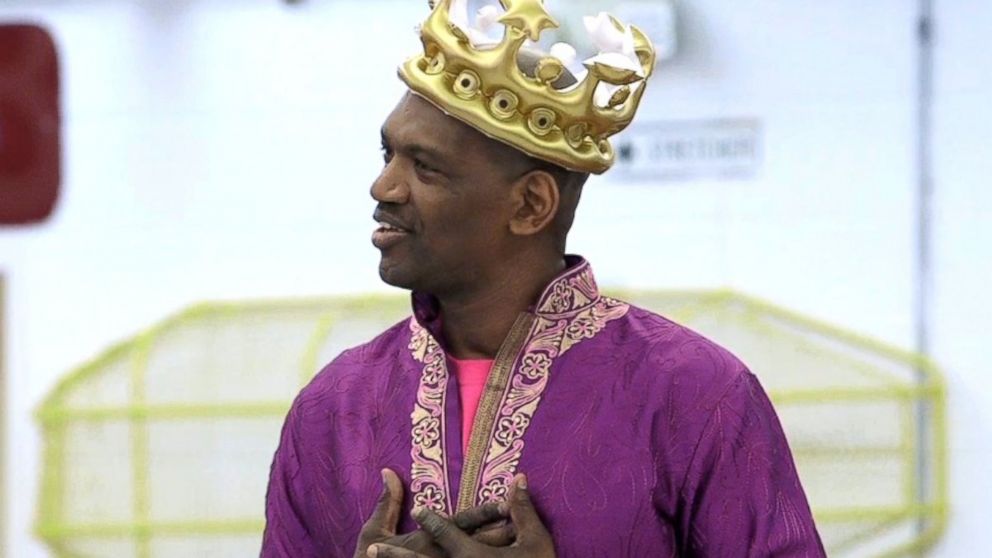 "Eighty percent of my guys are in here for violent crime," Sing Sing's superintendent Michael Capra told WABC-TV. "It takes a lot of guts to get up there and do what they do."
It also takes a lot of time. Rehearsing for "Twelfth Night" was a three-night-per-week ordeal, for three weeks. On each of those practice nights, the inmates rehearsed for one and a half hours inside the prison's auditorium or schoolhouse.
"The inmates must have a specific 'call out' to allow them to travel inside the prison to where we rehearse," RTA's executive director and founder Katherine Vockins told ABC News.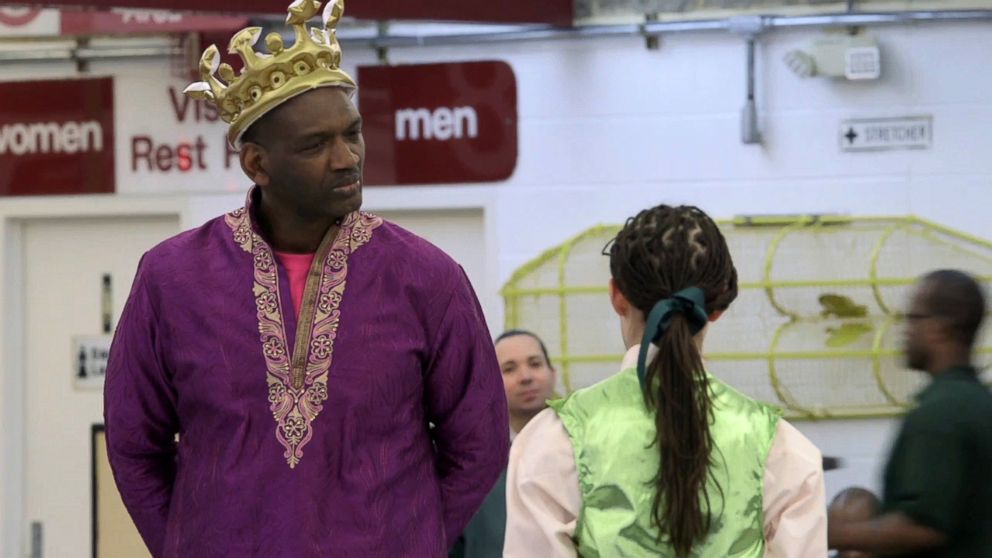 About 10 industry professionals volunteer their time with the program, which is quite popular. Currently it has a waiting list of 100 inmates, Vockins said.
"RTA is a program that allows me to be myself," inmate Samuel Morris, who has spent more that 30 years behind bars for murder, told WABC-TV. He was outfitted as Orsino in the play.
The goal is to teach the inmates important skills such as listening, communicating and working as a team, Vockins explains.
To participate, inmates must first apply and then be interviewed by RTA organizers. The next step is admission to an entrance program for those who survive the interview round. A final cut is made to weed out those who are deemed out of line with the goals of the program.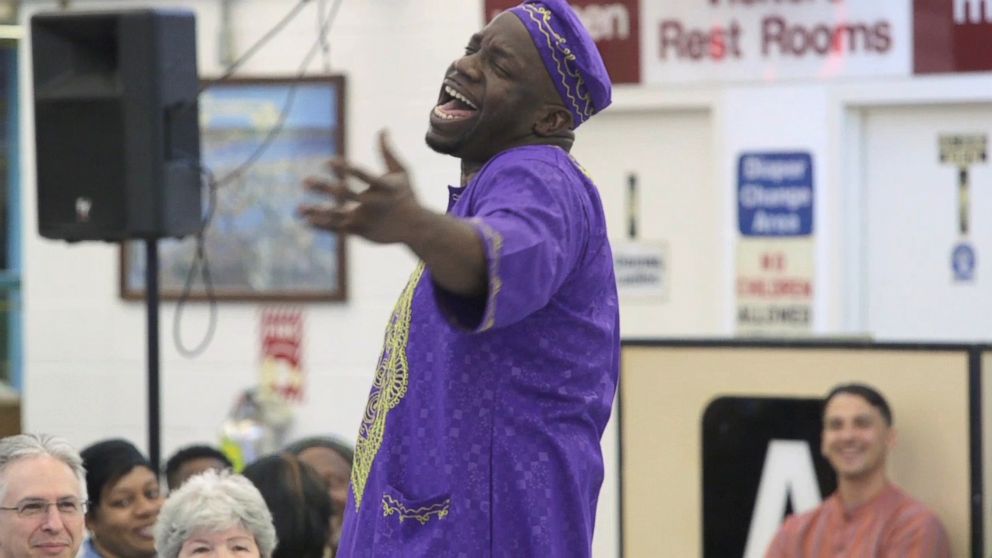 "This entrance program helps eliminate new people who believe RTA is a path to acting rather than developing life skills, or have other ideas in mind than self-development," Vockins said.
RTA was first introduced at Sing Sing 20 years ago. Today, it is offered at four more New York State prisons.
"We know that people can leave our program transformed," Vockins told ABC News.