Three people have died after the medical helicopter they were on crashed in Wisconsin, according to officials.
The medical chopper was returning from dropping a patient off in Madison when it crashed in a forest near the town of Hazelhurst, a spokesperson for the National Transportation Safety Board told ABC News. All of the three people on board were members of the flight crew, the spokesperson said.
The helicopter belongs to Air Methods, a privately owned operator, according to the NTSB. The company called 911 after noticing that it had dropped off radar around 10:43 p.m. Thursday.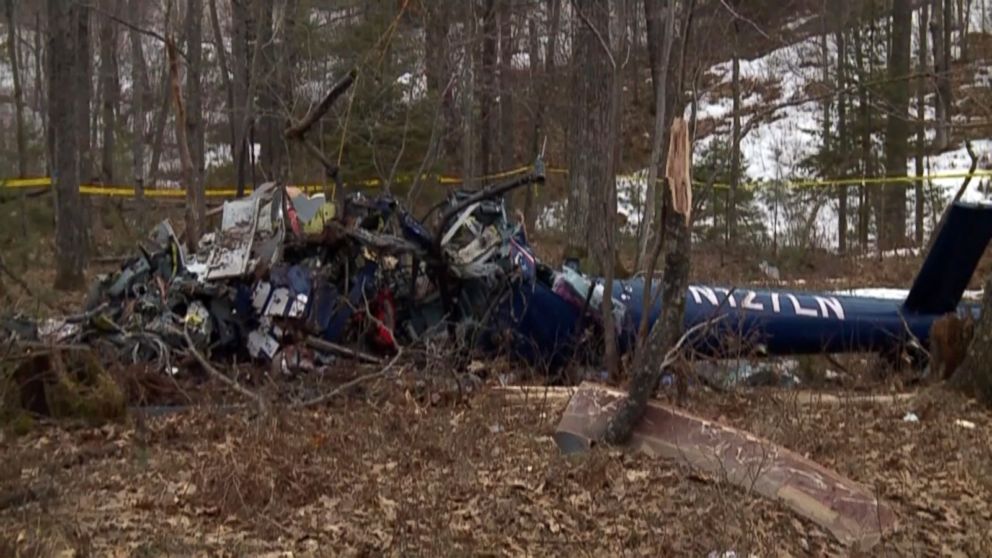 The chopper was en route to Woodruff, Wisconsin, and crashed about 12 miles south of its destination, the FAA said in a statement.
The Oneida County Sheriff's Office received a call around 11:22 p.m. that night referring to the missing air ambulance, it said. Emergency responders later found the wreckage near Hazelhurst, authorities said.
Further details on the incident were not available. The NTSB and FAA are investigating the crash.
Skies were clear with calm winds and good visibility at the time of the crash, with temperatures near 32 degrees, according to ABC News meteorologists.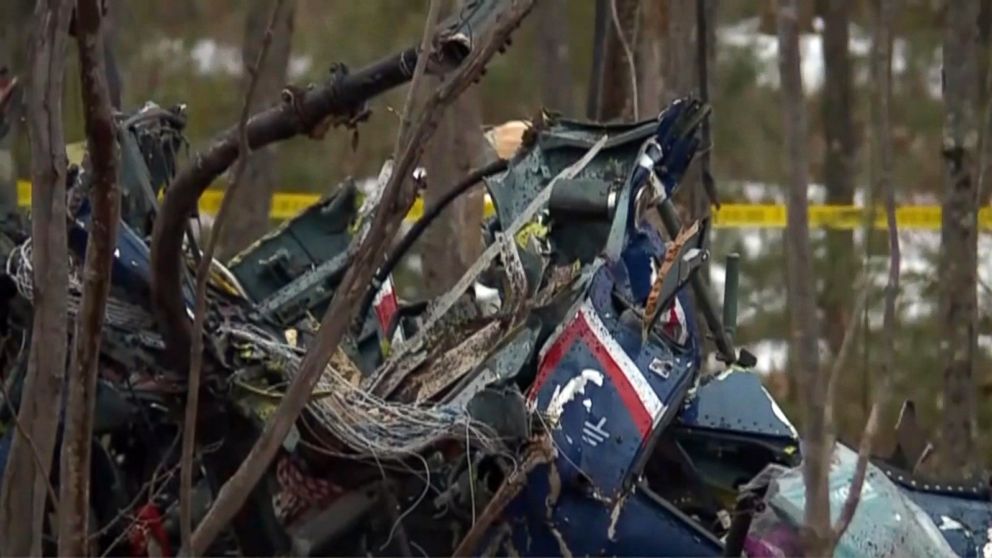 Between 2008 and 2018, there have been 84 accidents involving helicopter emergency medical services, which resulted in 103 fatalities, 49 of whom were on board, according to data from the NTSB.
In 2009, the NTSB made recommendations that the FAA did not adopt, it said, including requiring all helicopter emergency medical services pilots to conduct scenario-based training in simulators, which would allow them to train for emergency situations, especially those too dangerous to practice in.
Other NTSB recommendations that the FAA did not adopt were requiring night vision imaging systems for pilots flying at night and requiring medical choppers to be equipped with autopilots, which would allow the pilot more time to program avionics, run checklists and communicate.
The recommendations were reiterated by the NTSB in 2016, but the FAA still did not adopt them.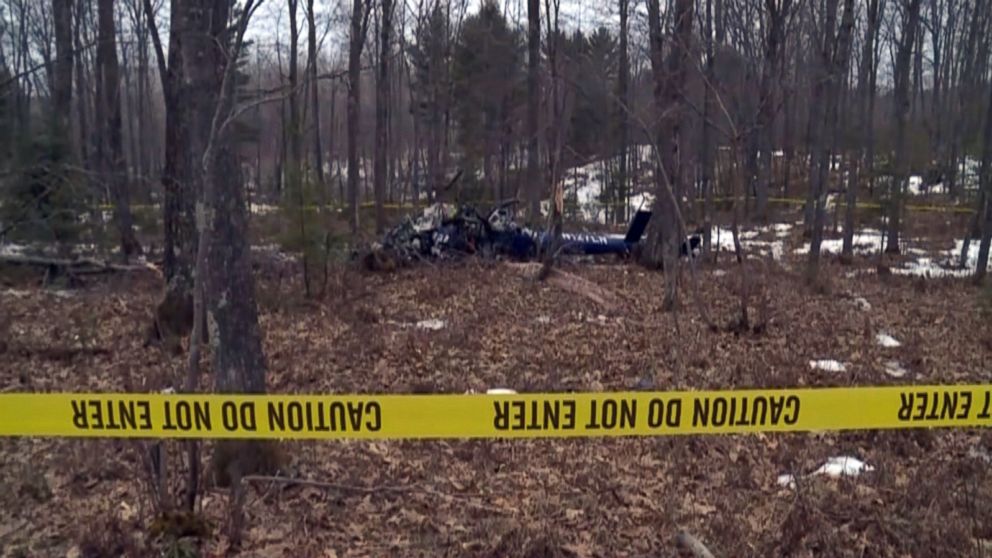 The NTSB called the FAA's failure to not adopt its recommendations "unacceptable." The FAA did not immediately respond to ABC News' request for comment.
In a joint statement, Air Methods and Ascension Wisconsin said it is "deeply saddened and mourning the loss of three teammates who were aboard the air medical helicopter that went down in Hazelhurst, Wisconsin, on April 26."
"Our heartfelt sympathies and condolences go out to the families and friends of the crew on board," the statement read. "We will not release any names at this time to respect the privacy of their families."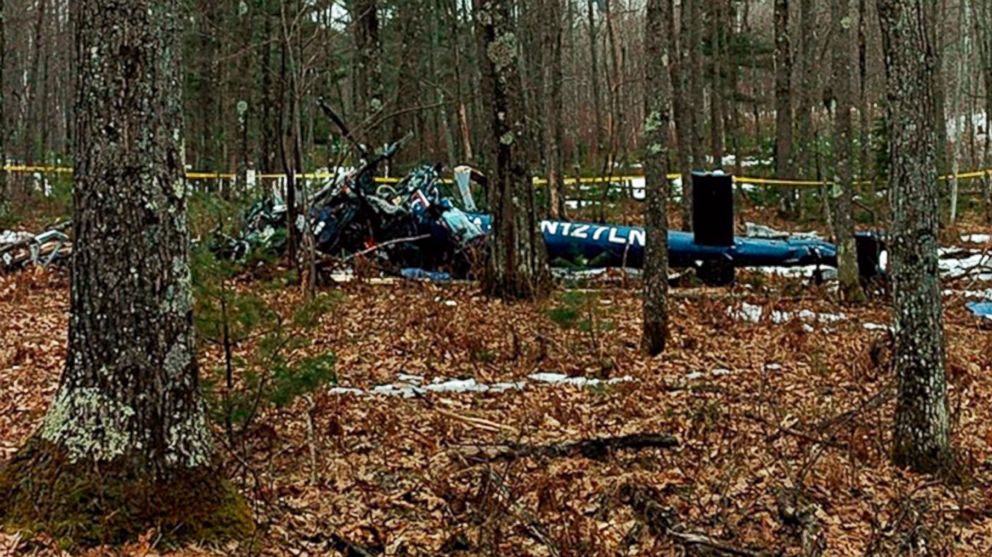 The company has suspended operations of air and ground medical transport temporarily, according to the statement.
ABC News' Jeff Cook contributed to this report.