— -- A 100-year-old woman from Buffalo, N.Y., can't stop and won't stop.
Felimina Rotundo continues to work 11 hours a day, six days a week at the laundromat and dry cleaning business she's managed since the mid-1950s, her son Gary Rotundo told ABC News today.
"You think this is wonderful? I'm 74 and I still can't retire 'cause she's still working!" Gary joked. "But honestly, she's pretty amazing. She's sharper than me, no question about it."
Rotundo, called "Minnie" by family and friends, works 7 a.m. to 6 p.m. Monday through Saturday at College Landry Shoppe in Buffalo, her son said. Rotundo has been working since she was 15 at a shoe factory in Pennsylvania during the Great Depression, he added.
"She's always enjoyed working, especially talking to new people and meeting new customers," Gary Rotundo said. "She attributes her longevity to her hardworking nature. She says it gives her a purpose, a reason to always wake up in the morning and a reason to always hustle."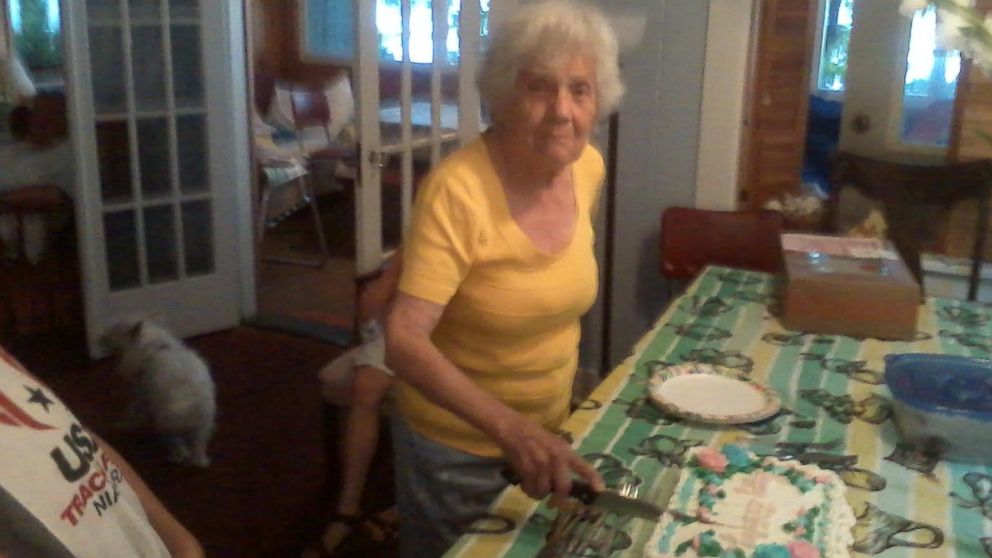 Rotundo added that his mother only believes in retirement "if it's forced upon you, such as for a medical reason."
"Right now, she's still healthy and alert," he said. "She still drives, she still handles all the operations at the laundromat. If you've ever met her, you'd understand that her whole persona is just very upbeat and positive. You can sit down, have coffee with her and chat about everything. She always reads the paper and keeps up with the news."