When the case of missing child Sabrina Allen went cold, the girl's father turned to private investigator Philip Klein to help bring her home.
Now, 12 years after she went missing -- and nine years after Klein agreed to take on the case -- Allen, 17, is back home in the United States.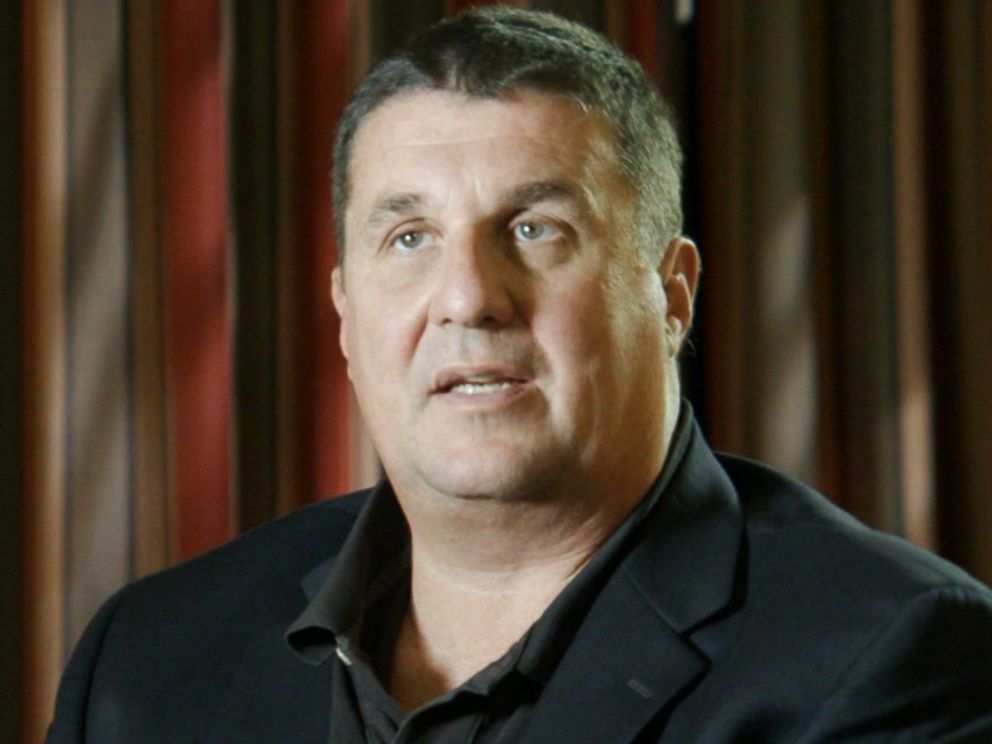 "Phil's role was huge," Greg Allen, the girl's father, told ABC News' Austin affiliate KVUE in an interview on Wednesday. "He helped manage all of it, took the heat off."
"Phil told me finding her would be the easy part. Getting her out will be the hard part," Allen added.
Klein, who told ABC News that Allen was his 363rd rescue of an abducted child, described the emotional rush of finally being able to bring the missing child home.
"I live in a very dark world and I go to that dark world to find these children," he said. "It's bringing the kids from the dark to the light and letting them just be kids."
Jeff Griesemer, president and CEO of the Child Rescue Network, has worked with Klein and said he "wants to help get these kids back where they belong."
"He's a phenomenal guy and really knows what he's doing," Griesemer told ABC News.
Acting on a tip from a confidential informant, Mexican officials worked with Klein's team to track Sabrina and her non-custodial mother, Dara Llorens, on Tuesday morning to a small apartment in the Mexican state of Tlaxcala.
The girl from Austin, Texas, whose face was plastered on missing persons posters, now has dark brown hair and goes by her middle name: Fair.
Allen and Llorens were flown back to Texas on Tuesday night. Llorens was booked into Travis County Jail on an aggravated kidnapping charge and is being held on a $1 million bond, according to jail records. It was not immediately known whether she has hired an attorney. She has not entered a plea and has yet to appear before a judge.
"There wasn't a dry eye in the house," Klein said, describing the moment he took Sabrina to a place in his office the team calls their "go room." On the wall are photos of children and cases Allen's team is pursuing.
"She stared at her pictures, surveillance photos, age enhanced photos," Klein said.
Allen then began to items from her case off the wall, Klein said, and put them into a box the team had provided.
Klein said he typically only offers children 13 and older the chance to view their case materials, which he said helps bring closure.
"It lets them know no one is hunting them, no one is looking for them," he said. "They're used to that and it creates a mental condition where they're paranoid."
The box was stored in Klein's office, where he said Allen will be welcome at any time to view her case materials.
After taking her shopping for the "essentials" at Wal-Mart, dinner and helping Allen get comfortable back in the Untied States, it came time for Allen's team to pass over her care to what he calls a "transformation team" of medical professionals.
Allen has been reunited with a family member, according to Klein, who would only say that it was not the teen's father. This relative will also play a role in helping the teen transition back to life in the United States.
"They're the ones who bring the kids back to reality world from fantasy land," Klein said.
That includes dispelling anything Allen may have been told about her father.
Greg Allen said in an interview with KVUE that his daughter "has been told that I didn't want her and that I committed suicide."
Despite the work ahead for Sabrina, Klein said he has faith the reunion between father and daughter will happen soon enough.
"From my personal observation, I don't think it will be as long as everybody thinks it will be," he said.